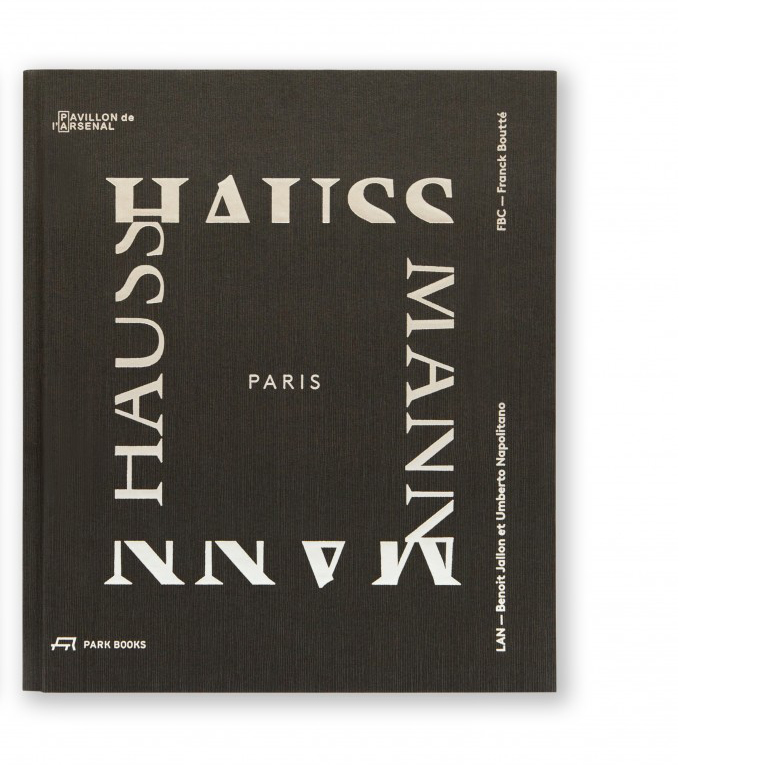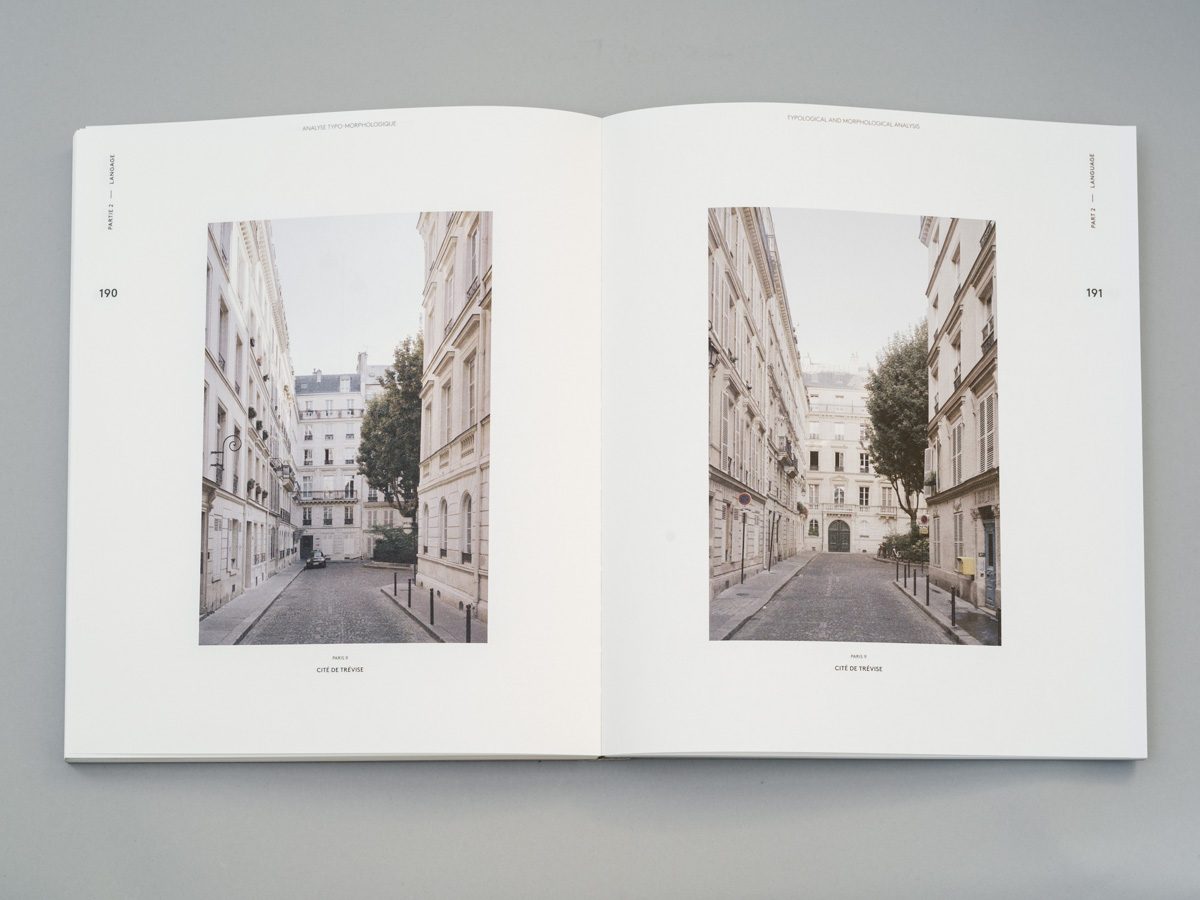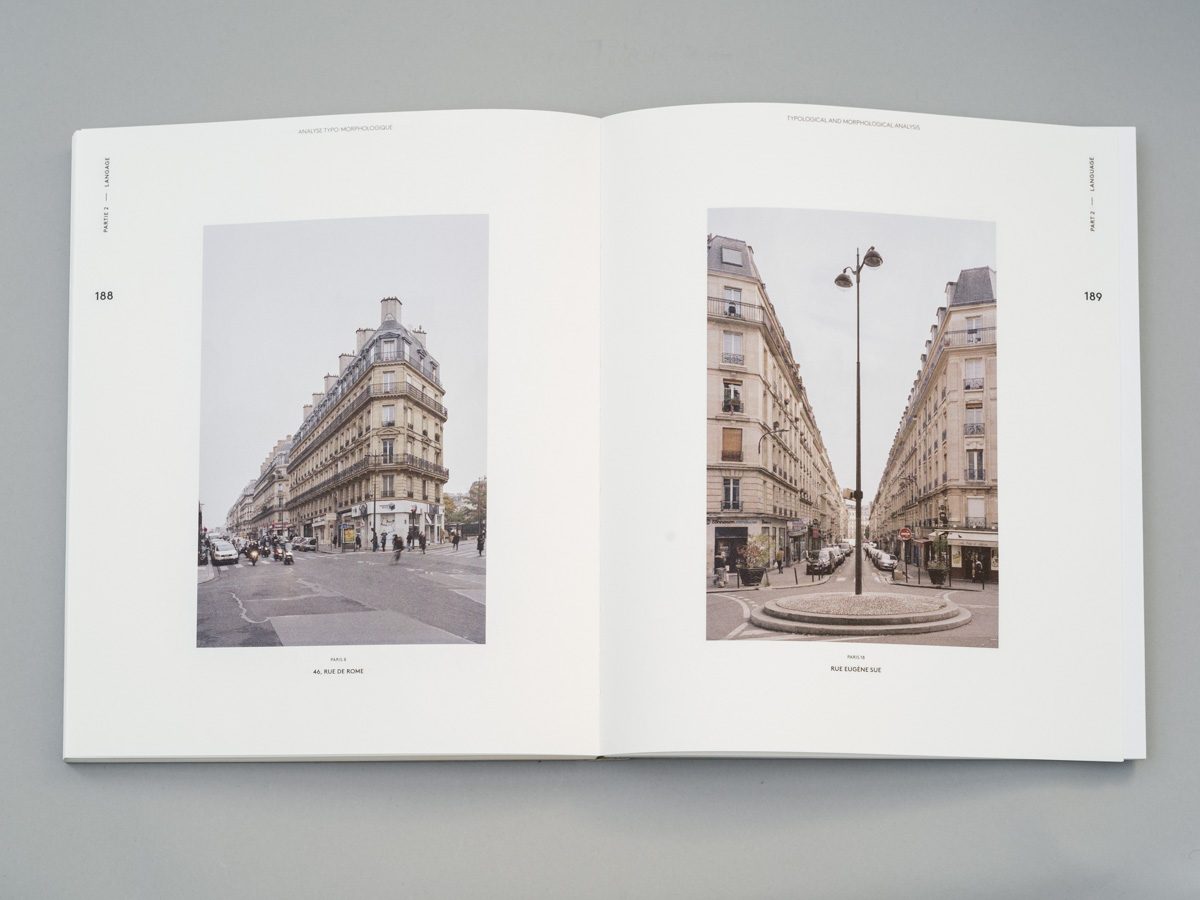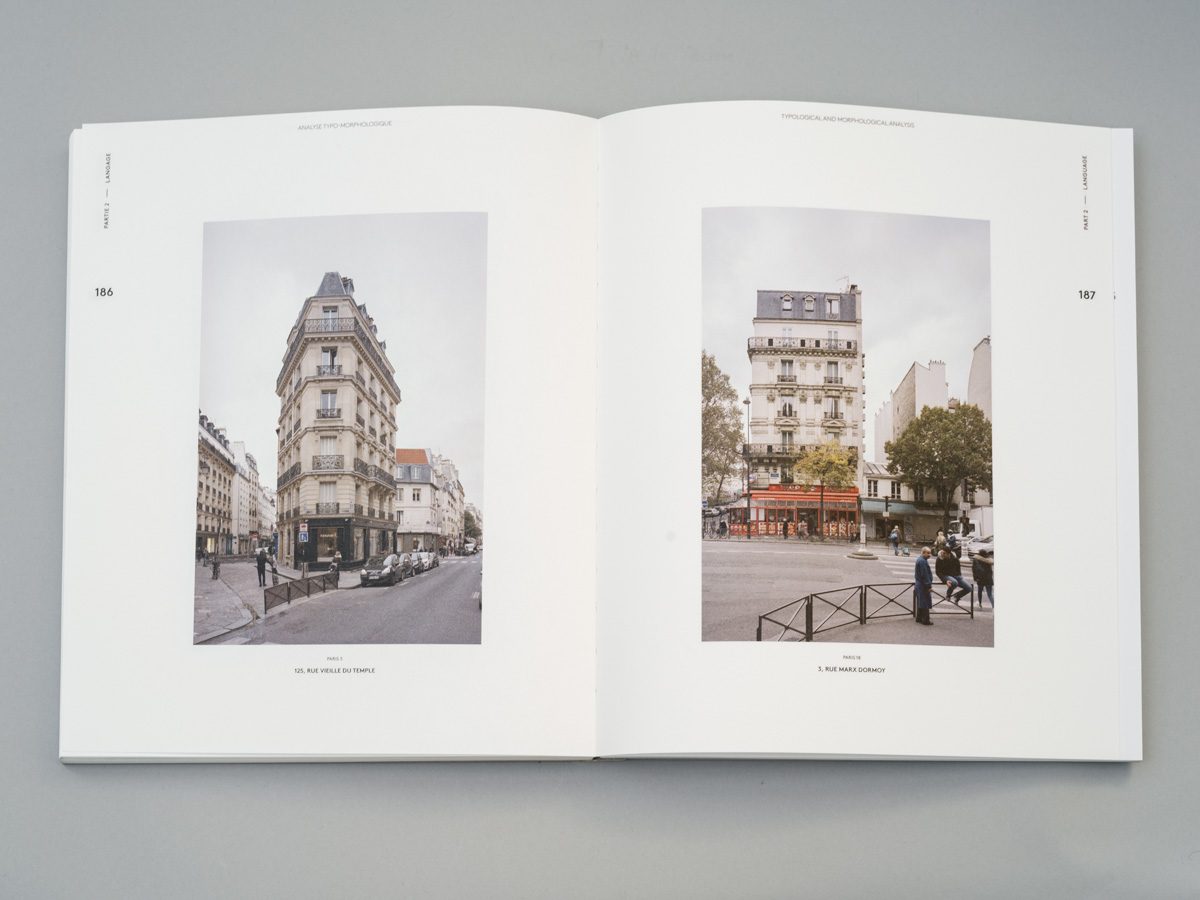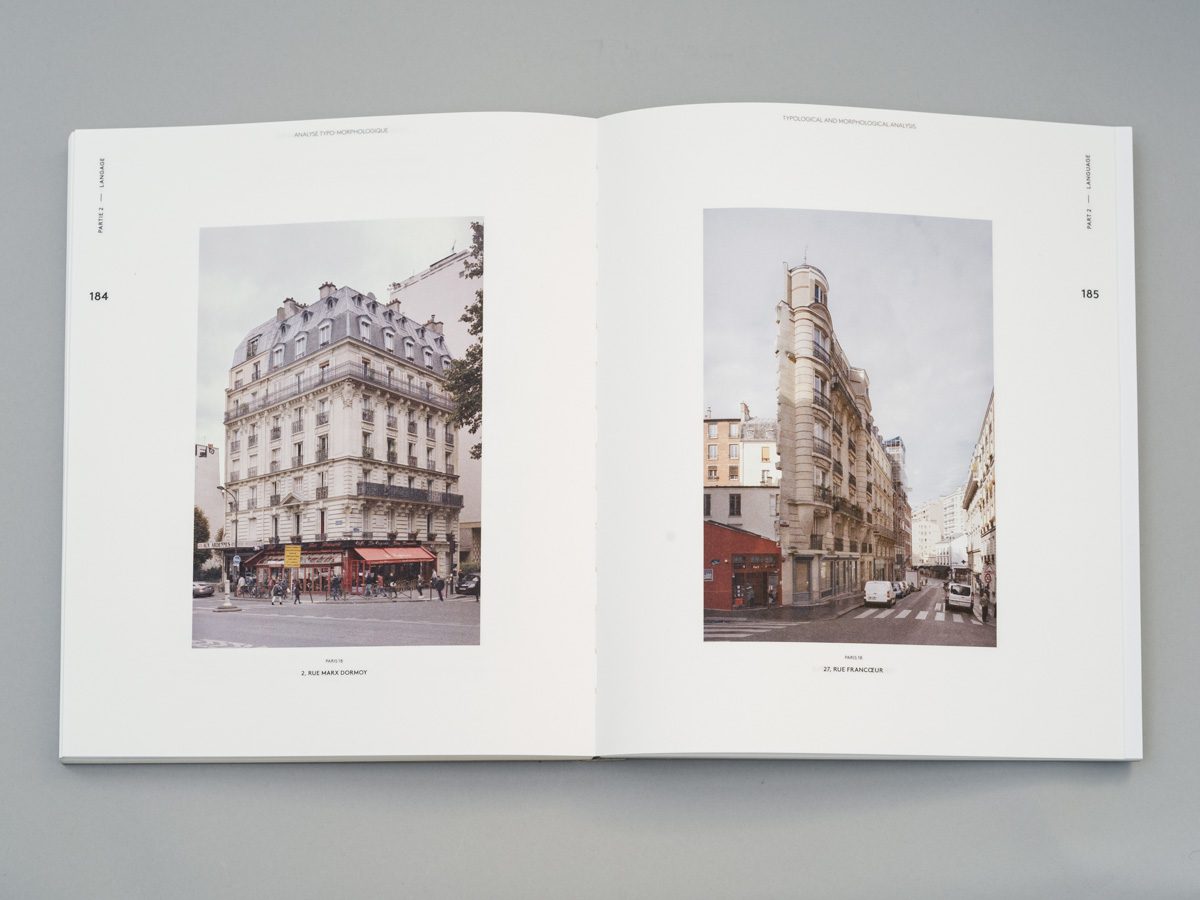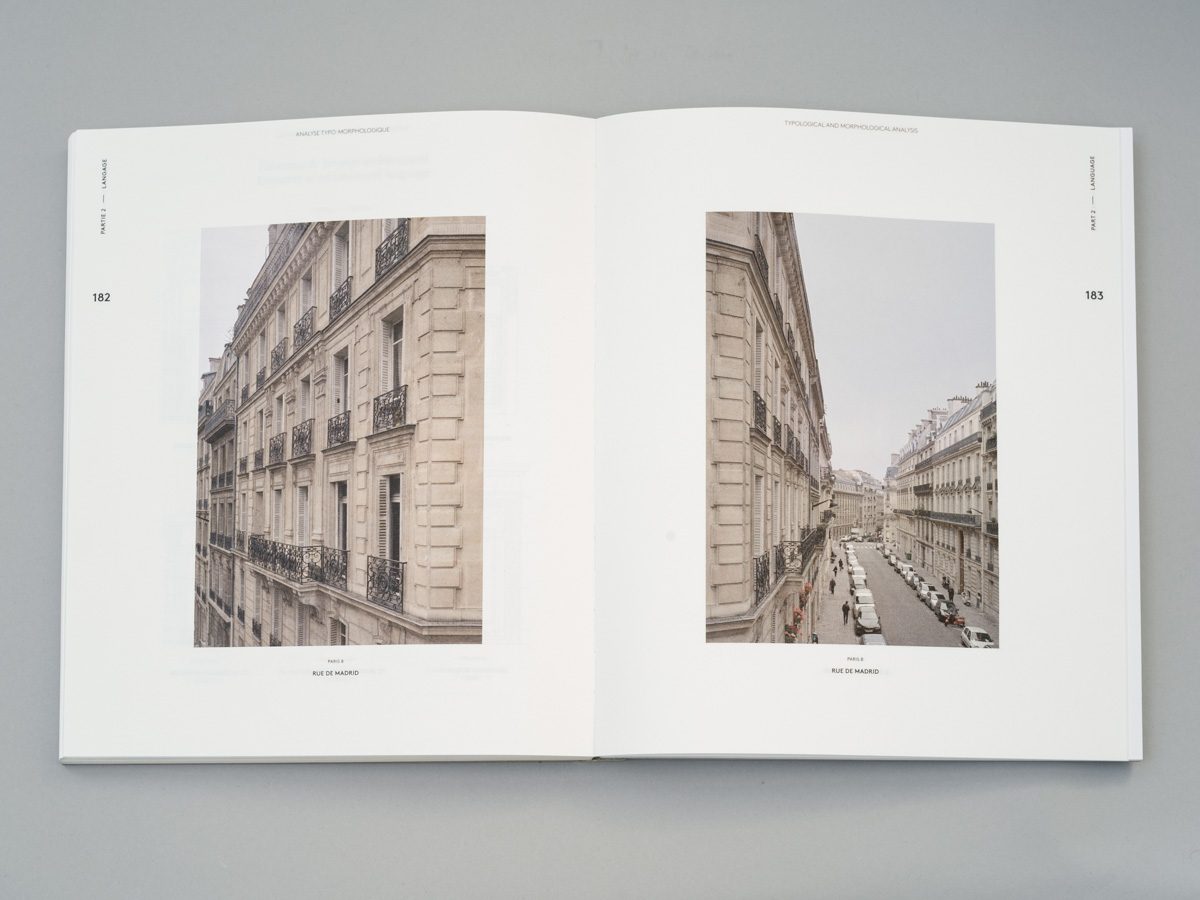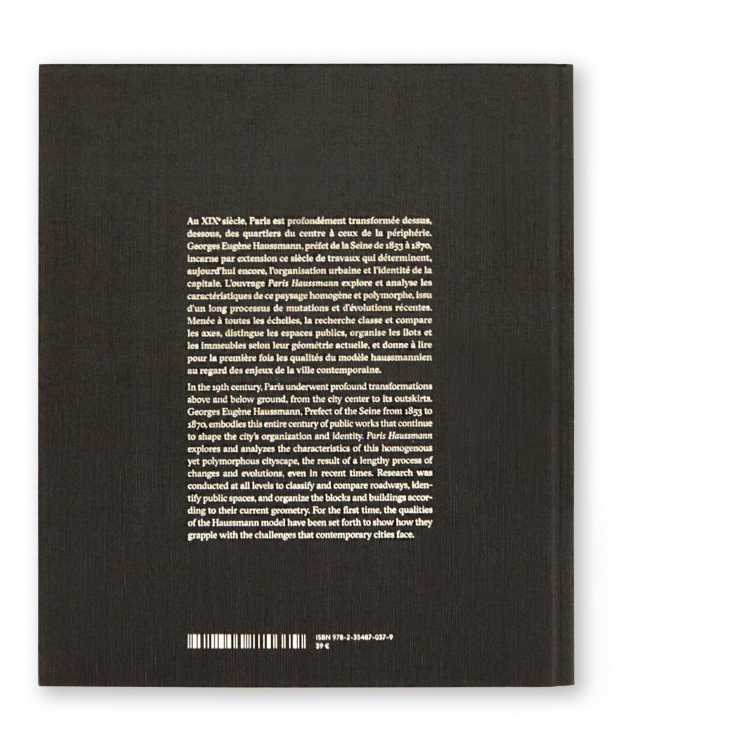 Paris Haussmann, modèle de ville
Editions of Pavillon de l'Arsenal, Paris and Park Books, 2017
Haussmann, prefect for the departement of the Seine from 1853 until 1870, extensively transformed Paris, above and below ground, from the city center to the outskirts. By extension, his name personifies a century of public works that still defines the urban organization of the city and the identity of the capital. But who would think of the Second Empire mapping as an exemplary network for mobility ? Or the 19th century city block as an effective tool for a sustainable city ? Or the Haussmann-style building as an archetype of flexibility ? The Paris Haussmann show analyzes and reveals the potential of today's Parisian urban model in relation to the stakes and challenges of tomorrow's cities.