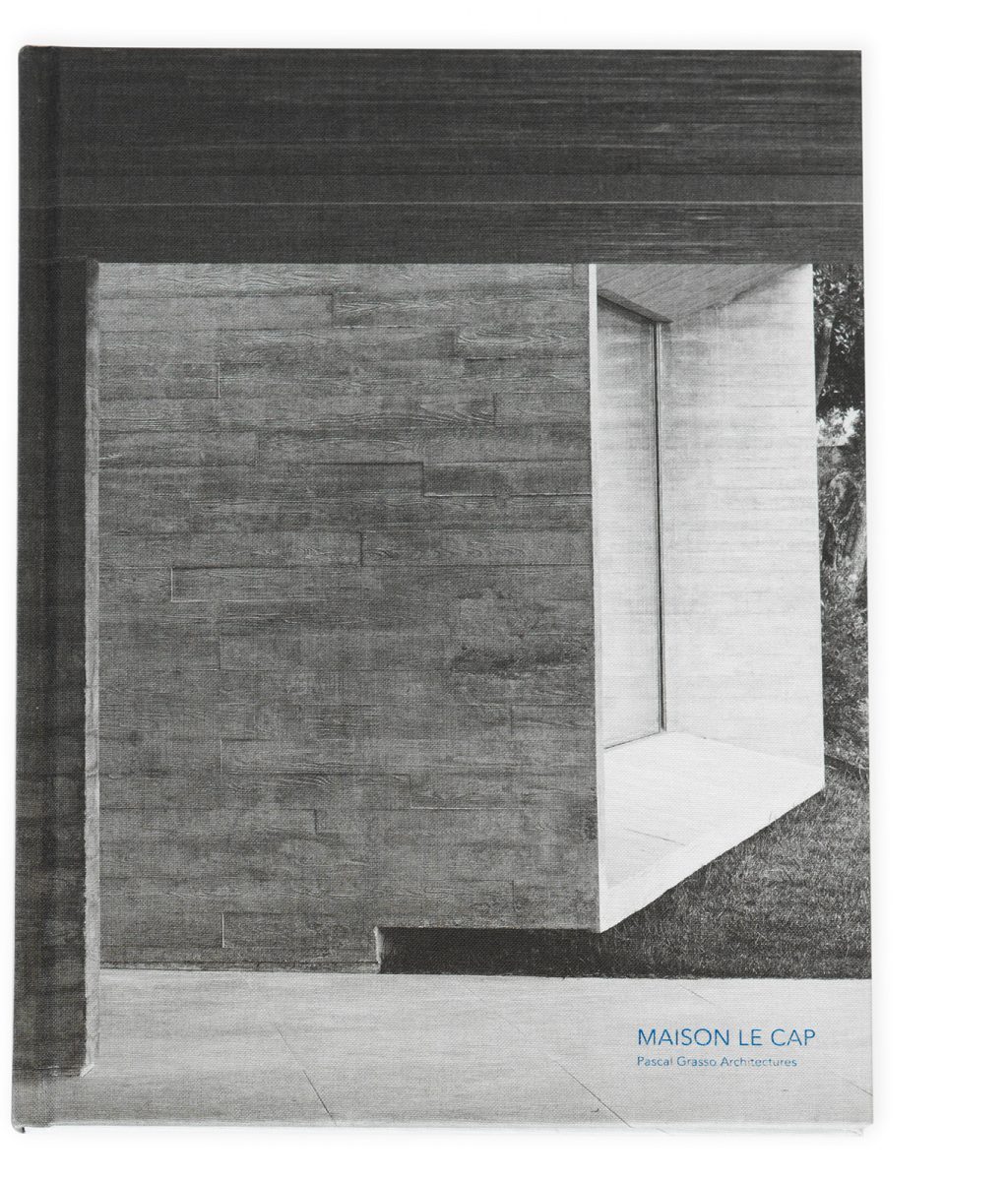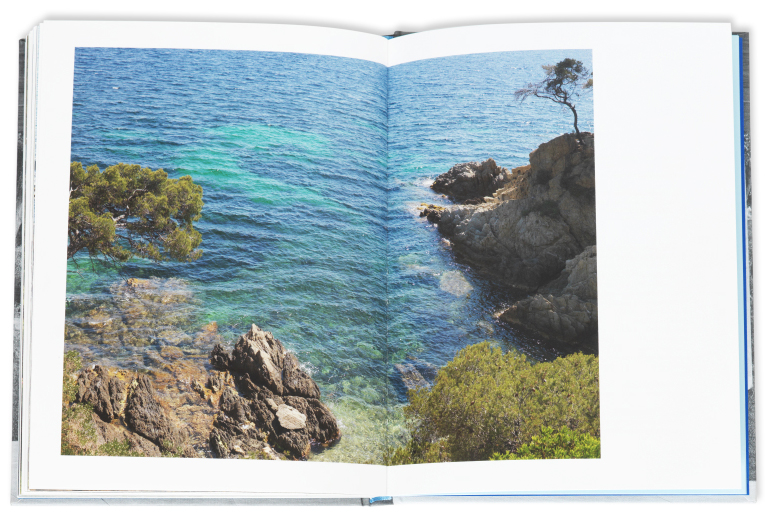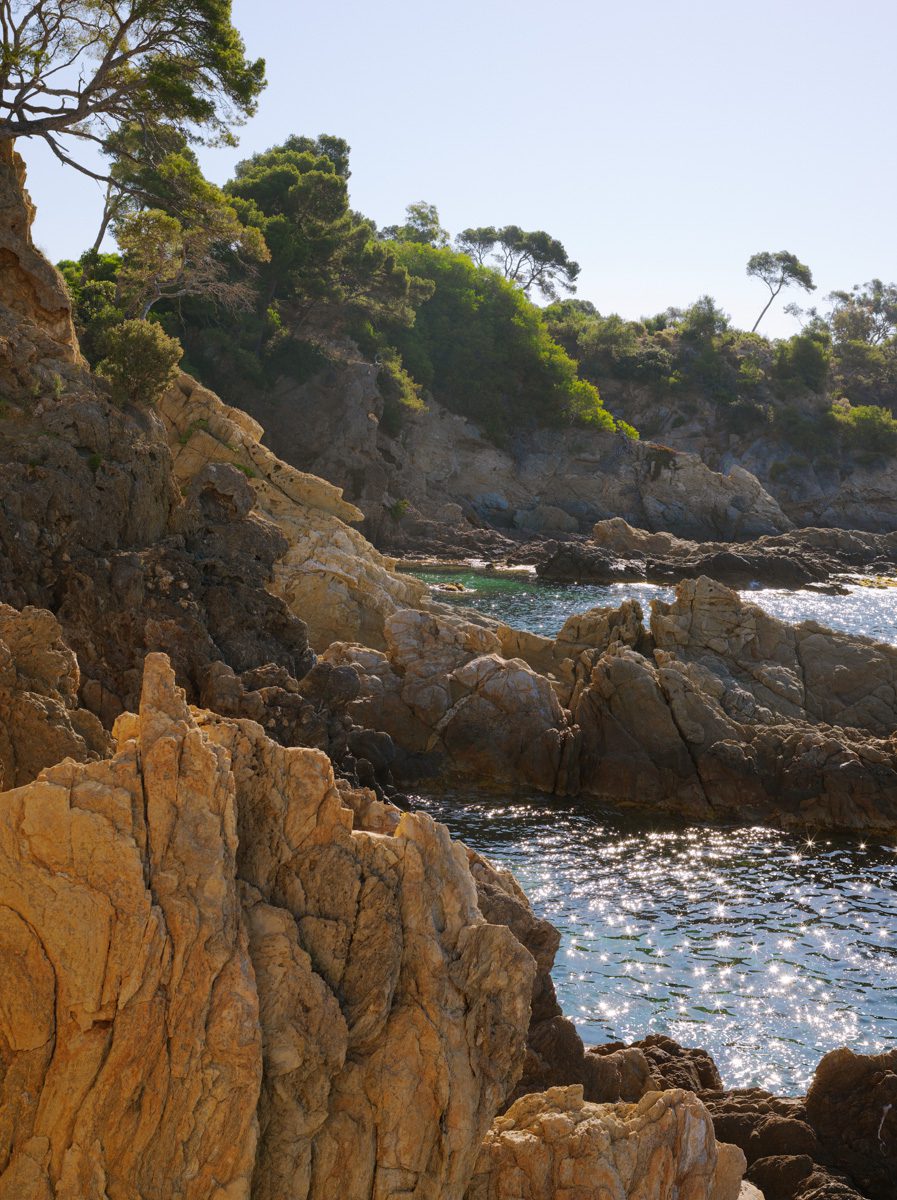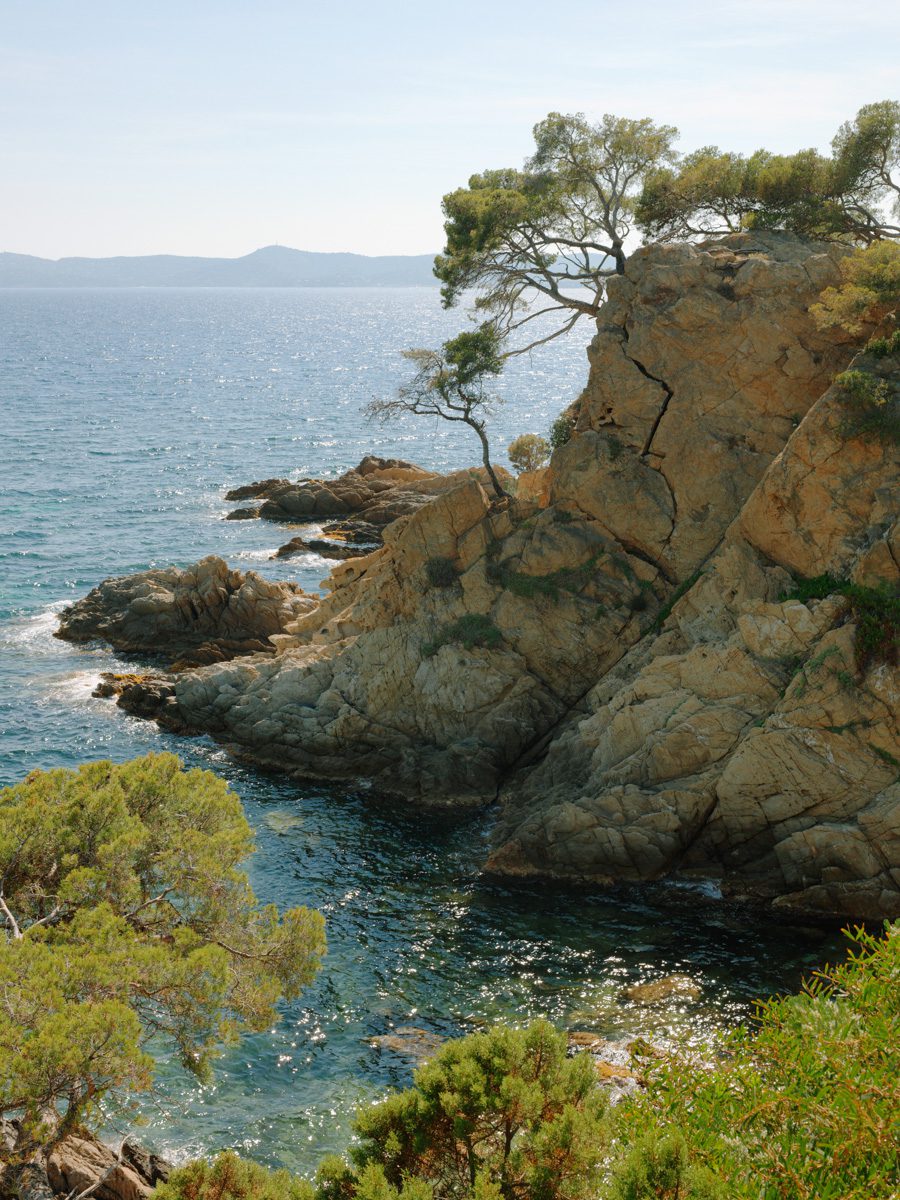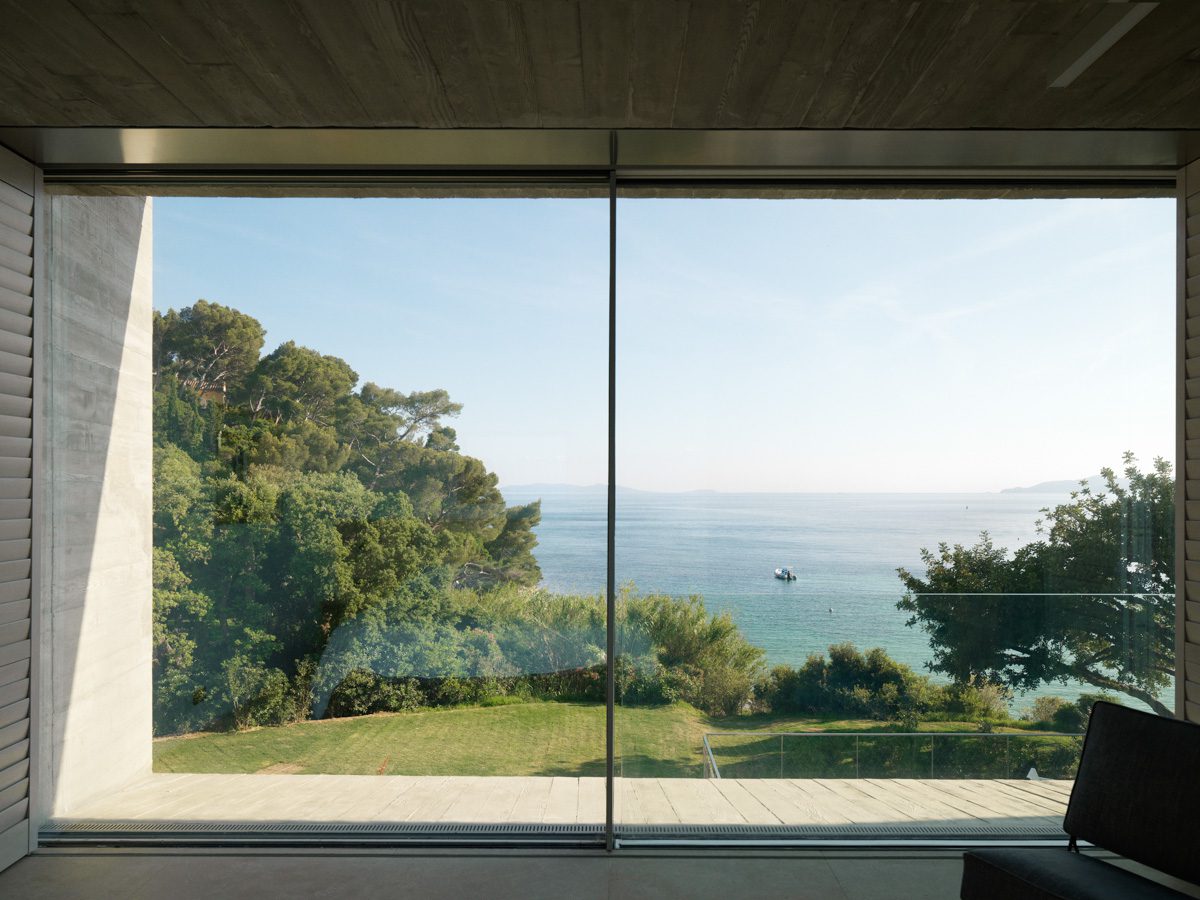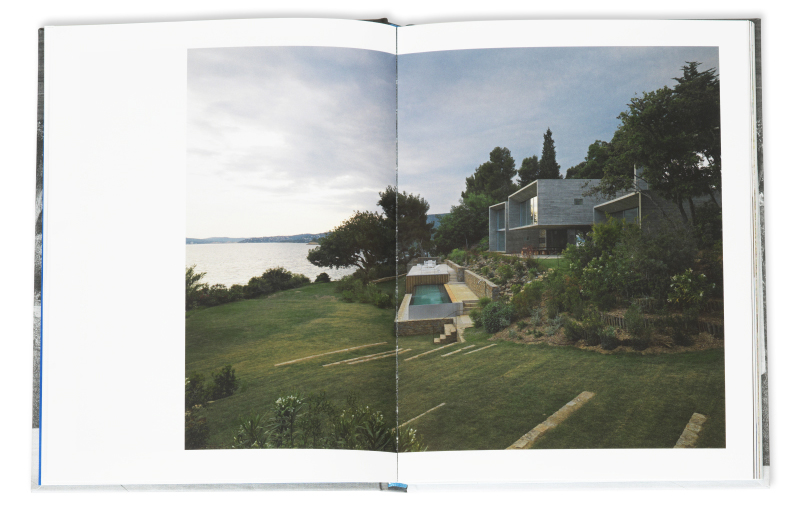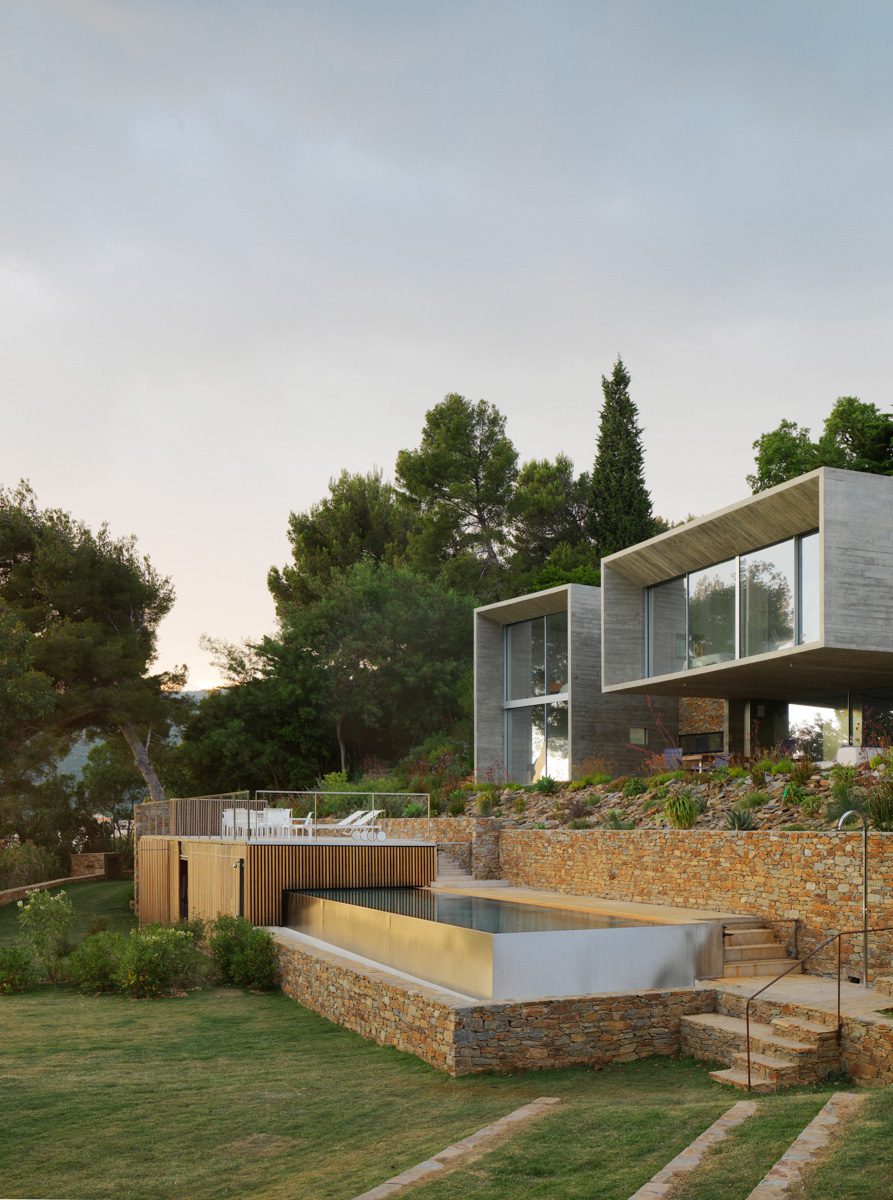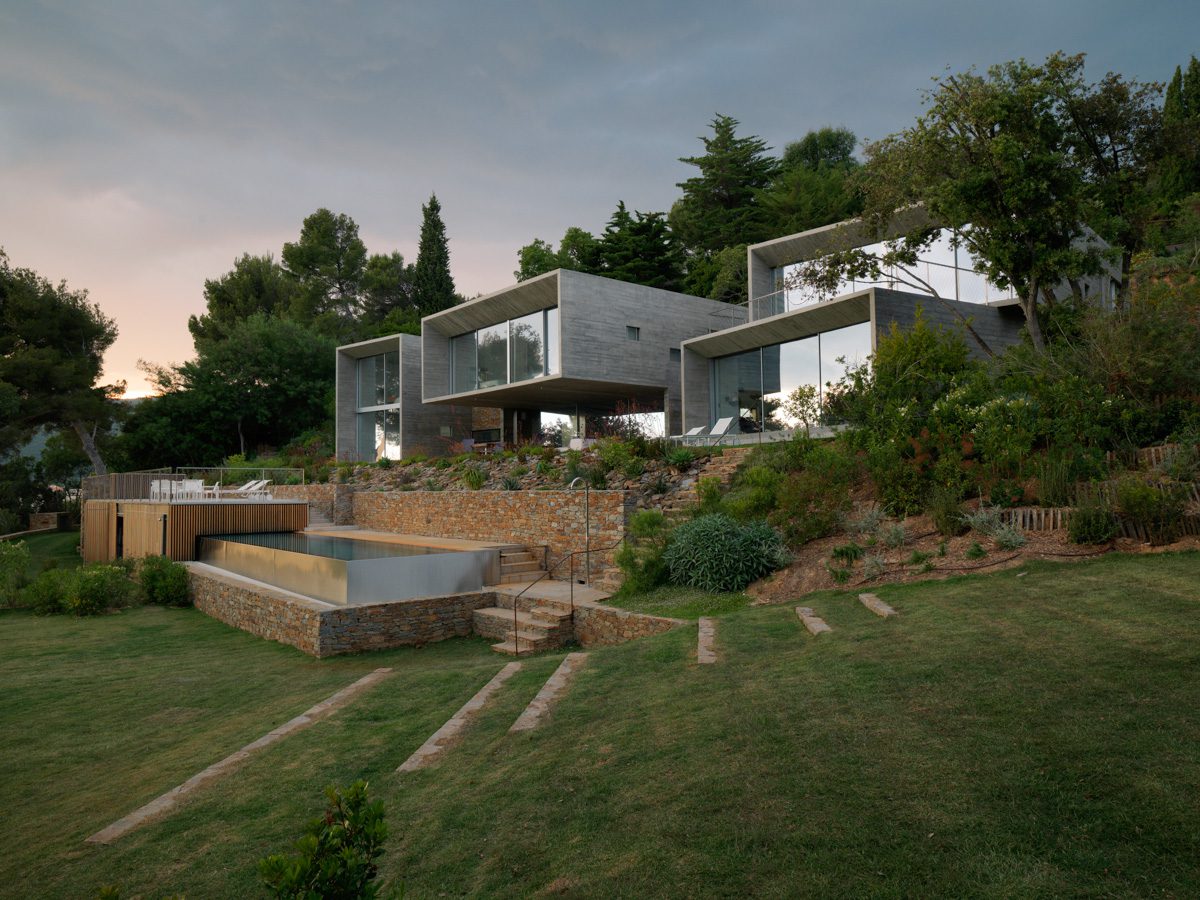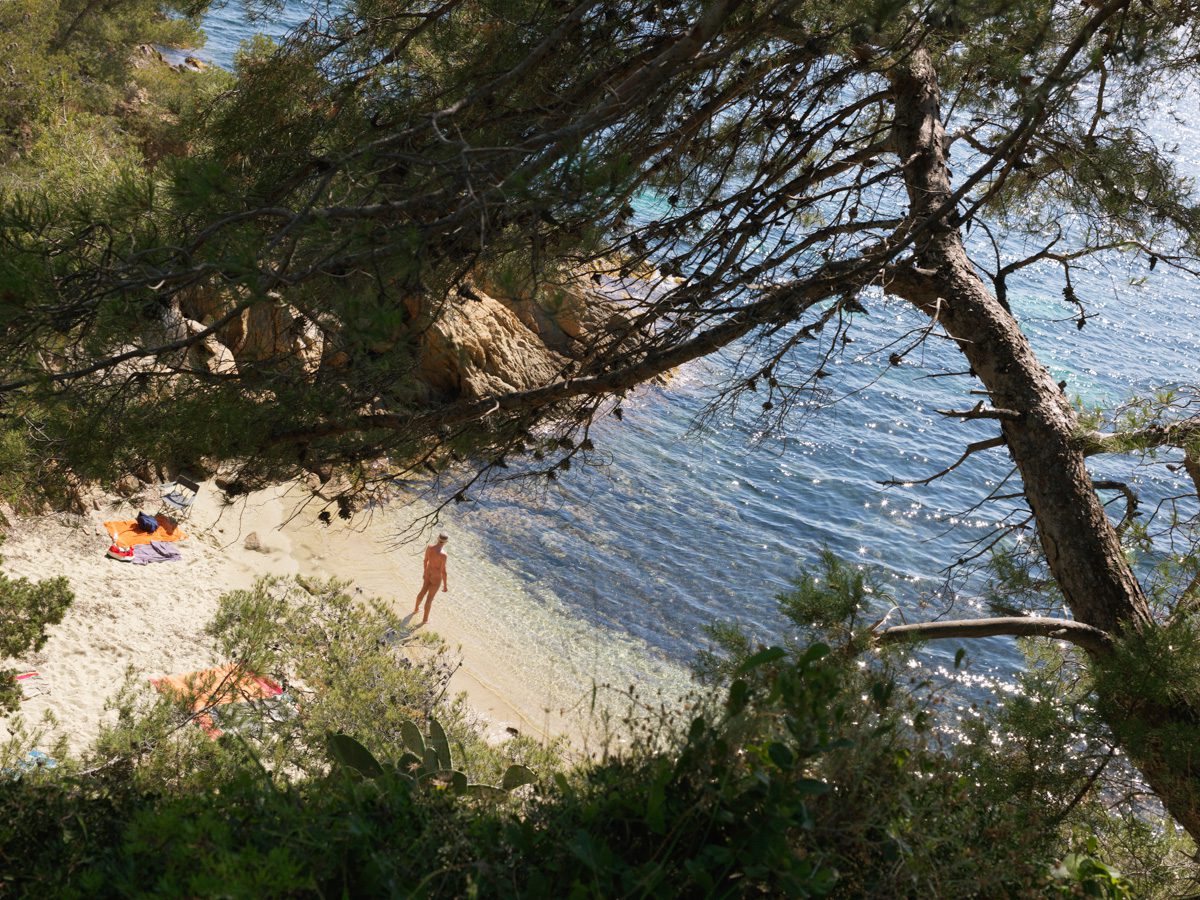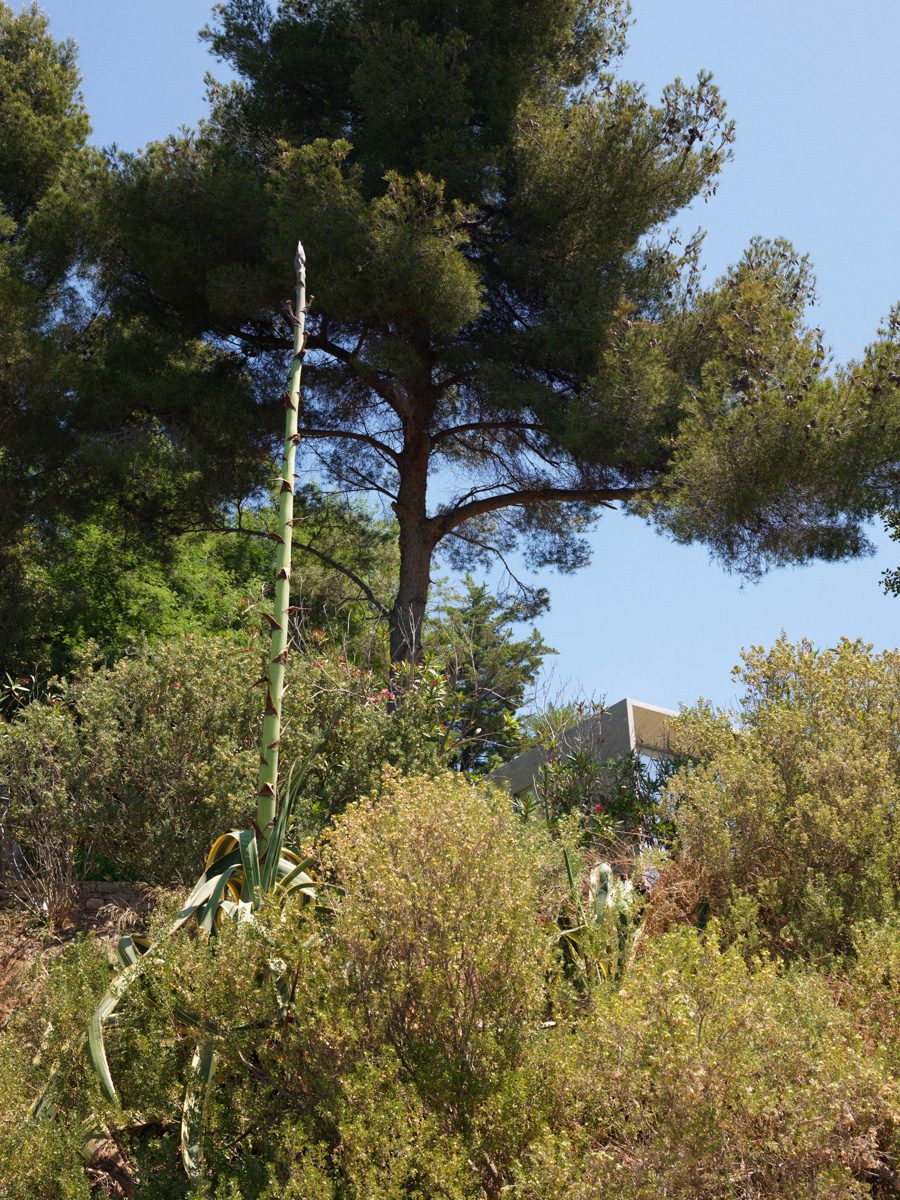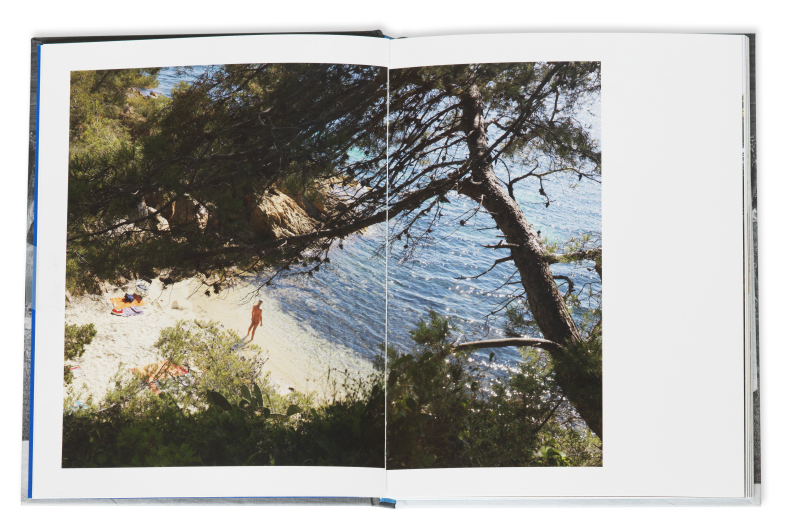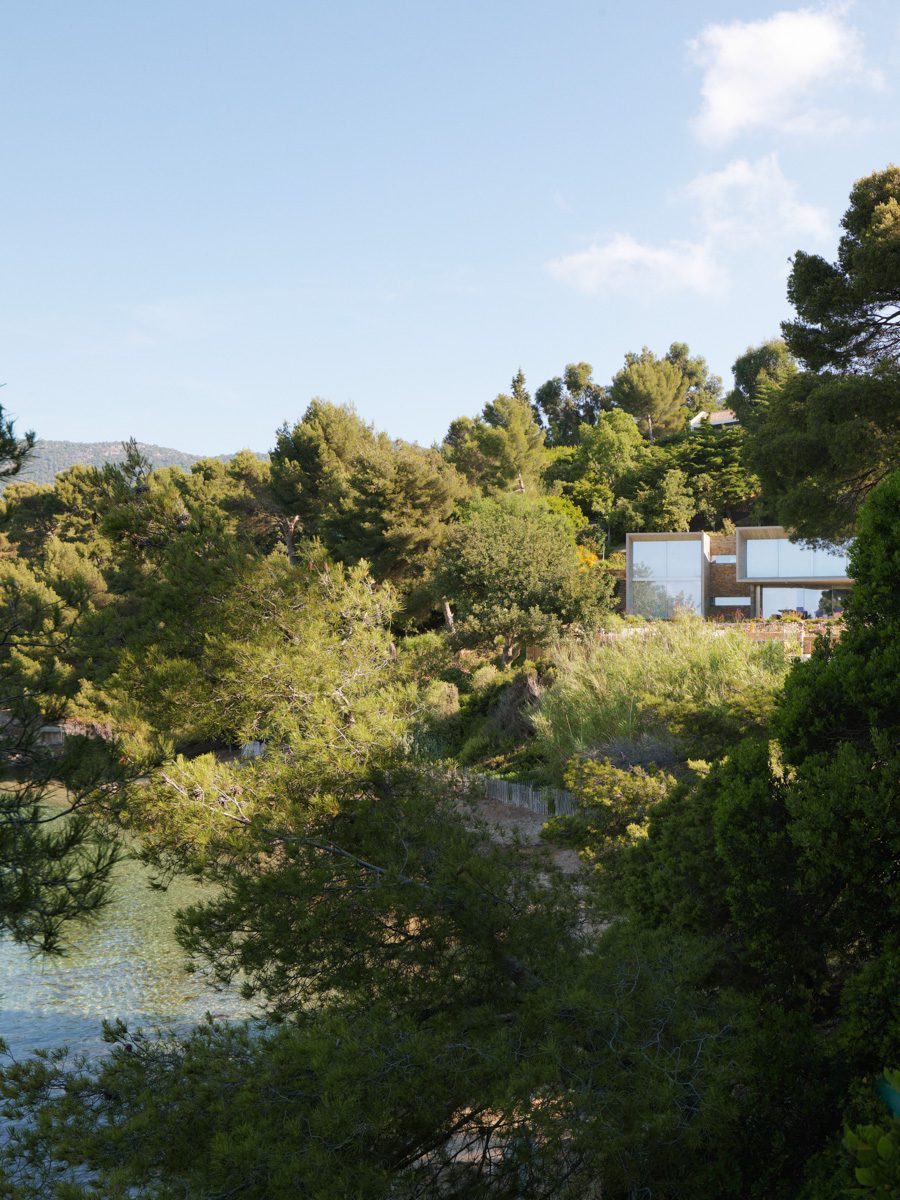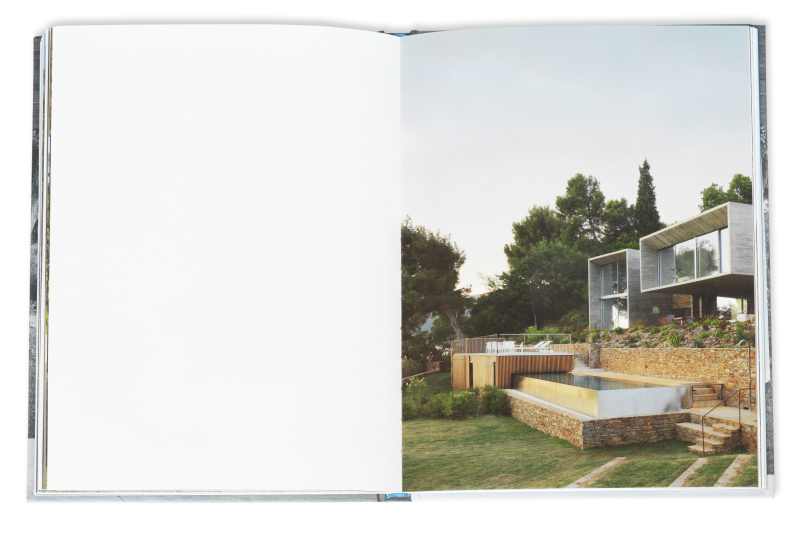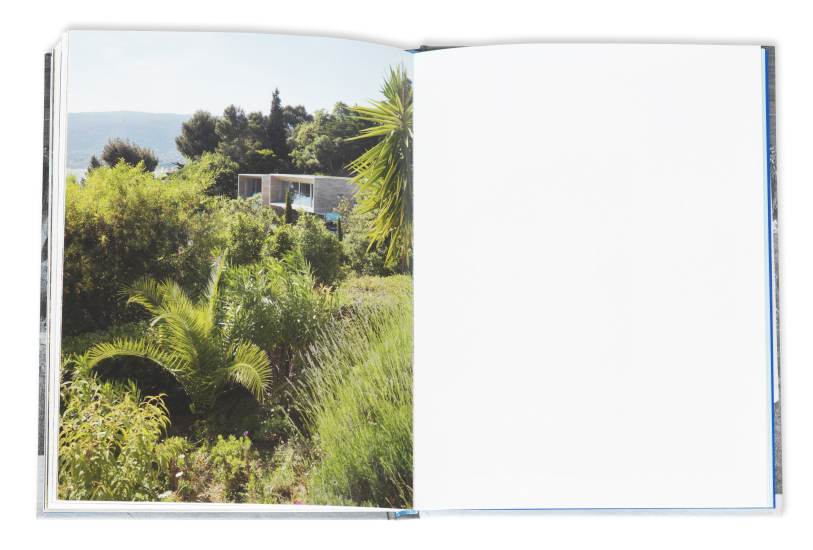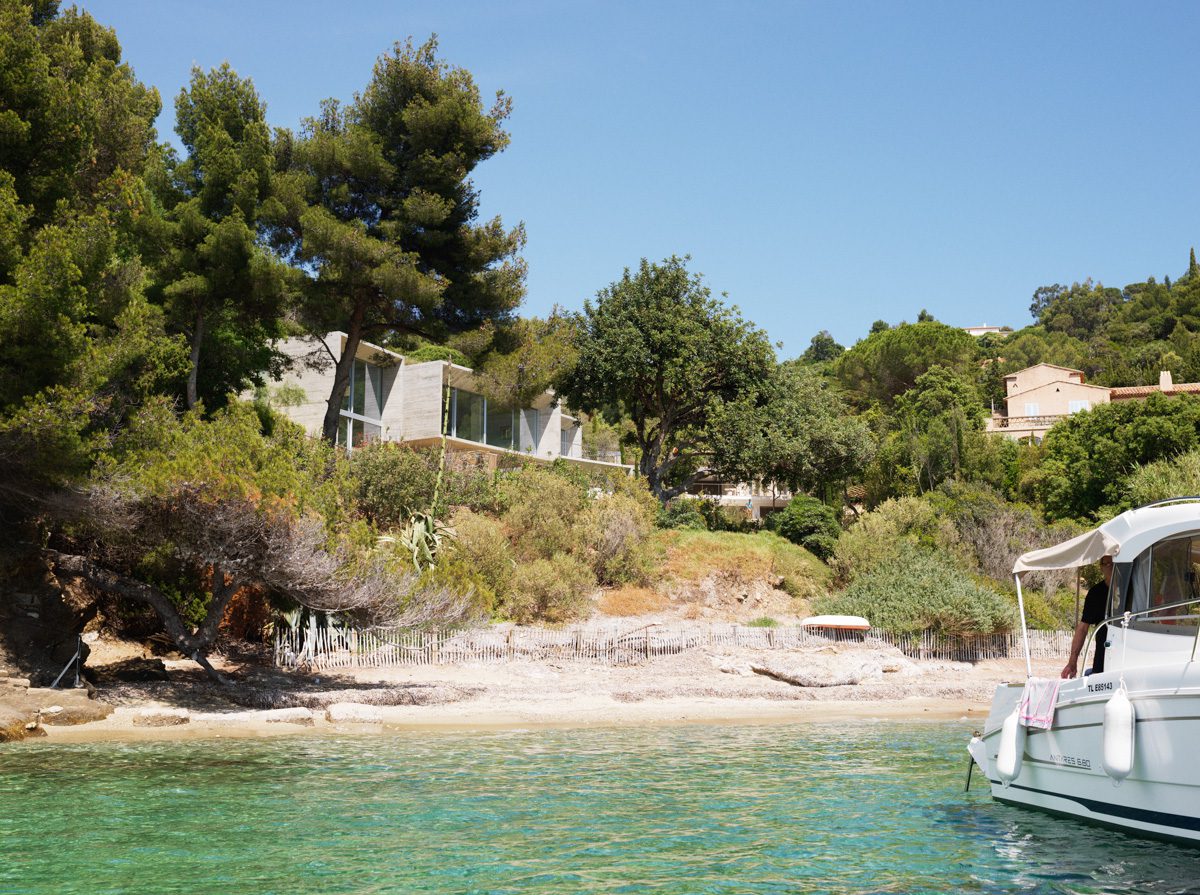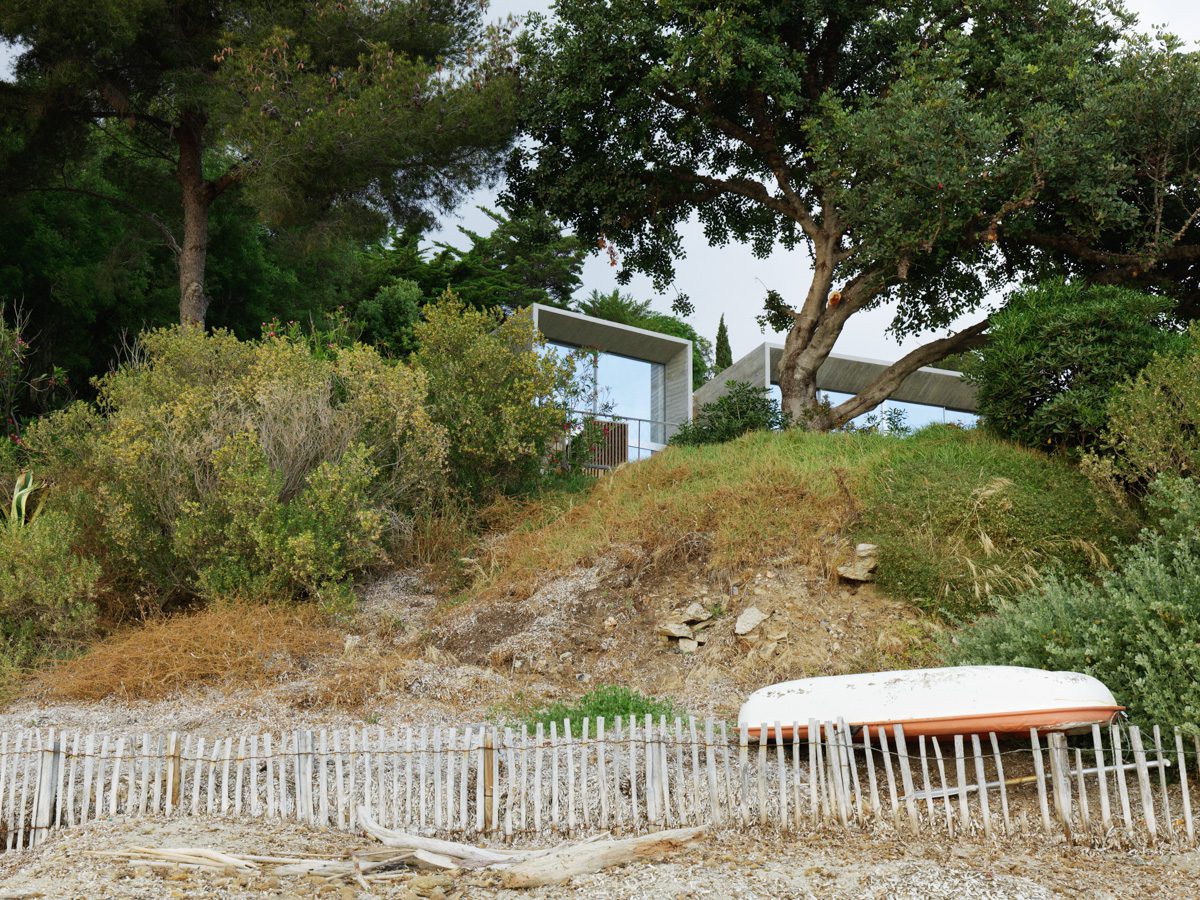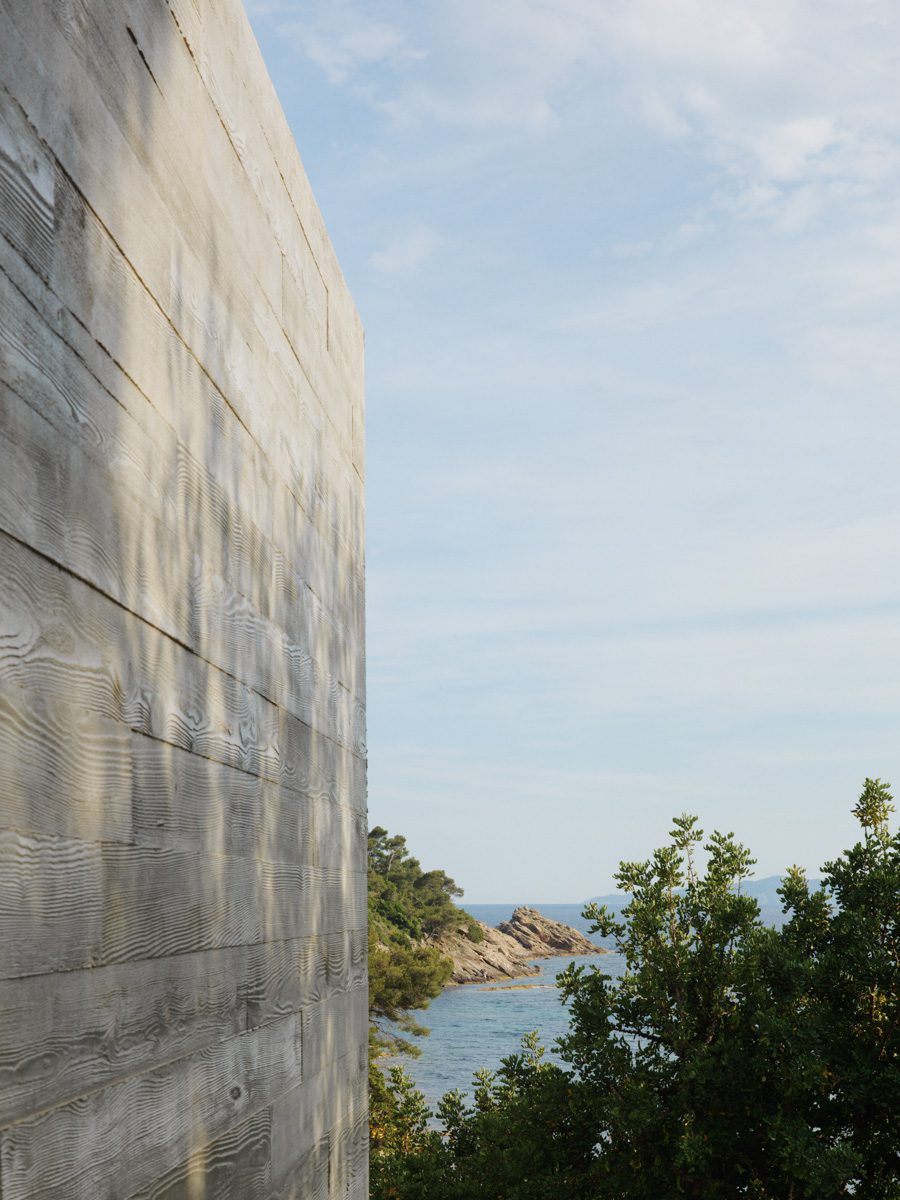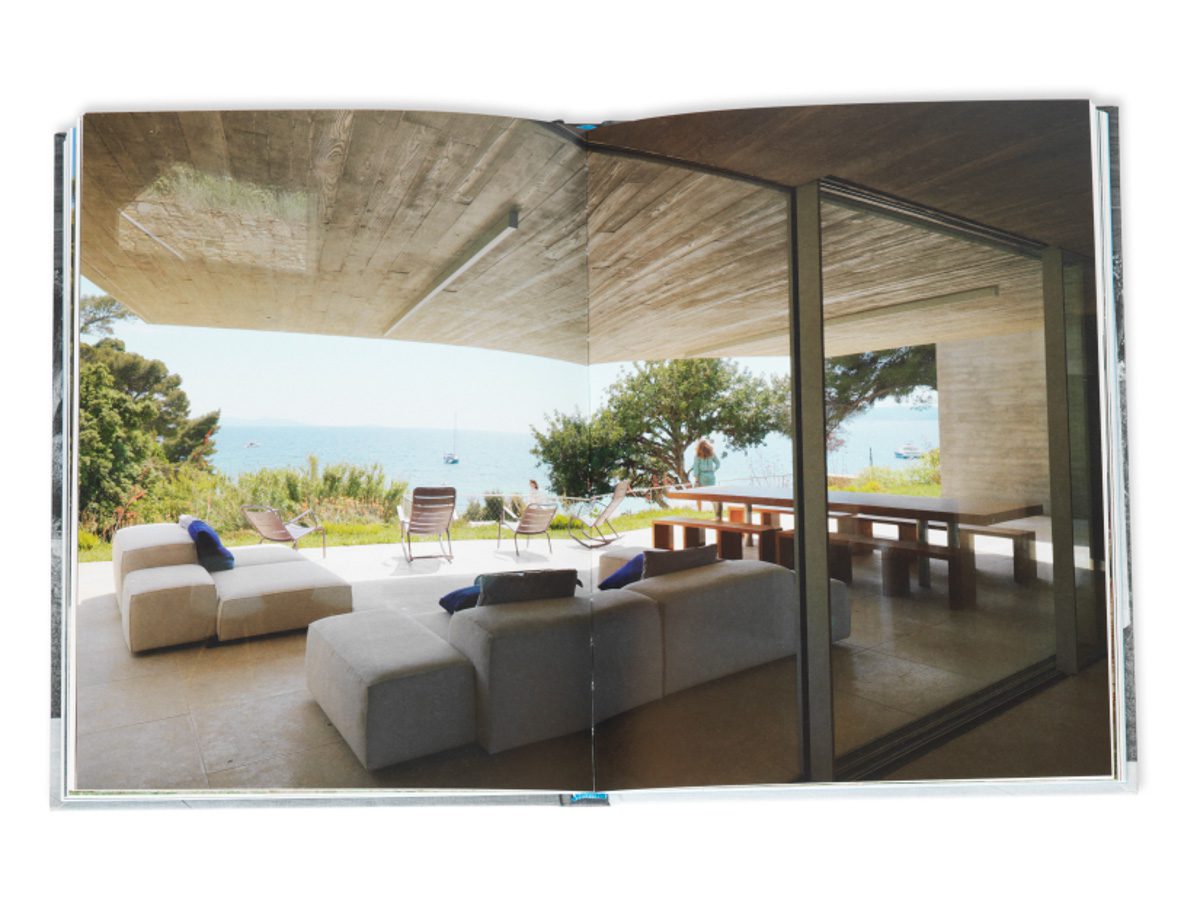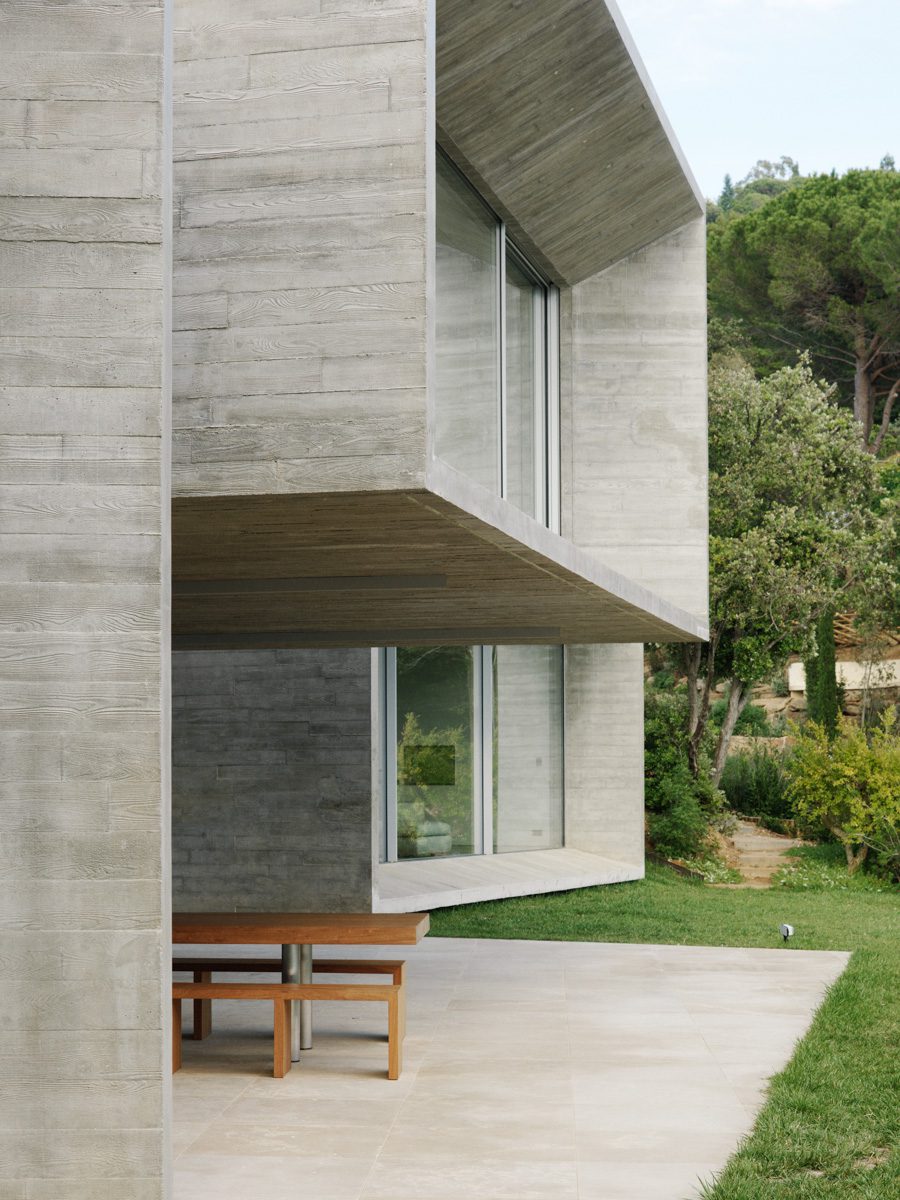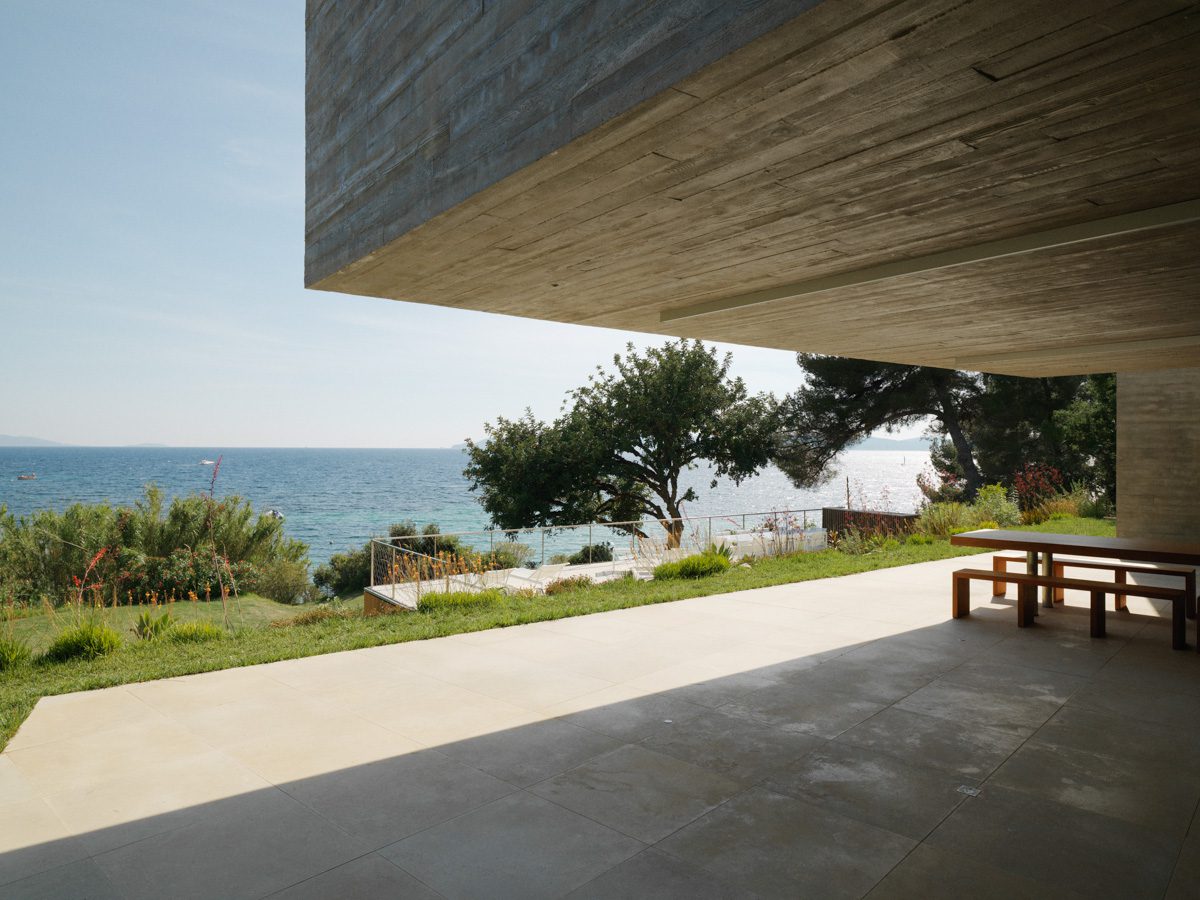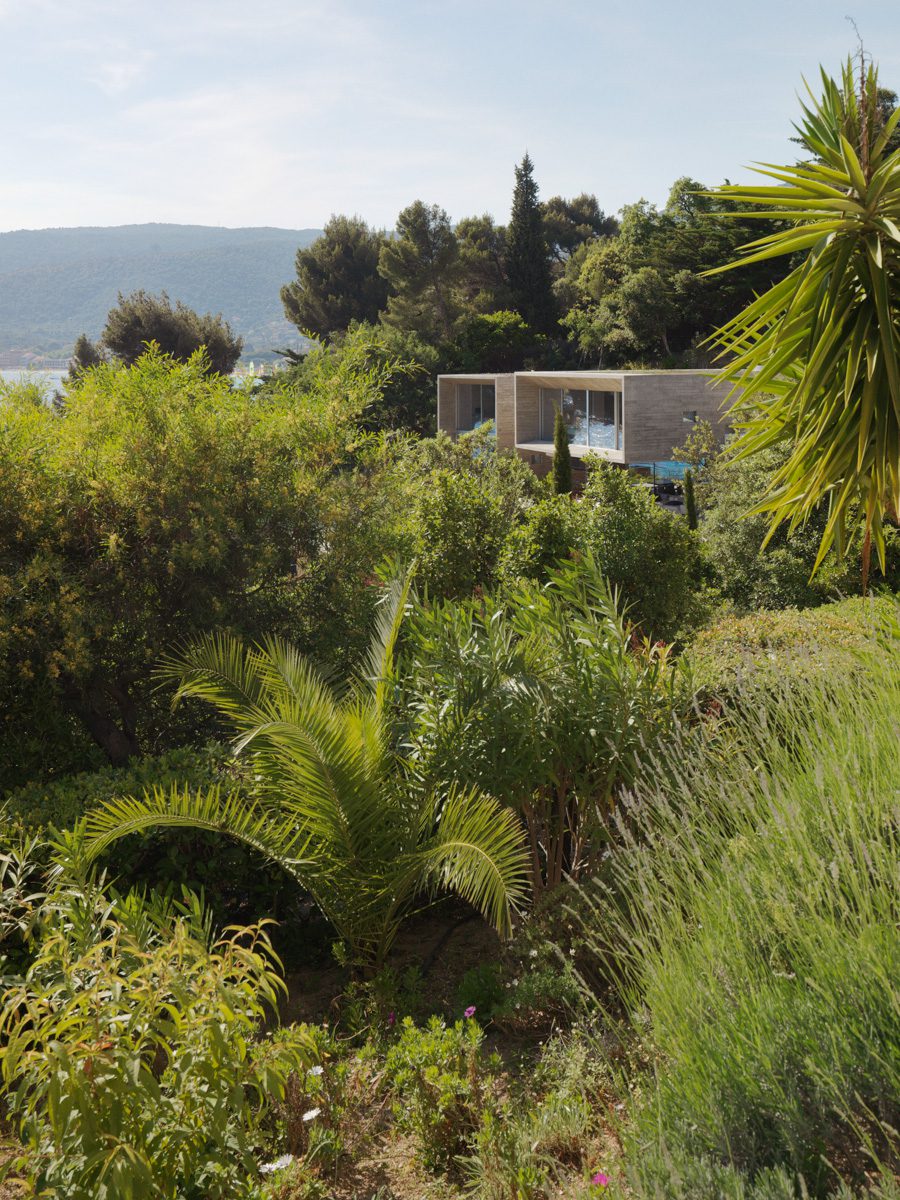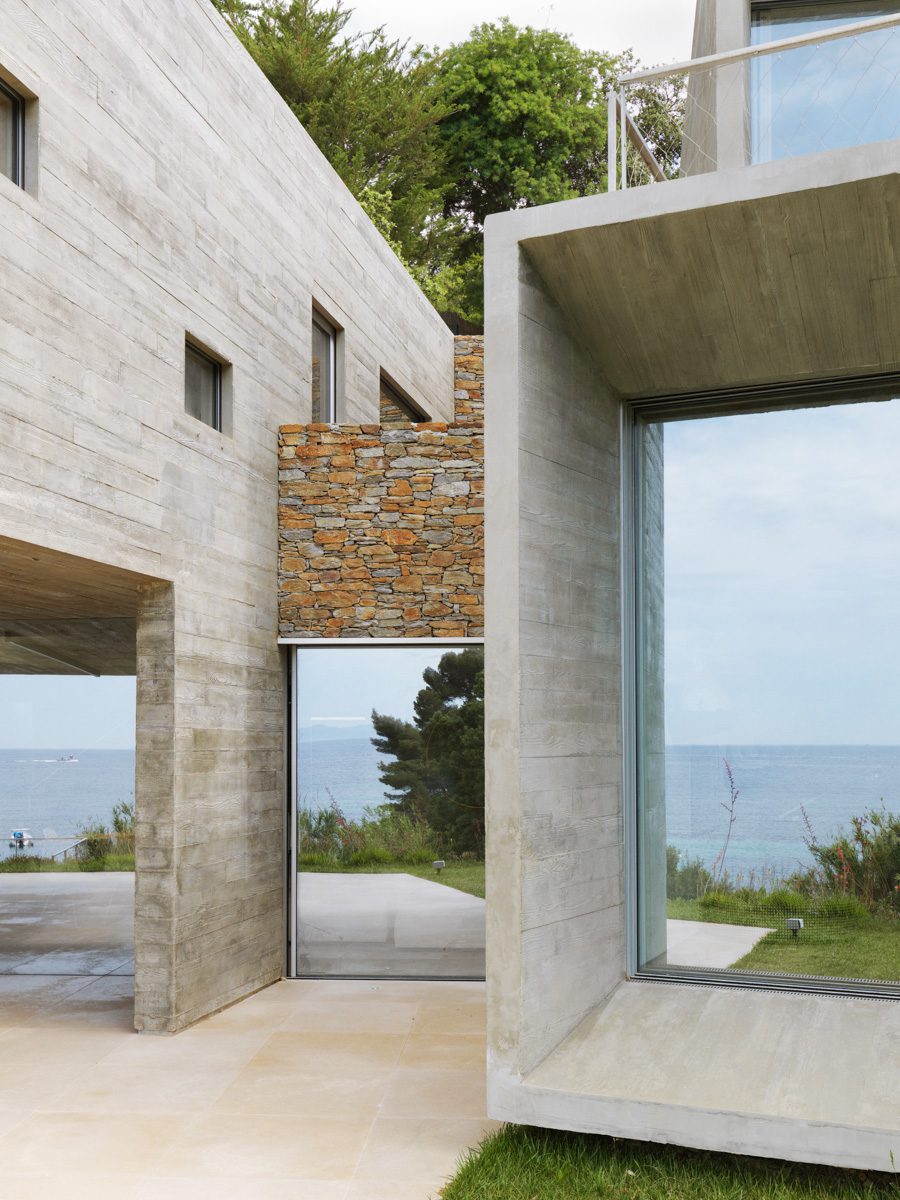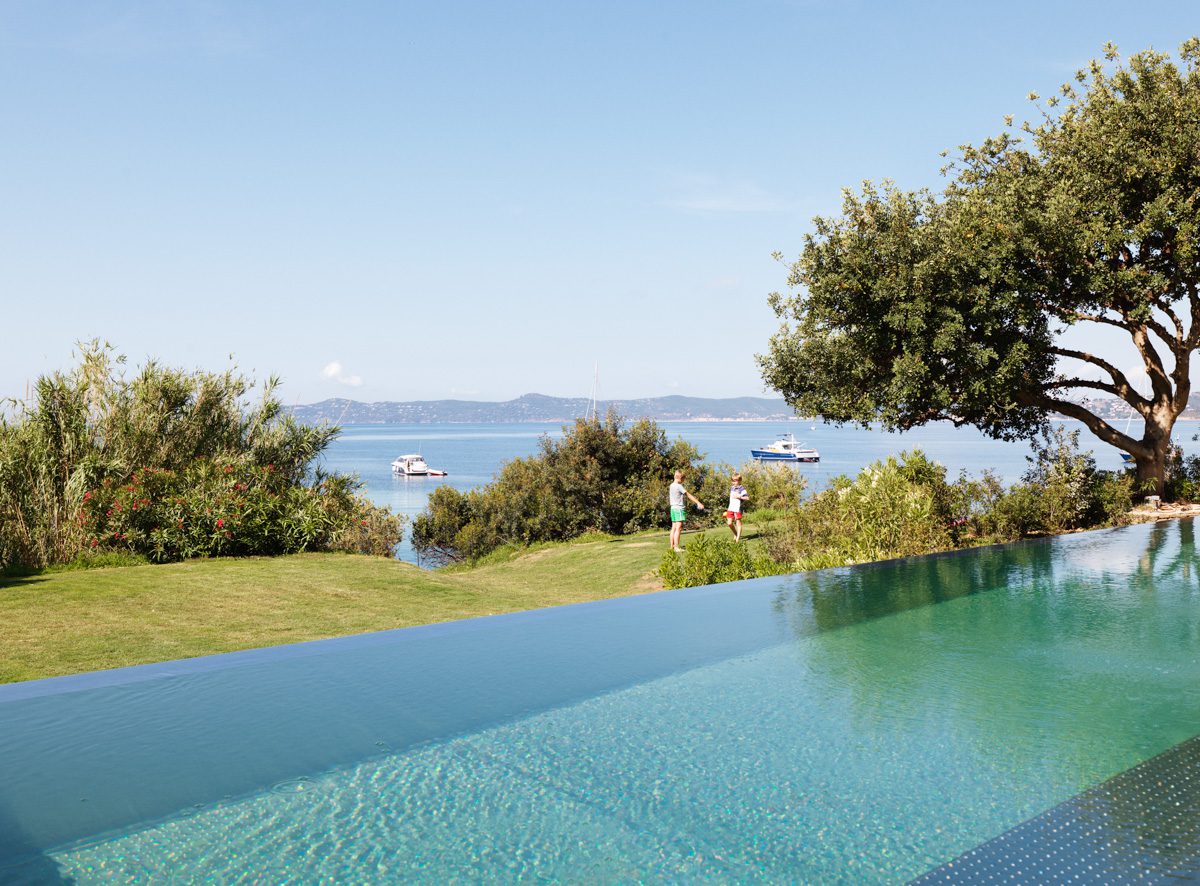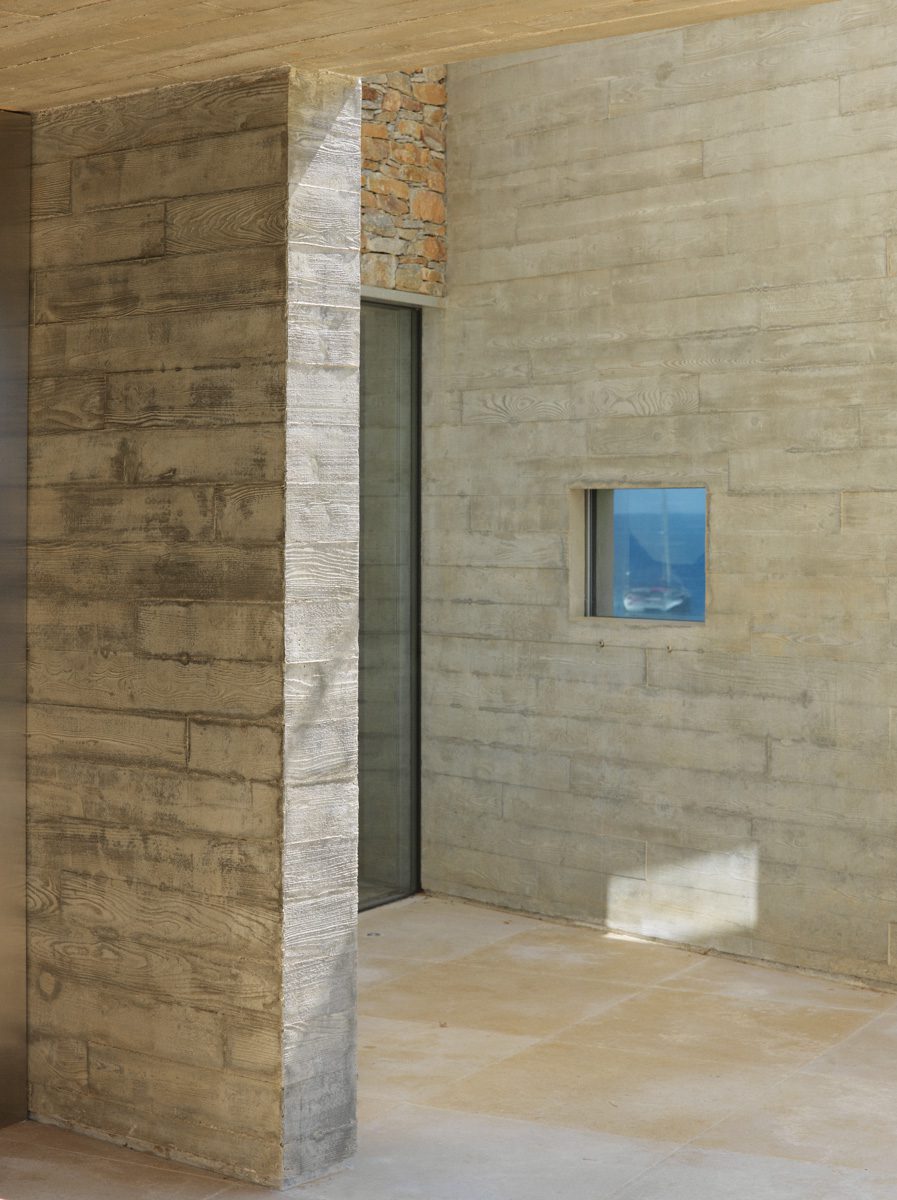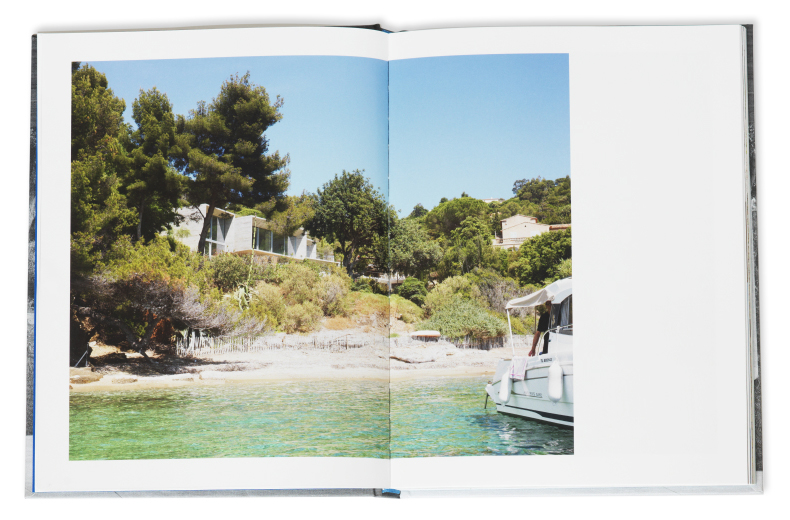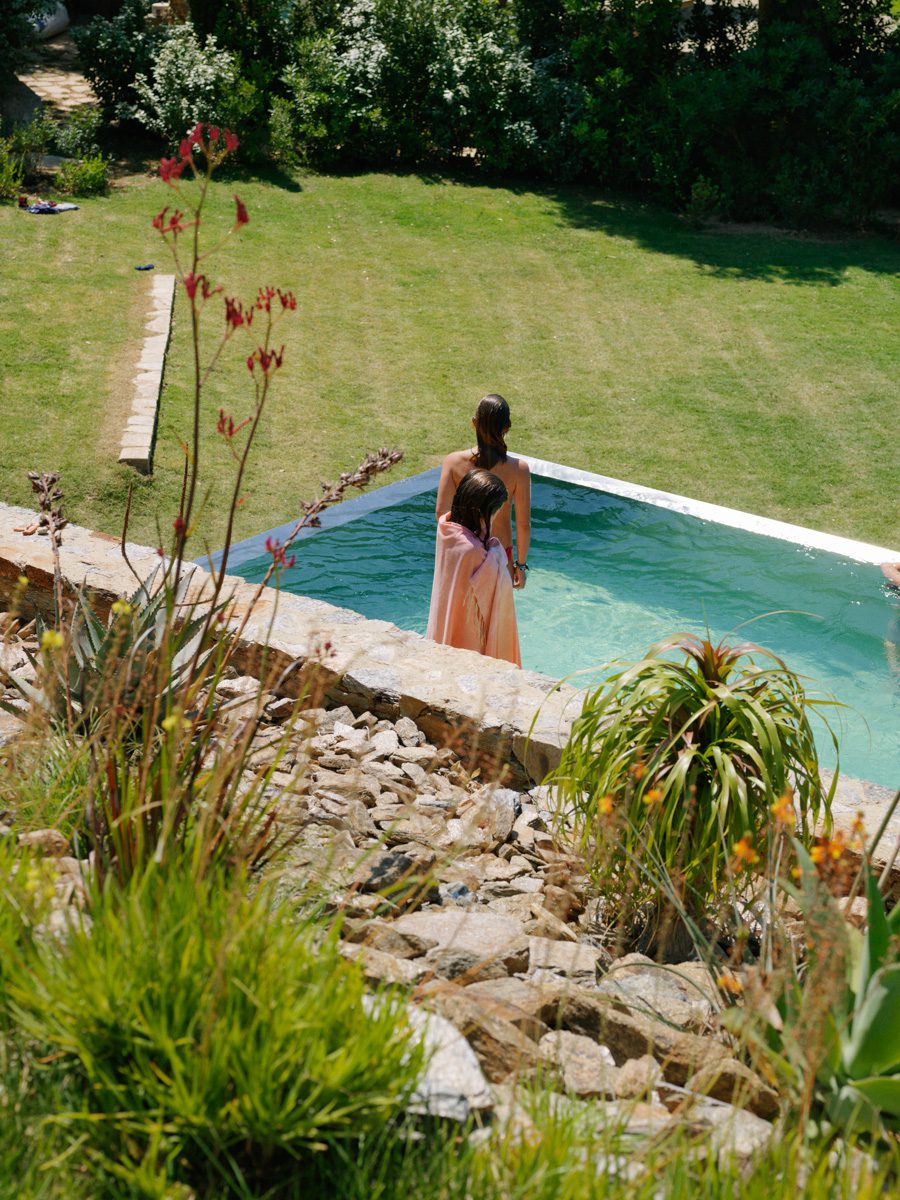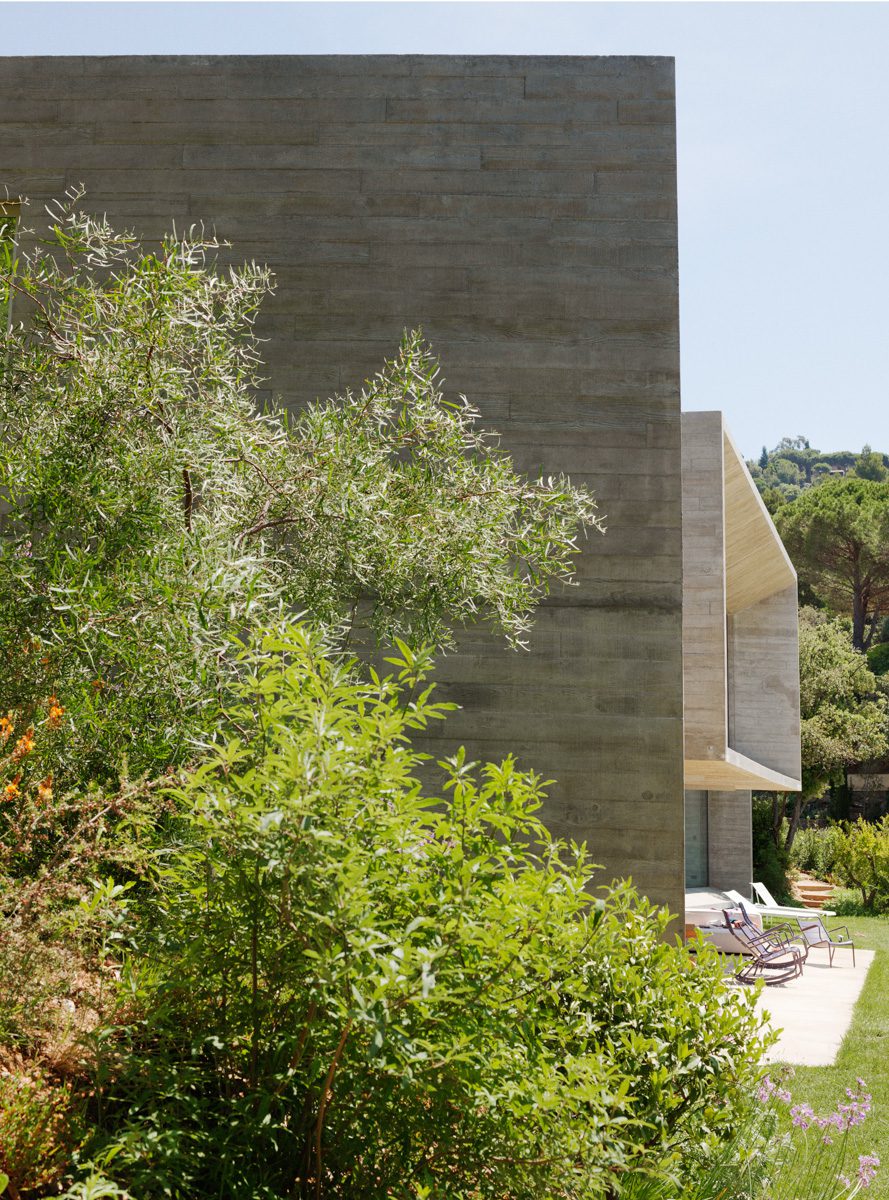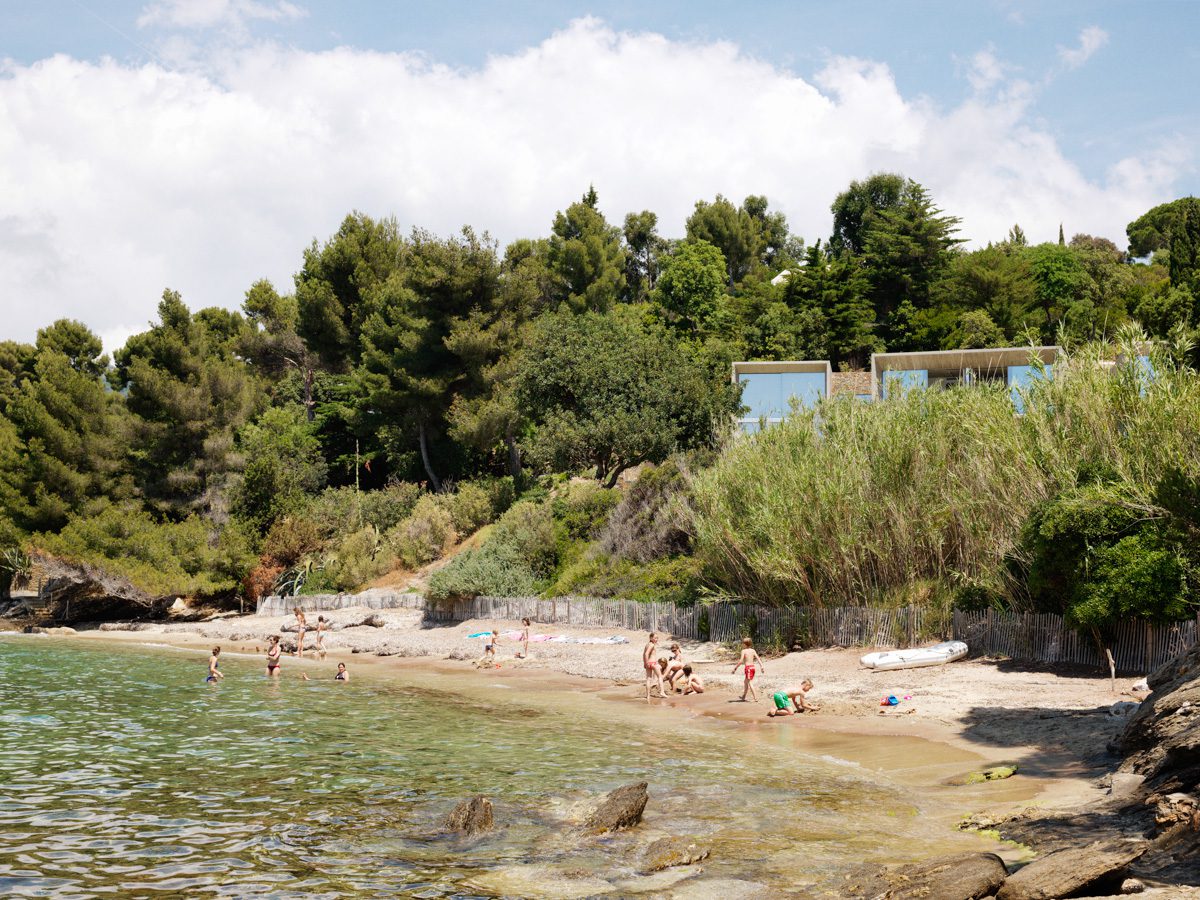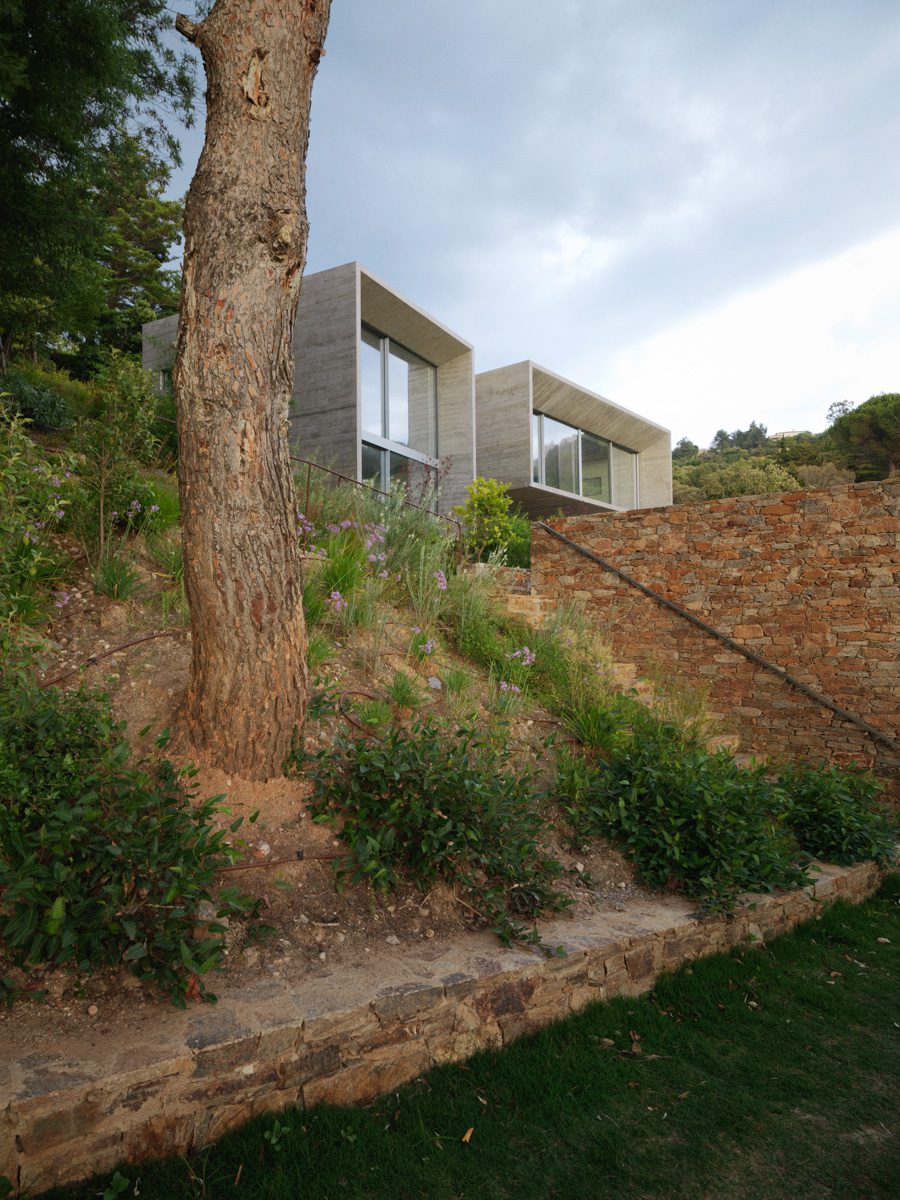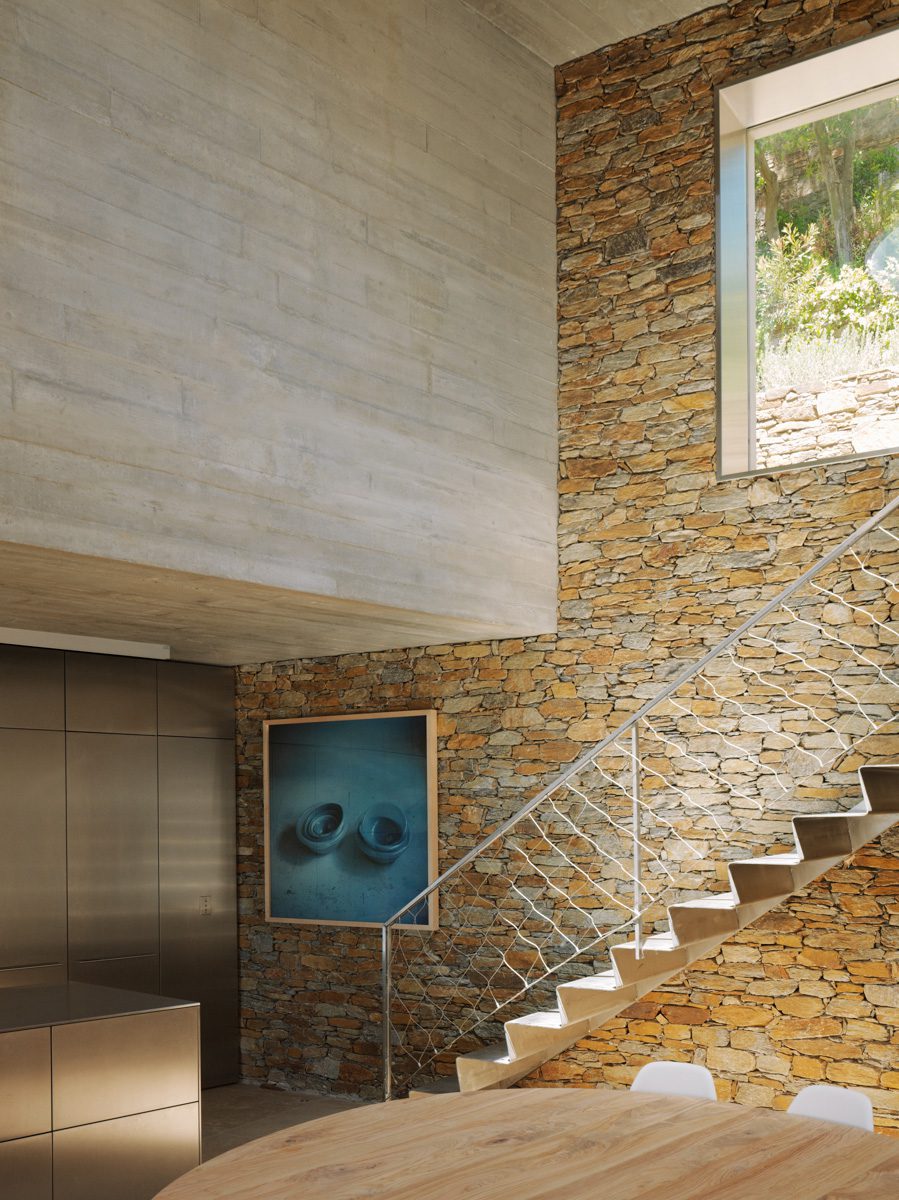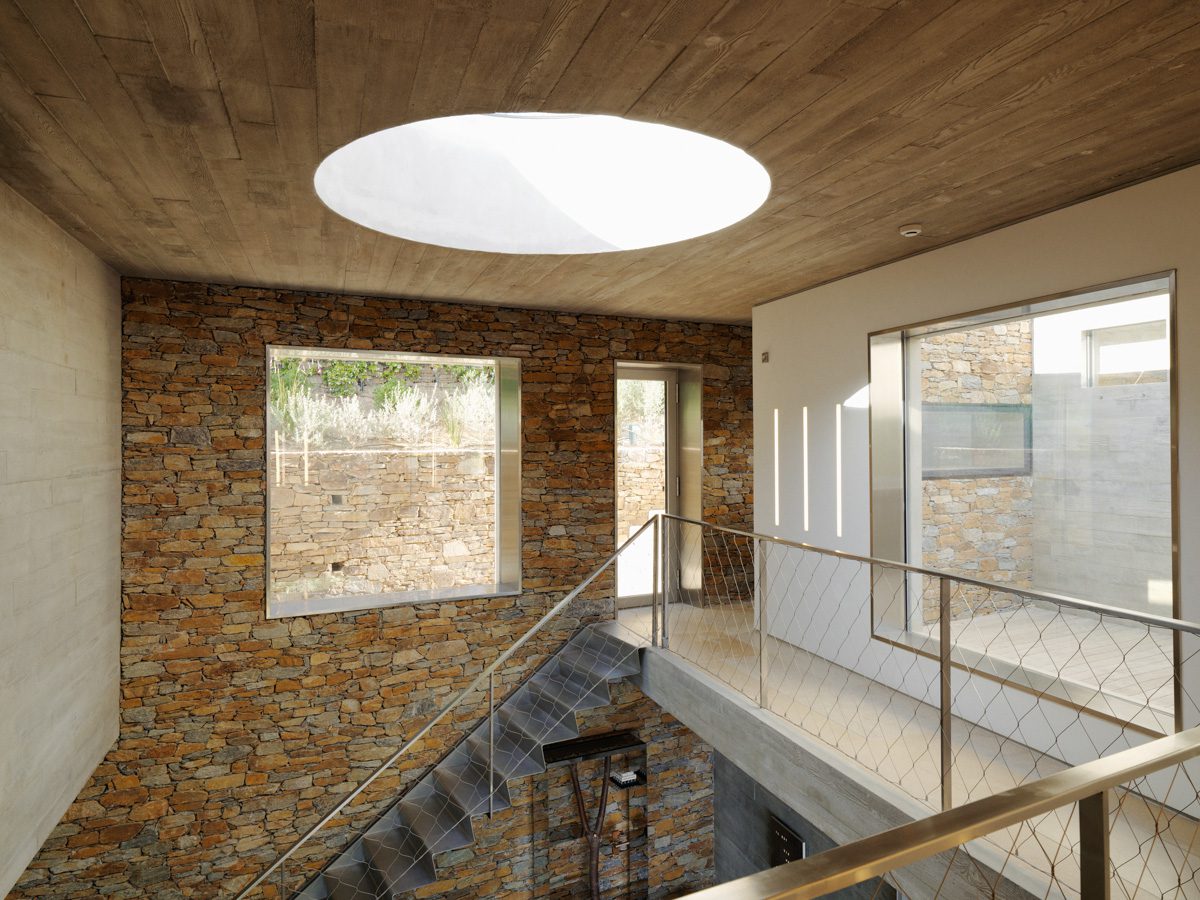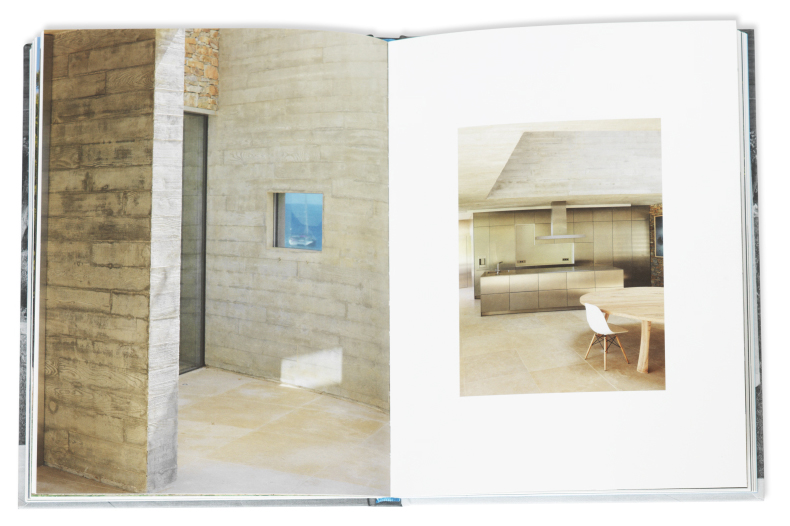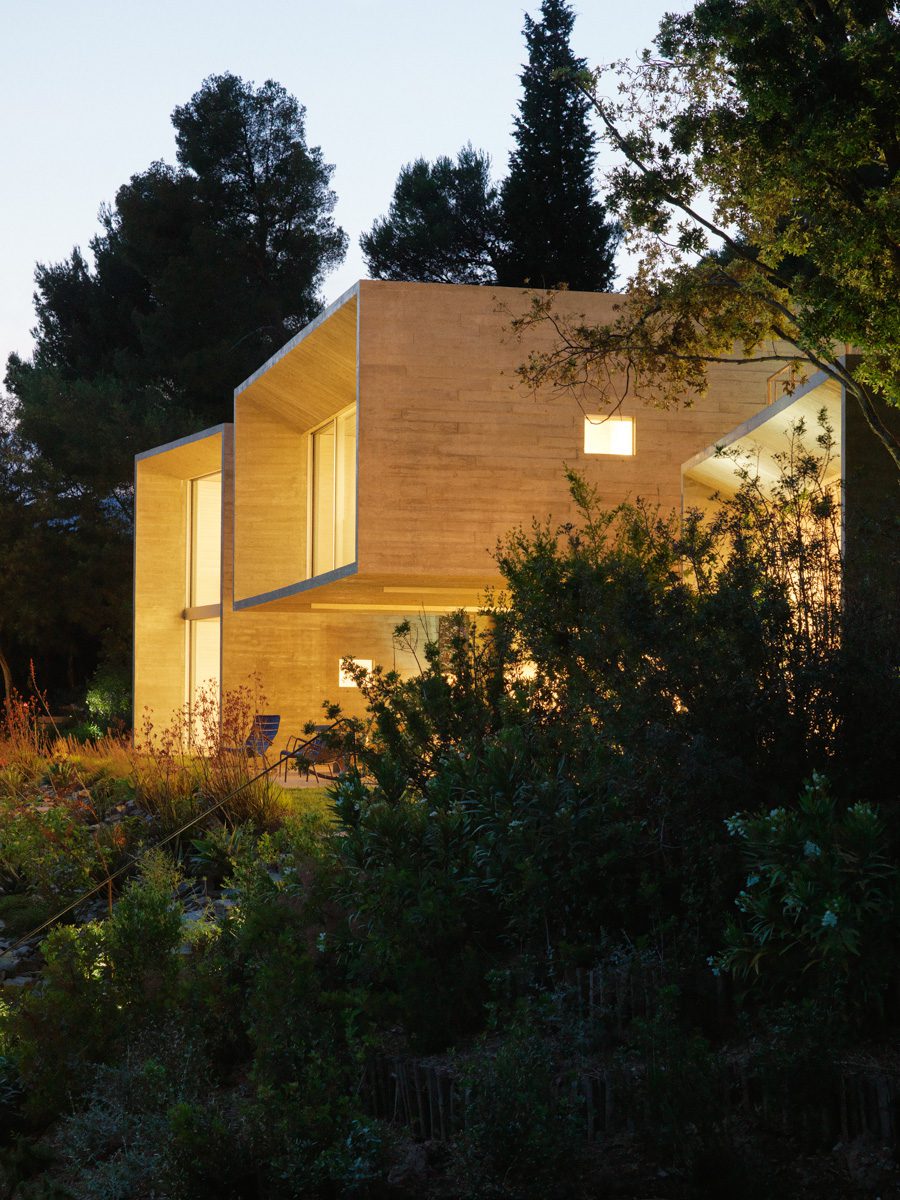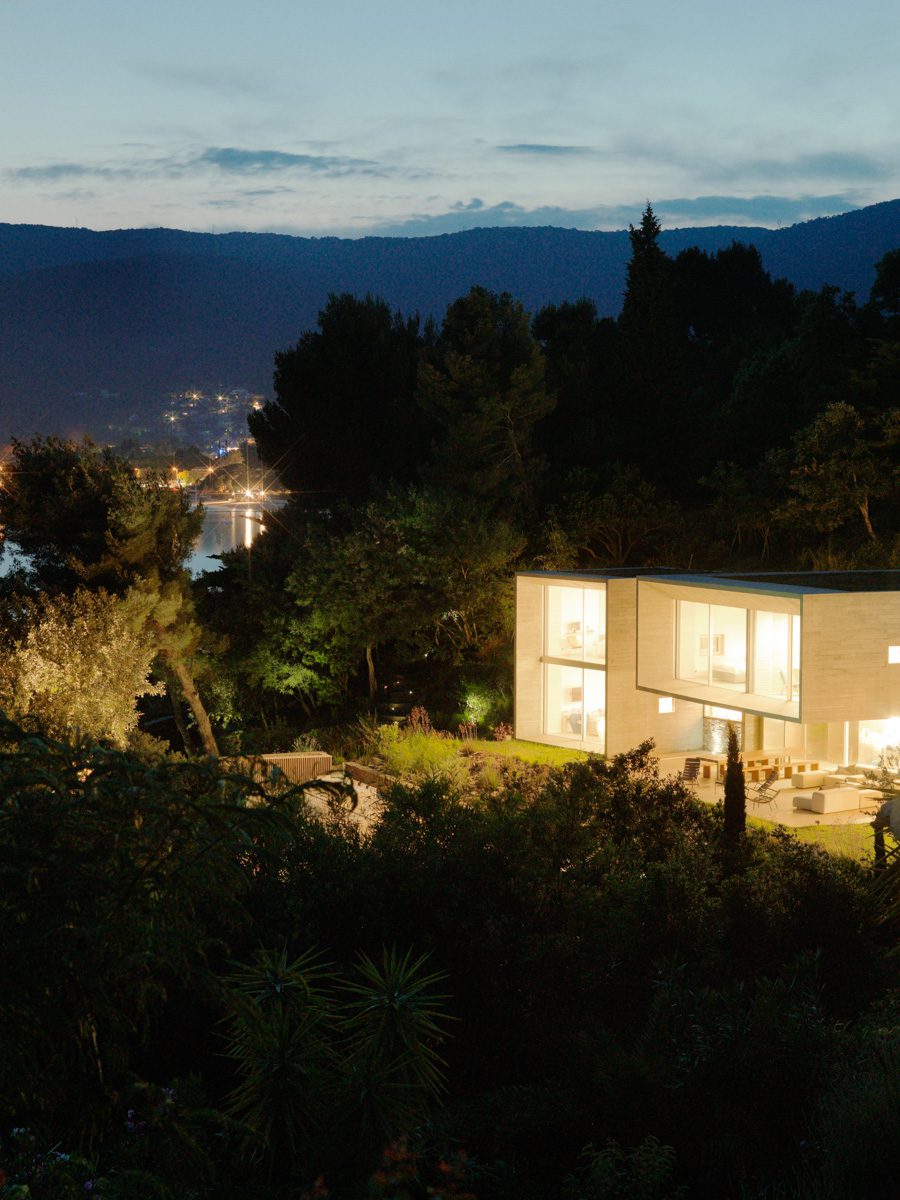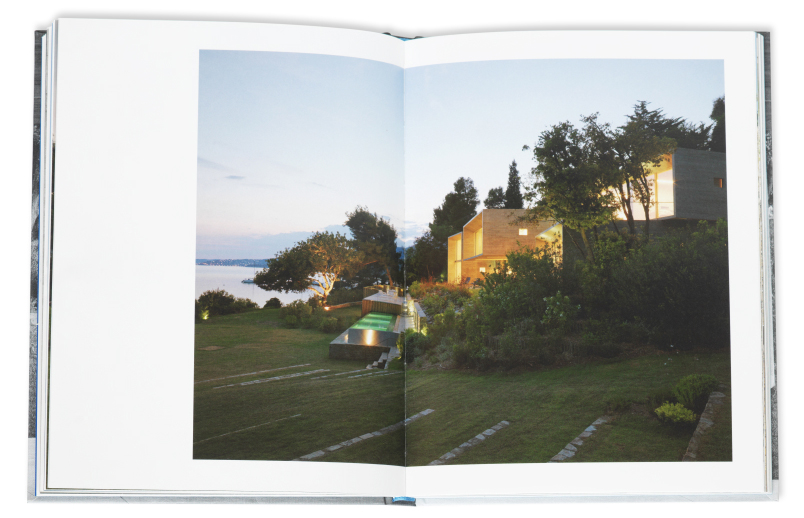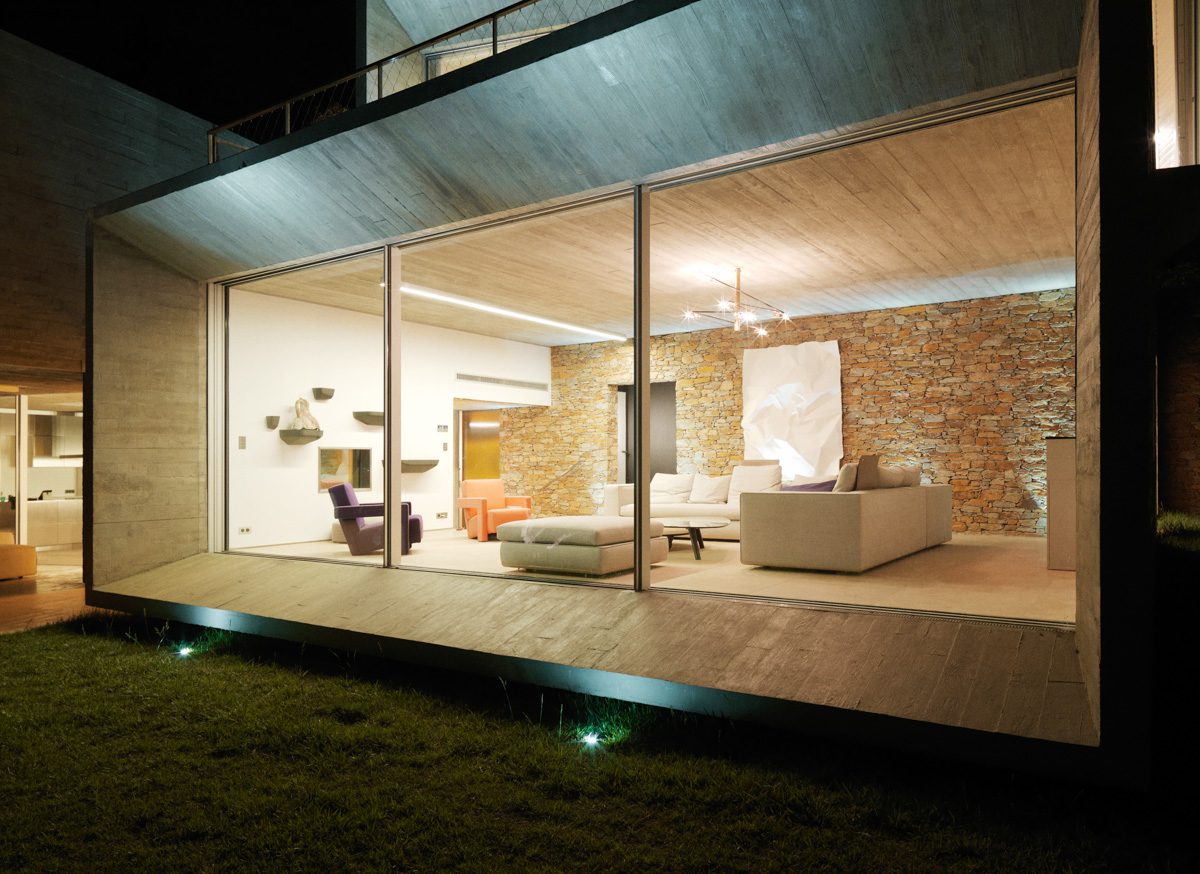 Maison le Cap – Pascal Grasso Architectures
Published by RVB books, 2015
Confronting both the visions of architect Pascal Grasso and photographer Cyrille Weiner, this book evokes an experience that is at once architectural, photographic and human. Within an exceptional environment, Pascal Grasso's architecture aims at dissolving the limits between inside and outside to blend in harmony with the landscape. And Cyrille Weiner strolled extensively throughout the site to reveal the mineral, silent, enigmatic character of the building. He shows how Le Cap's architecture is integrated into the landscape as the brutalistic expressiveness of concrete leaves way to a form of immateriality verging on abstraction.