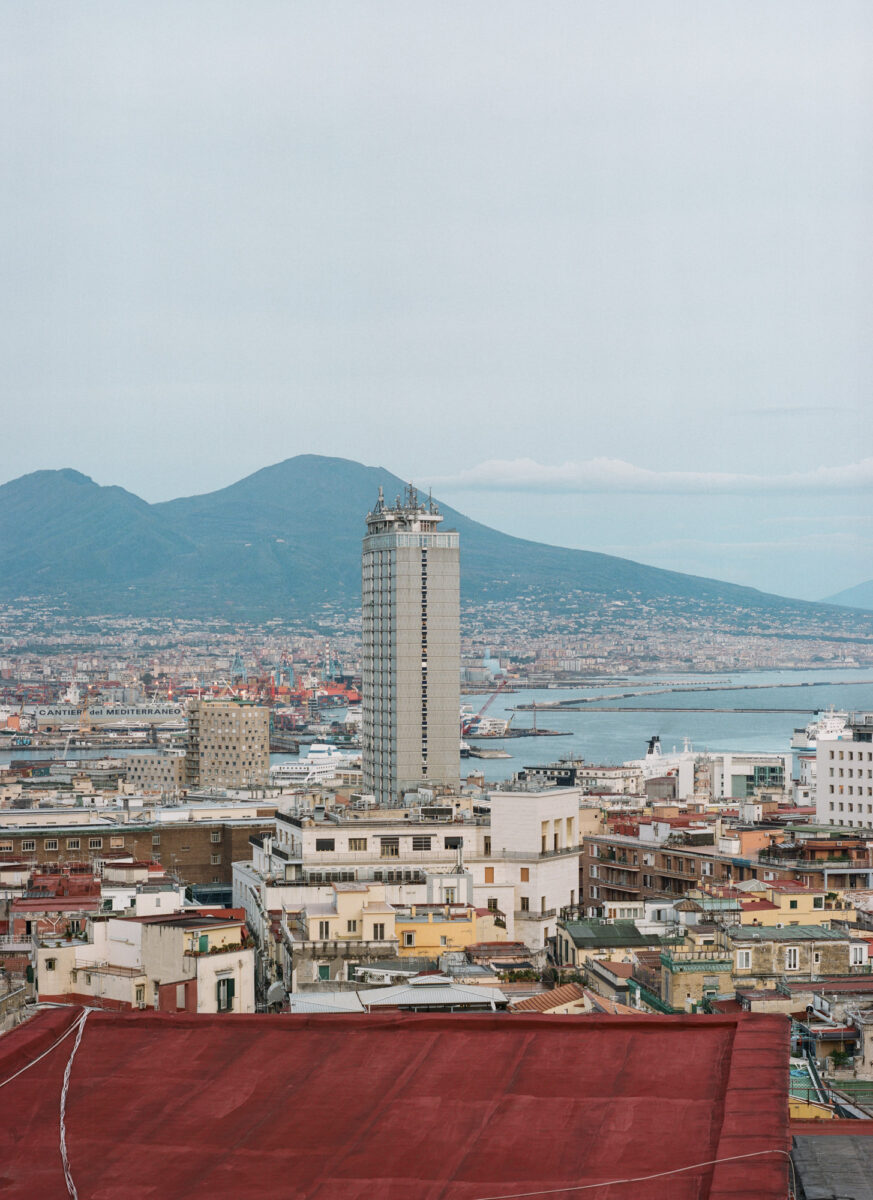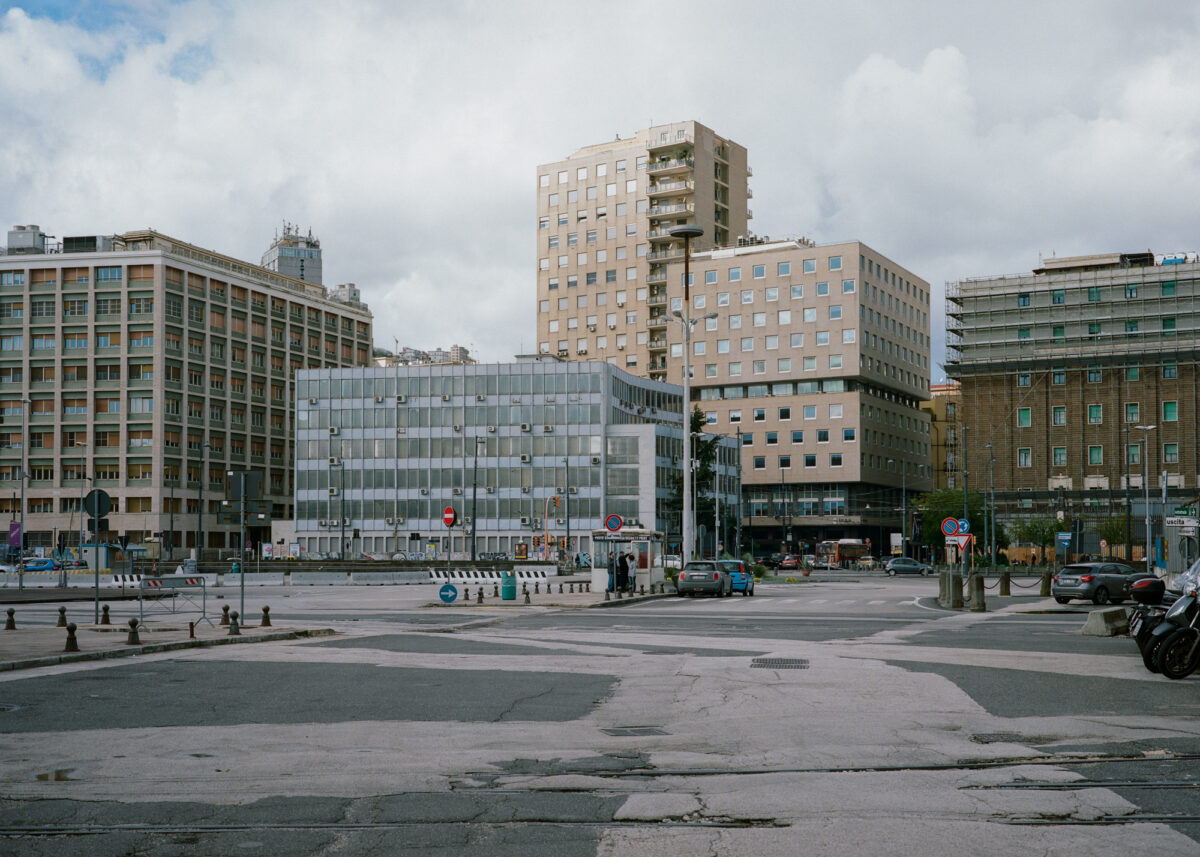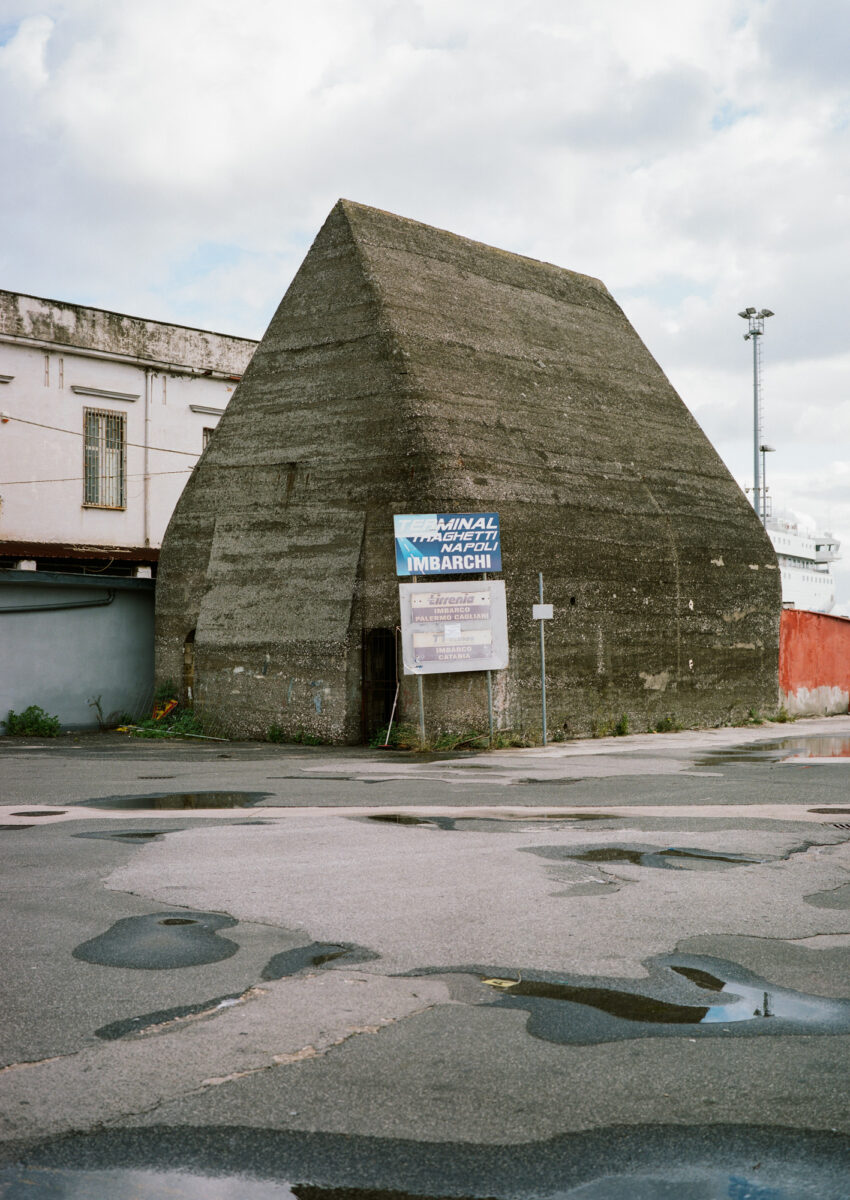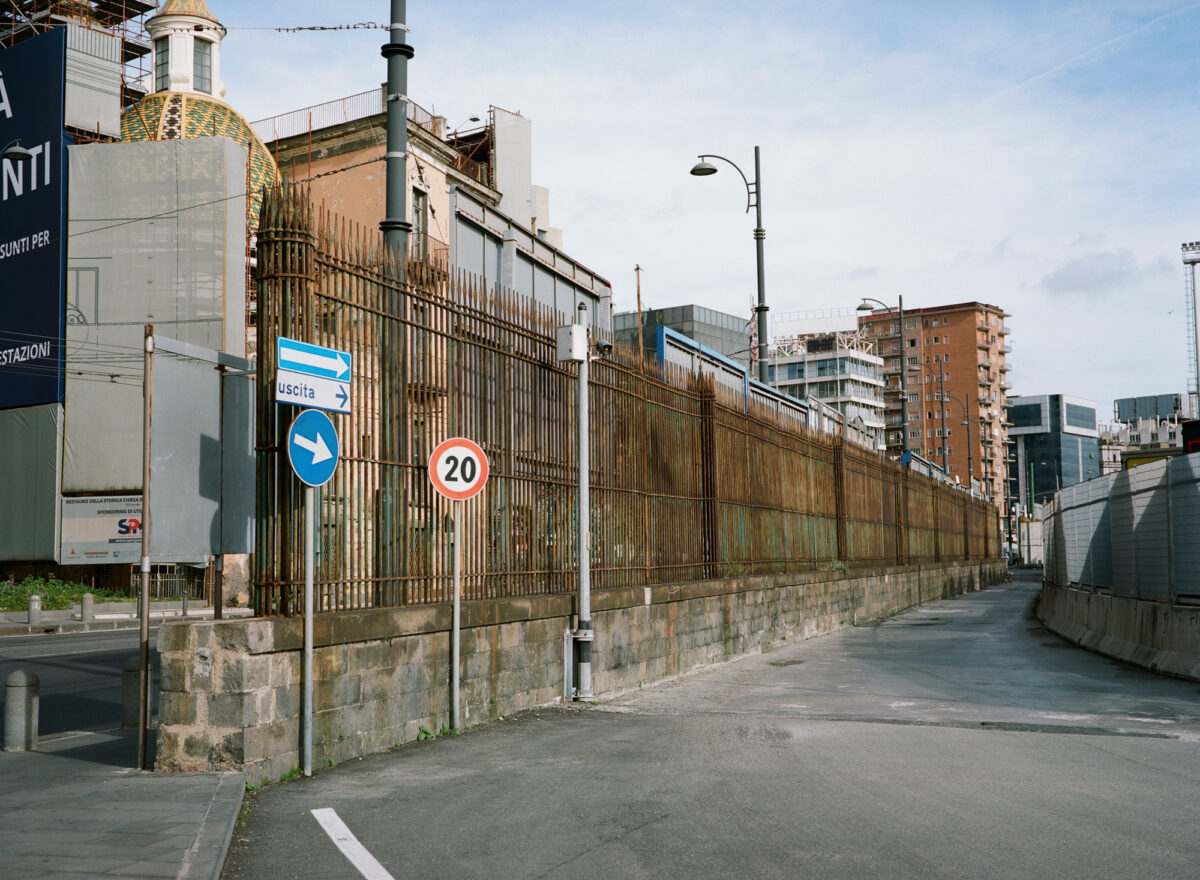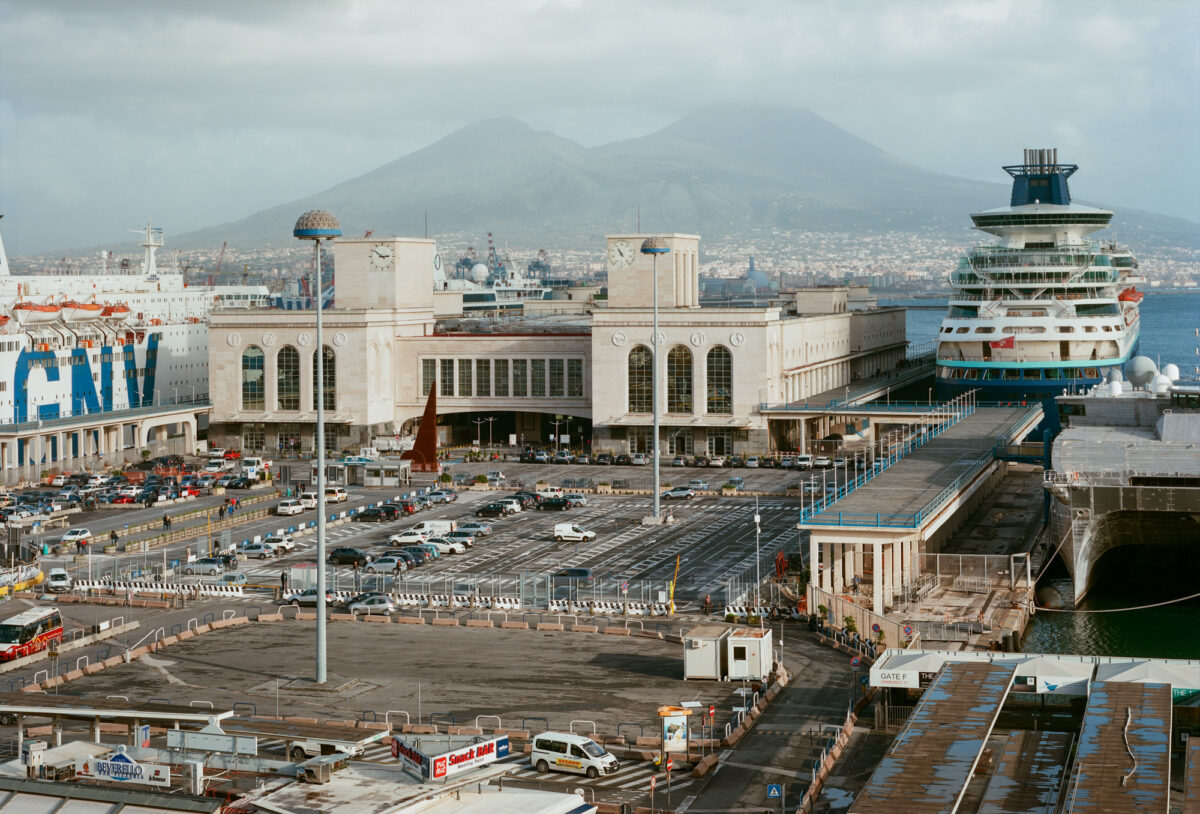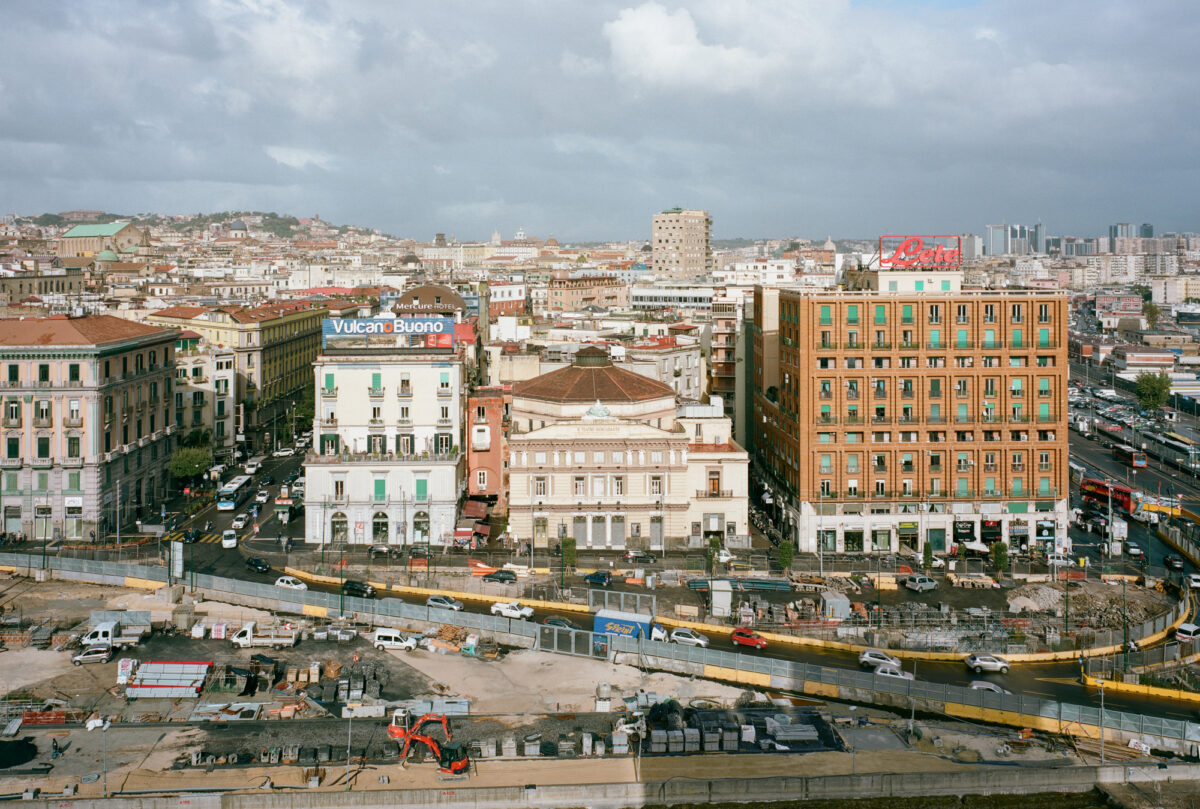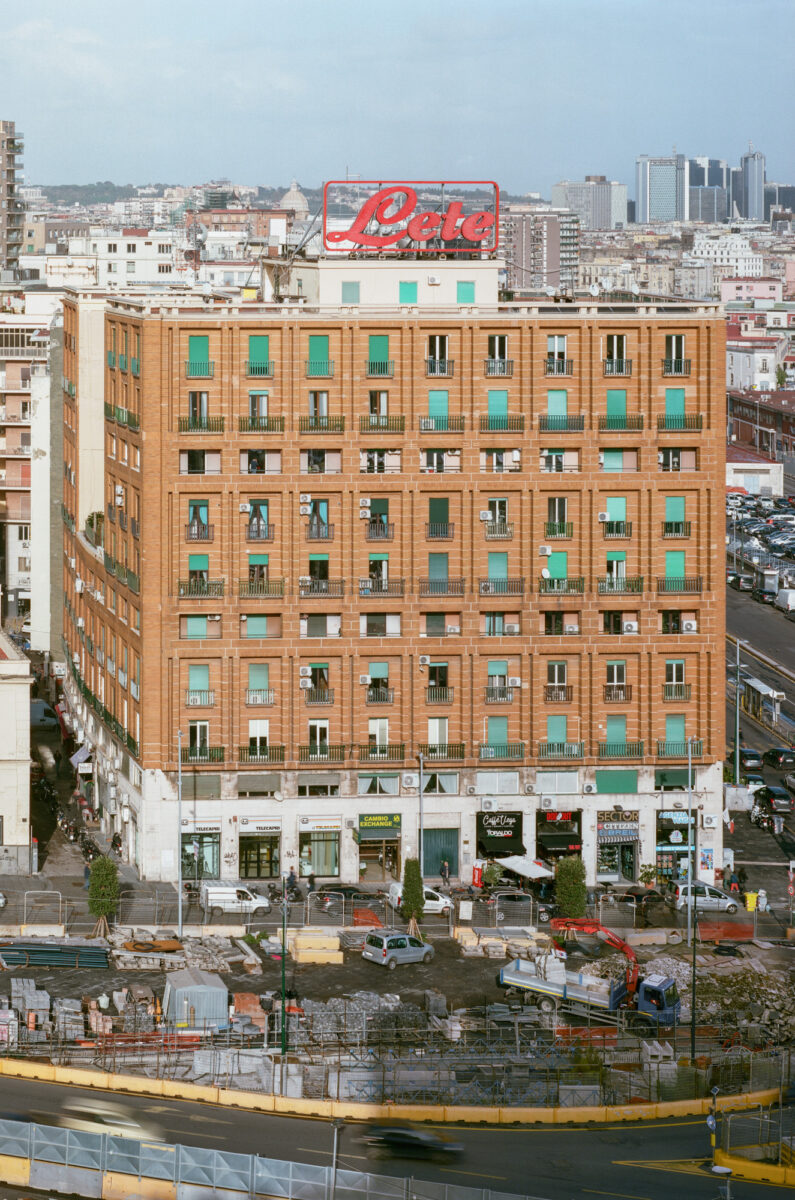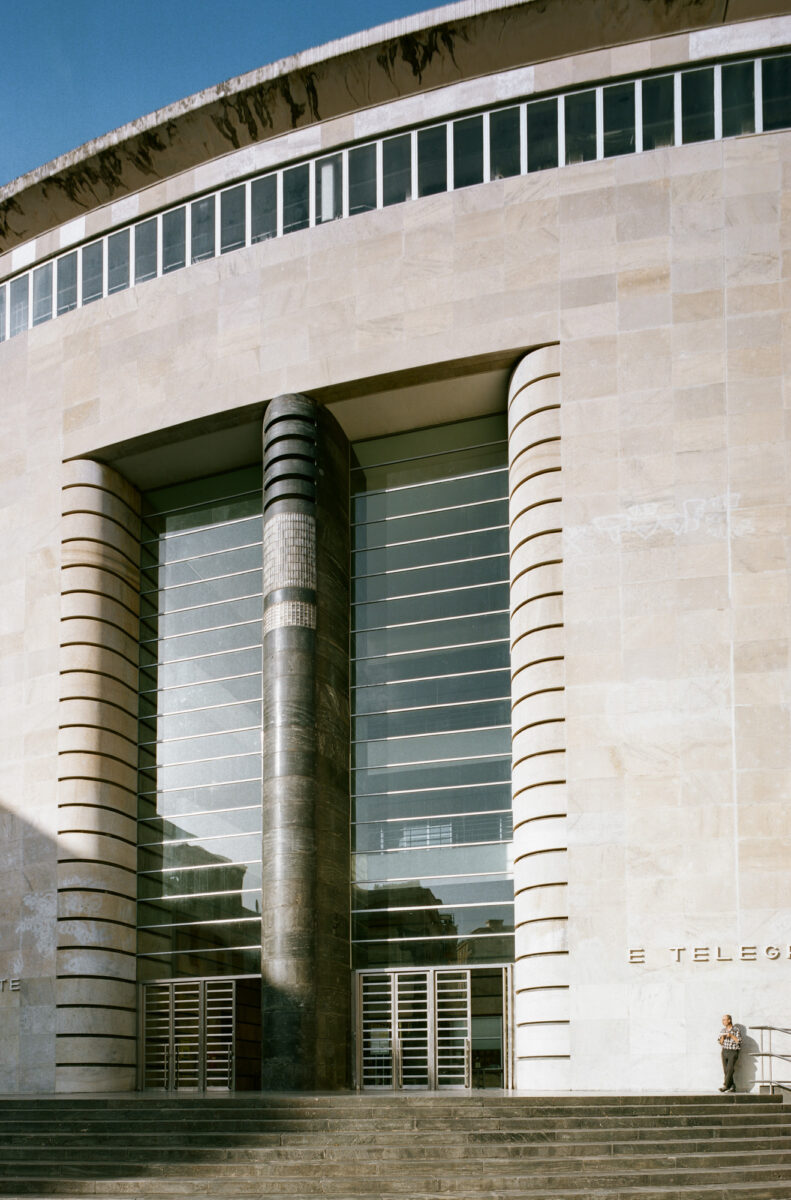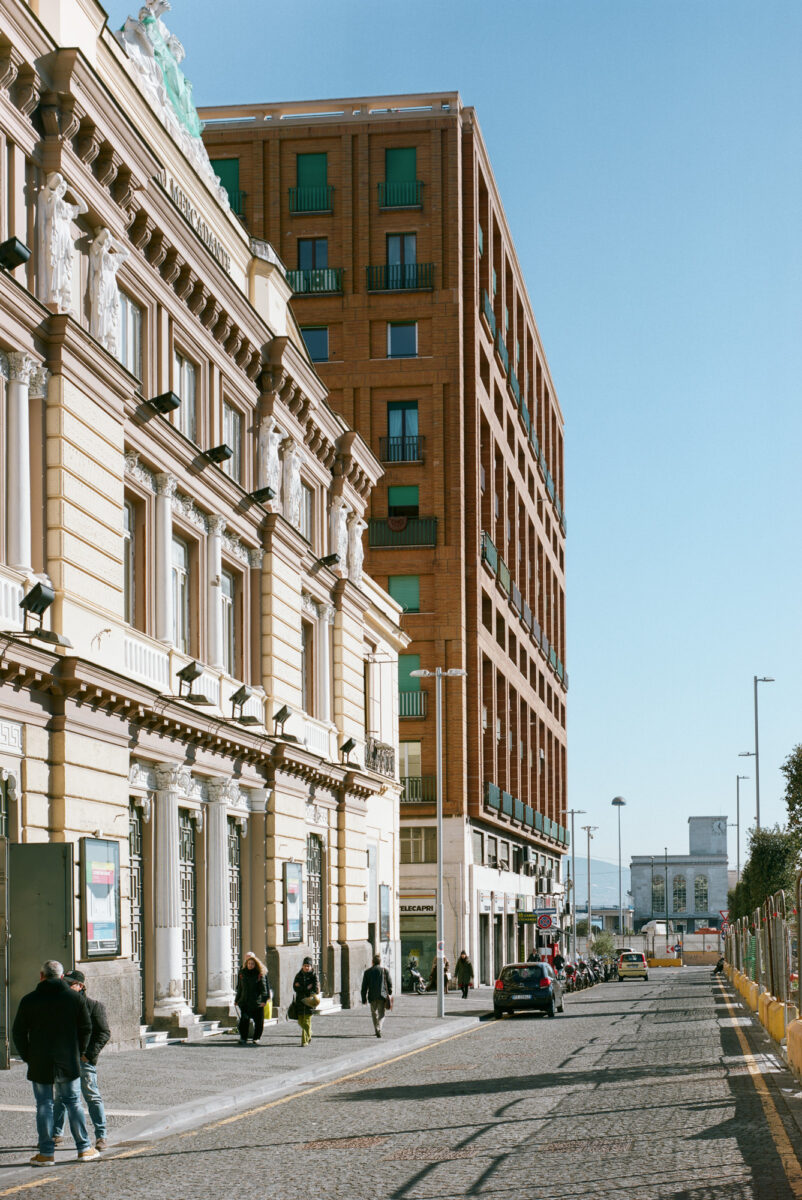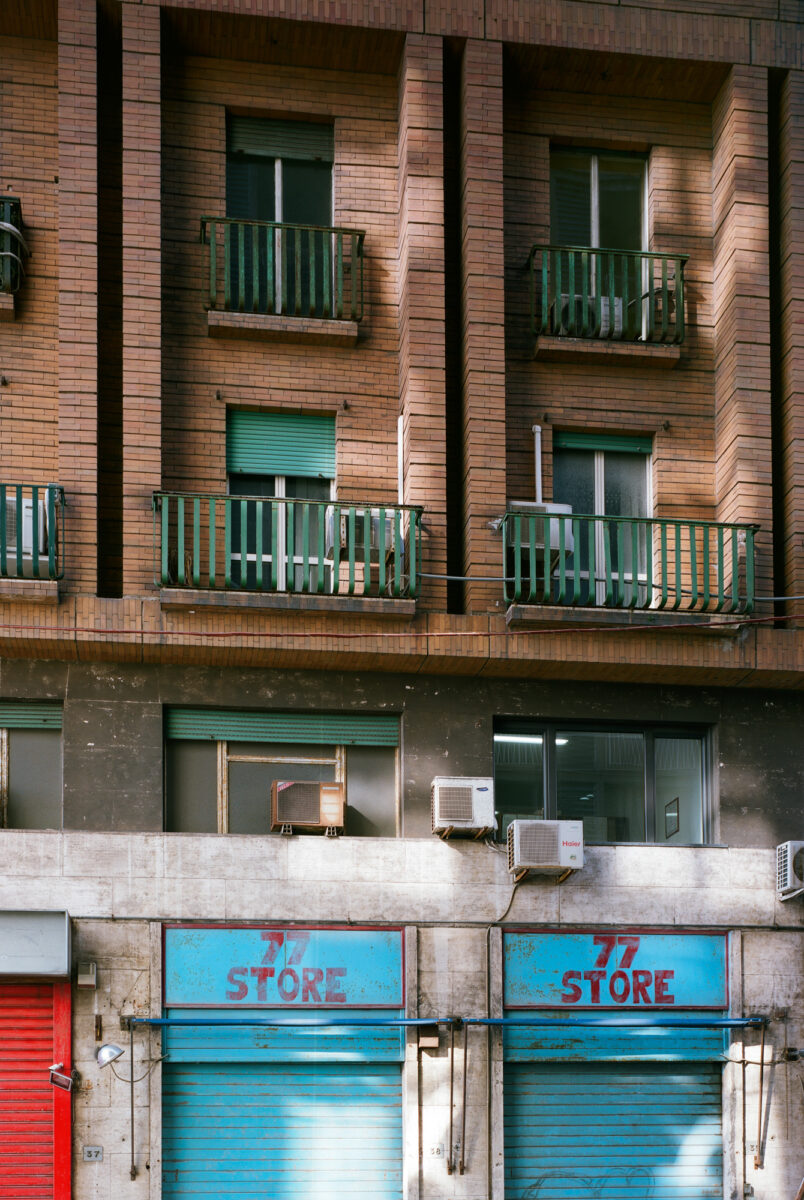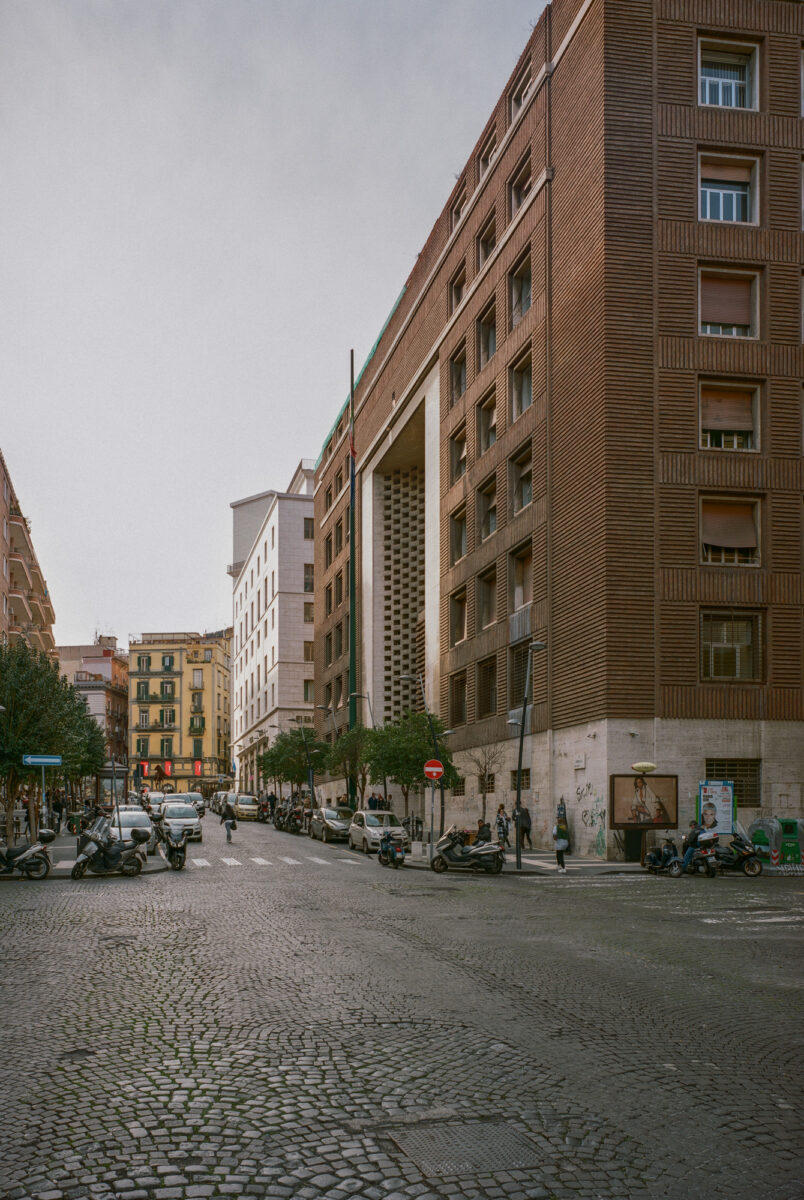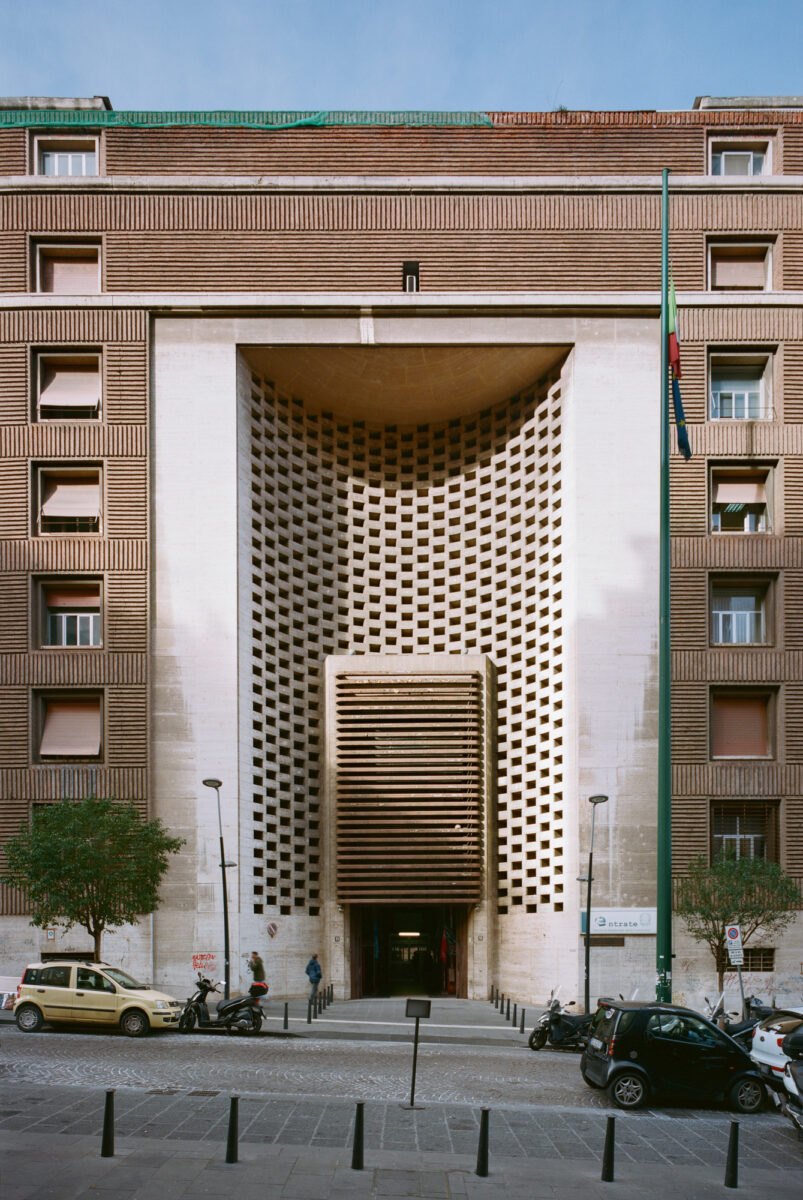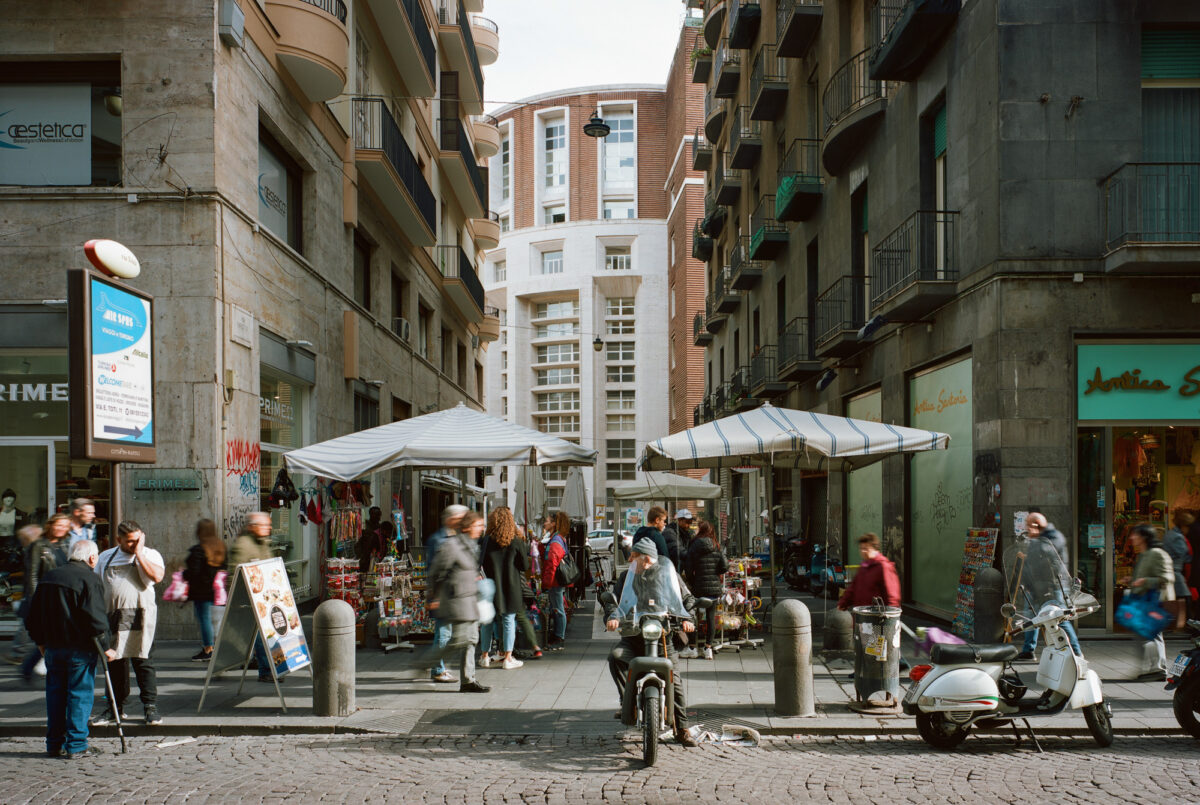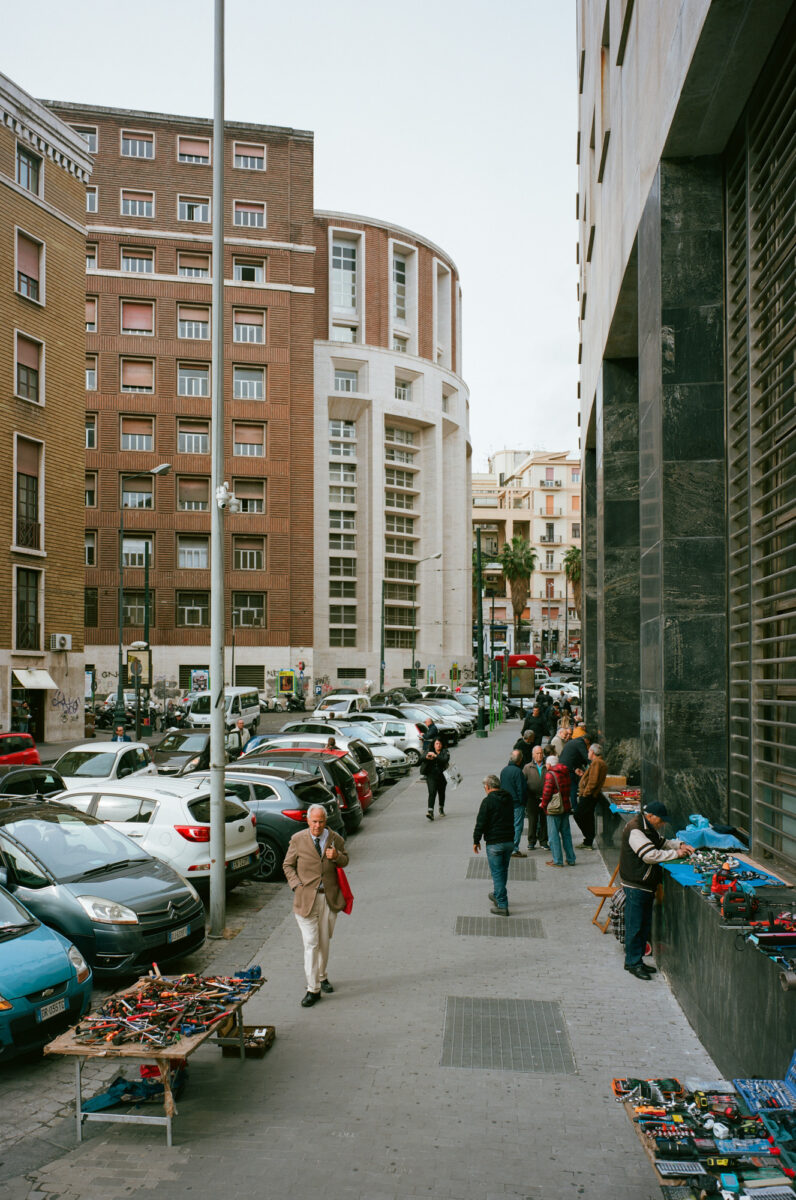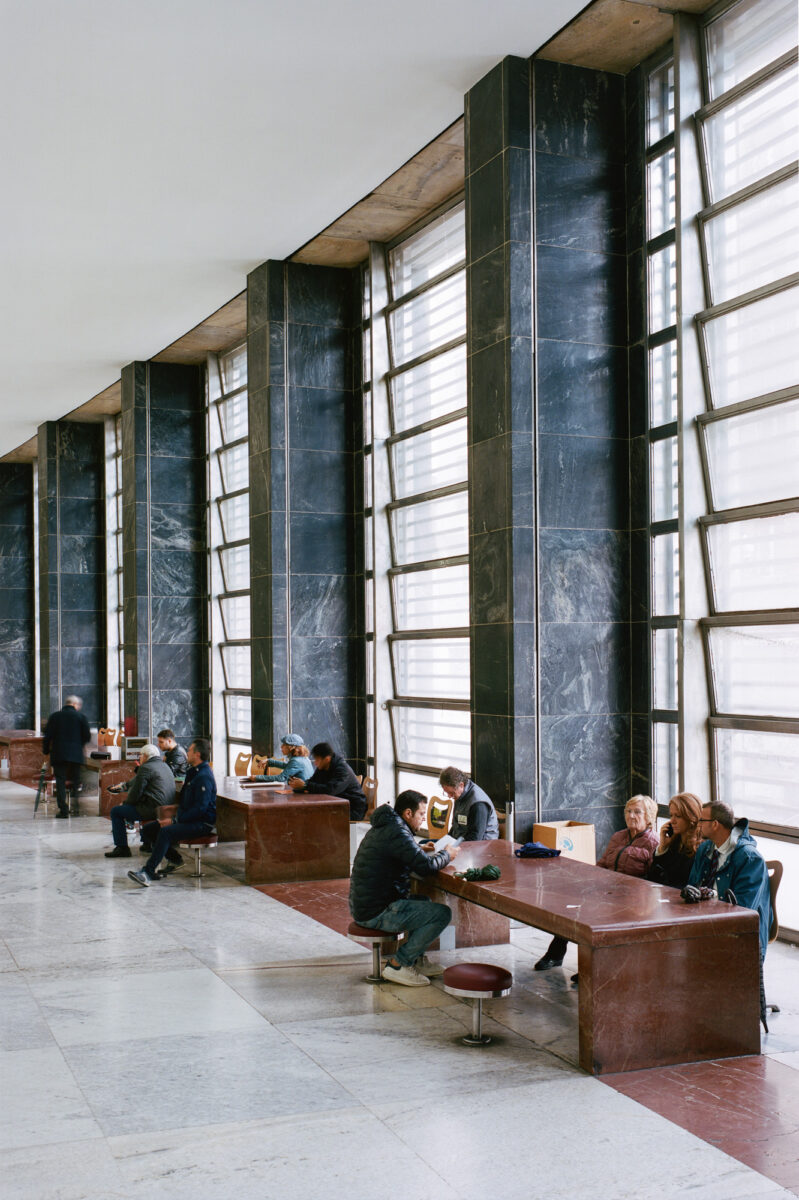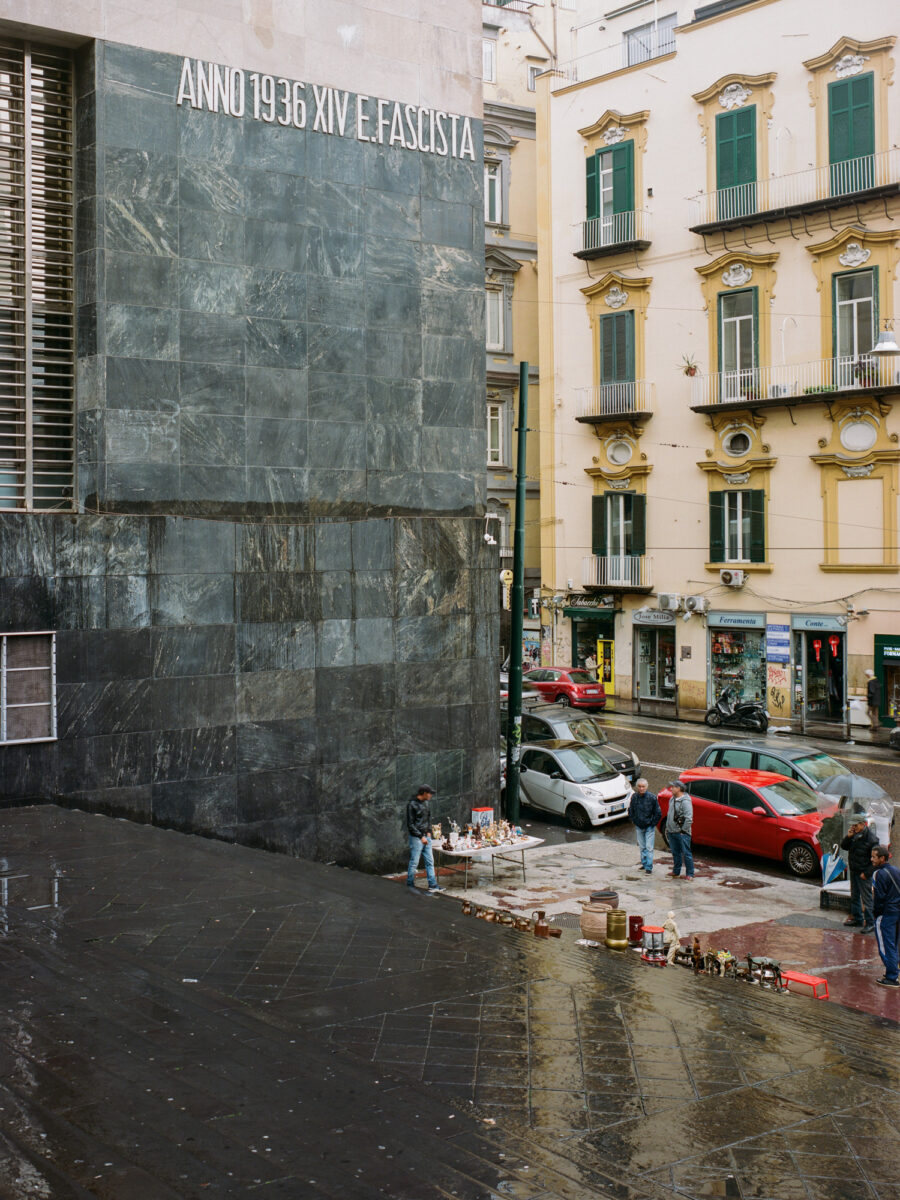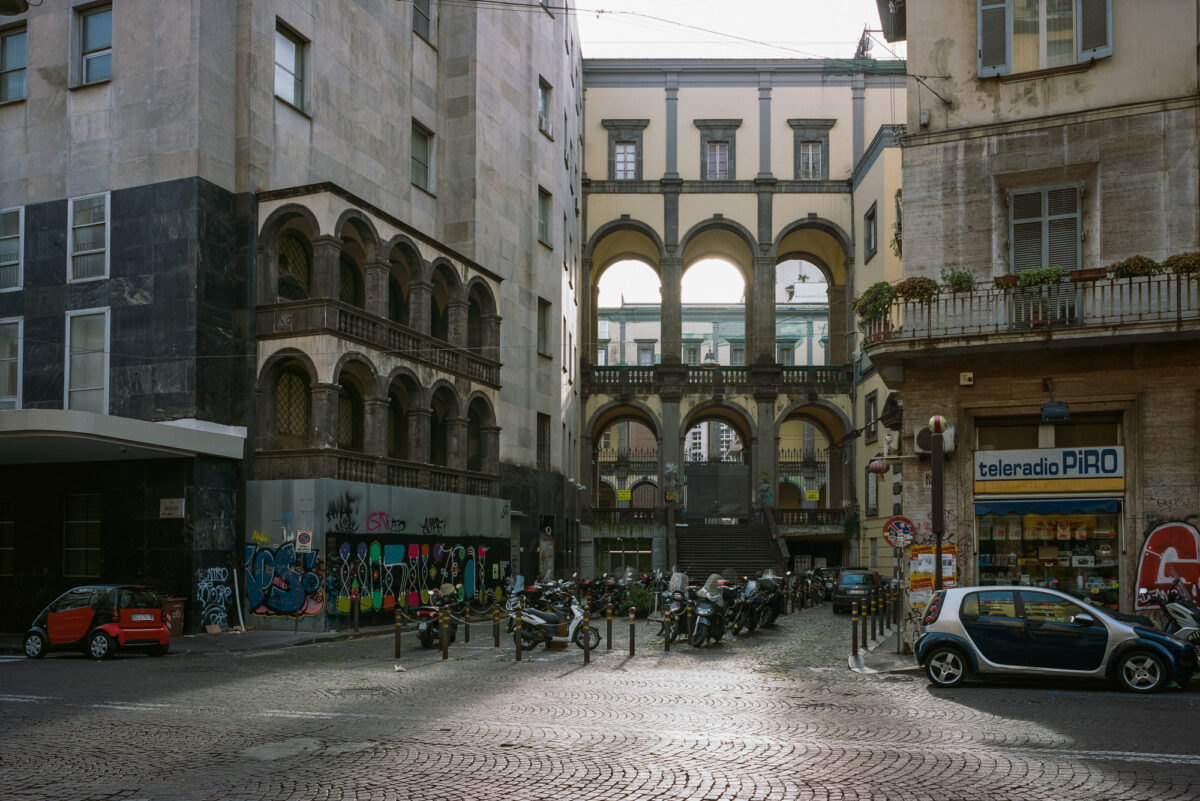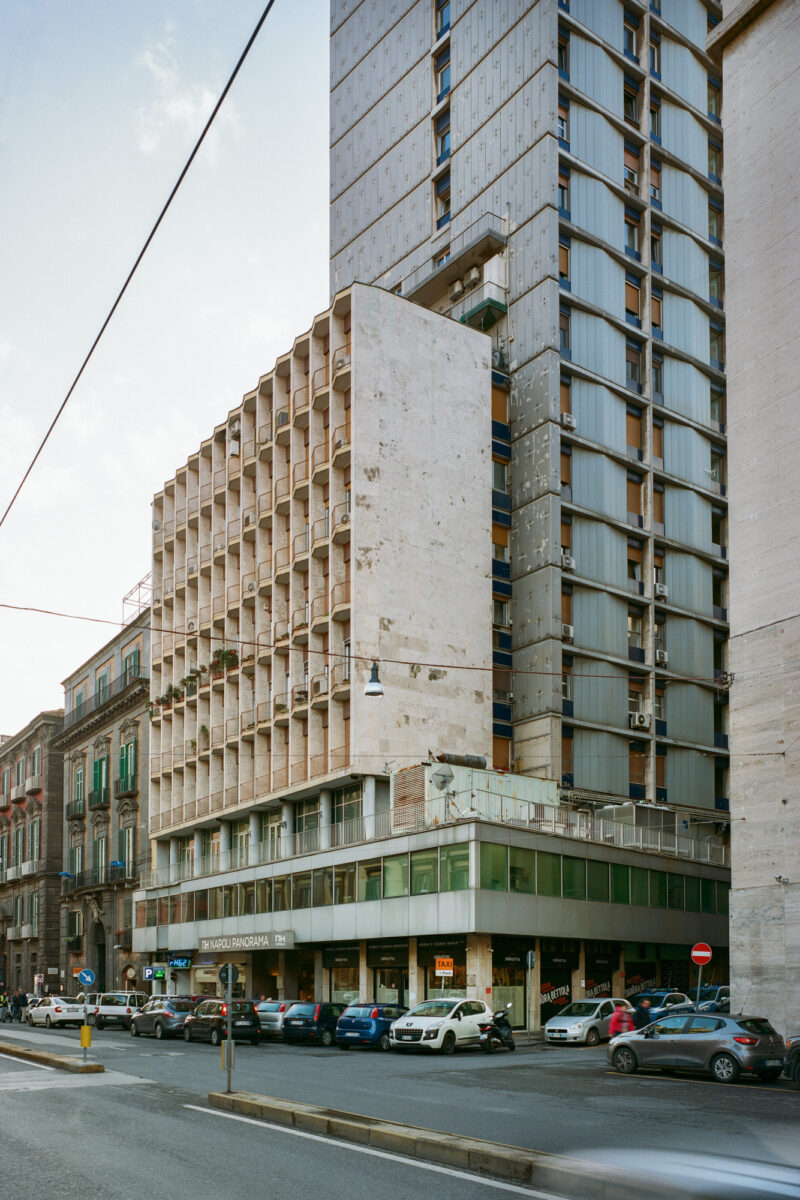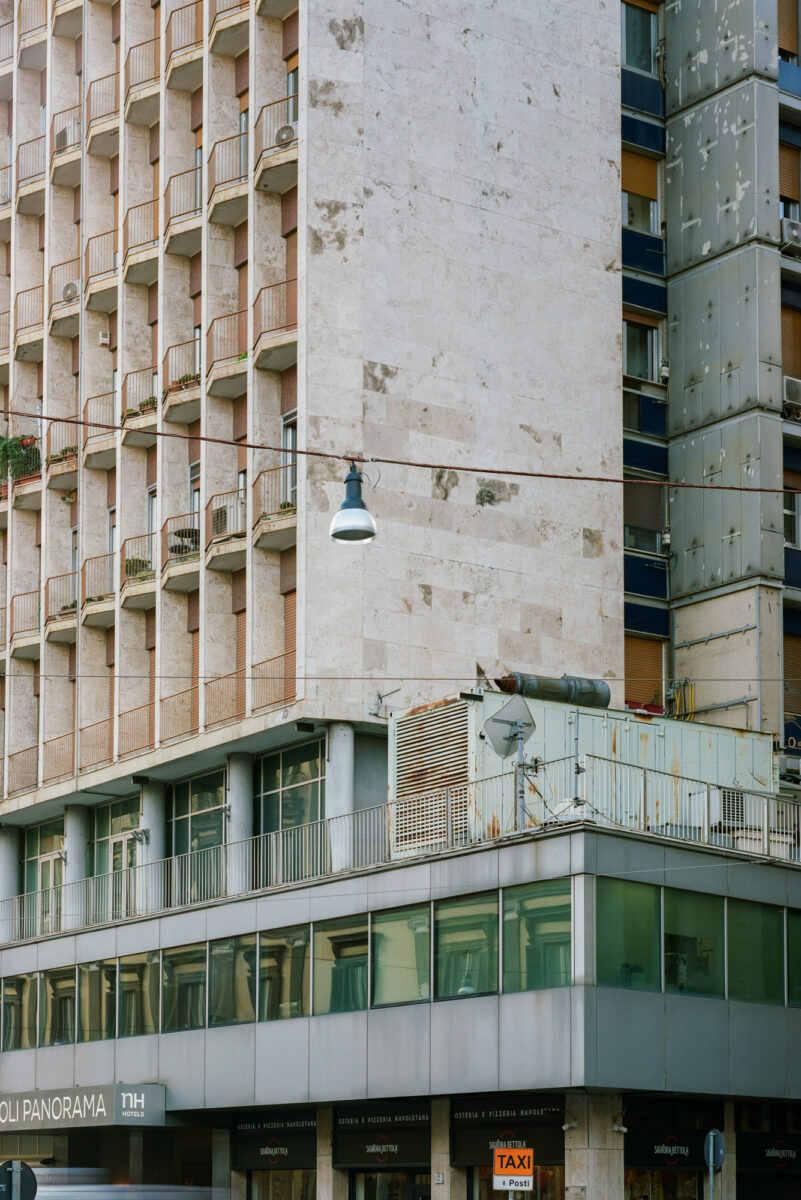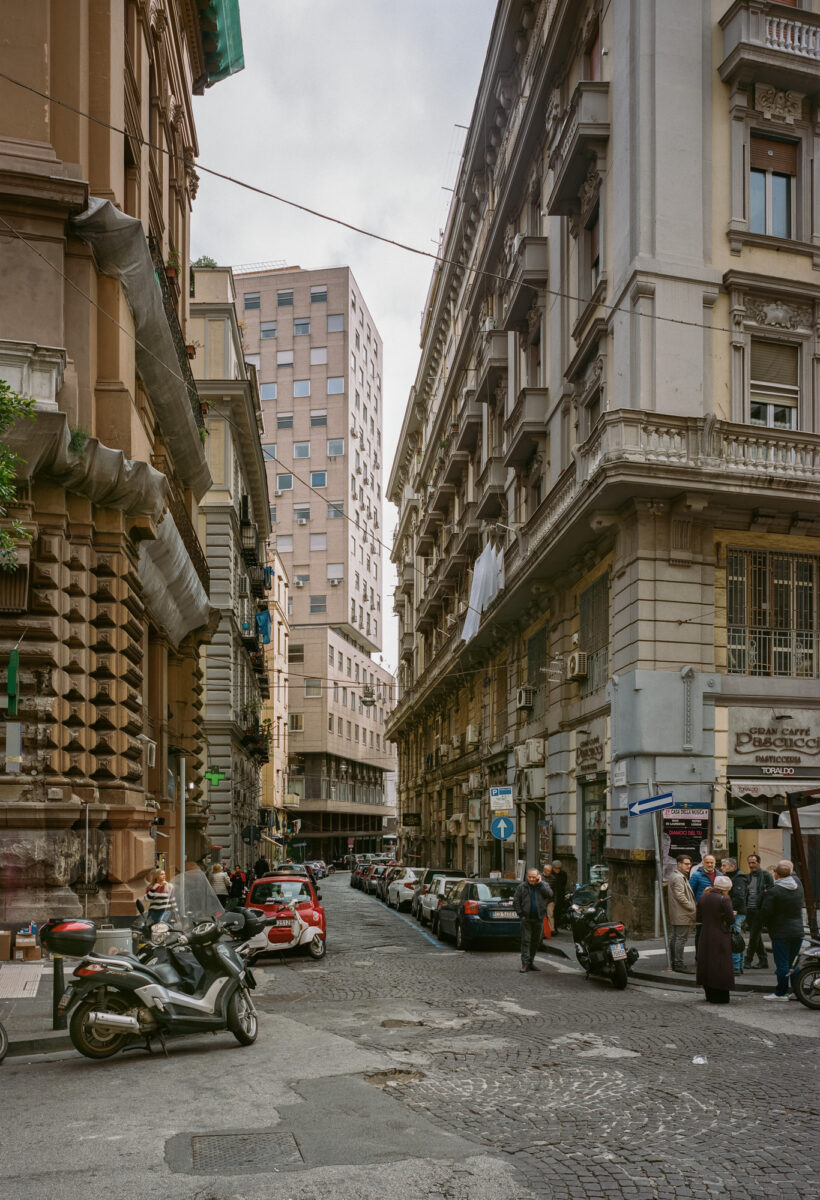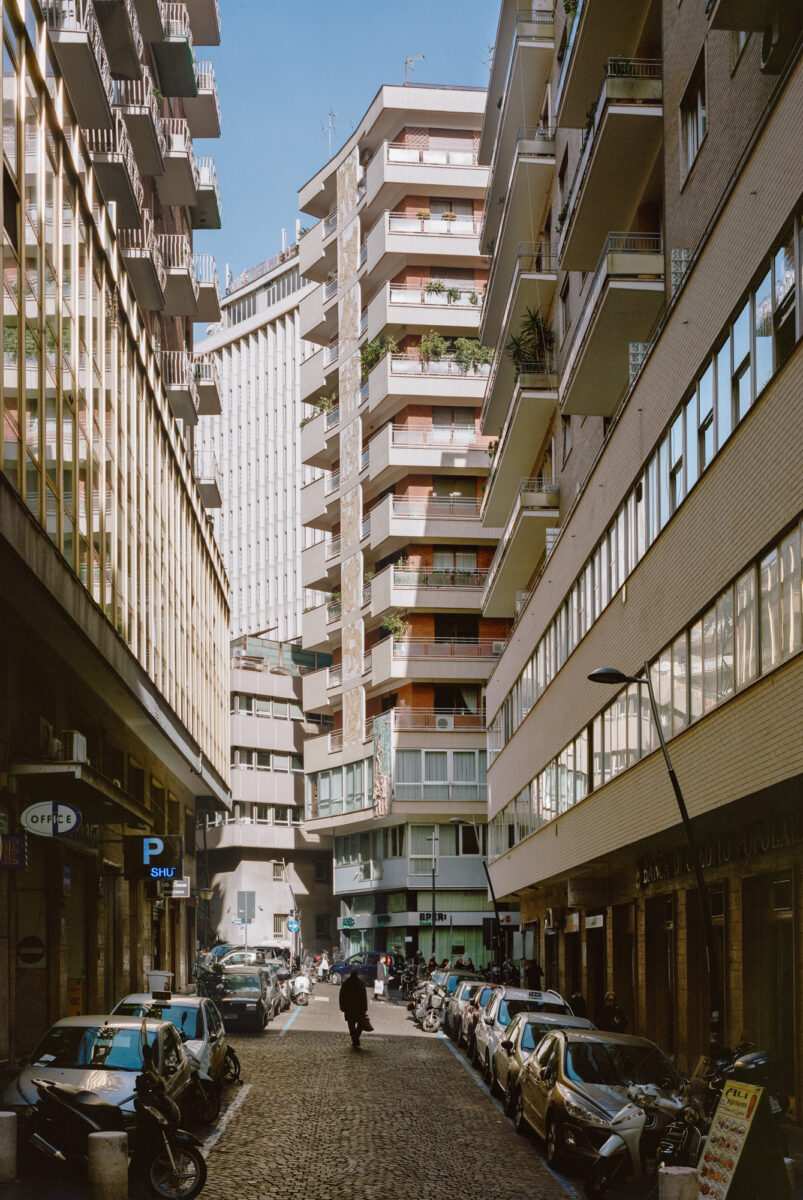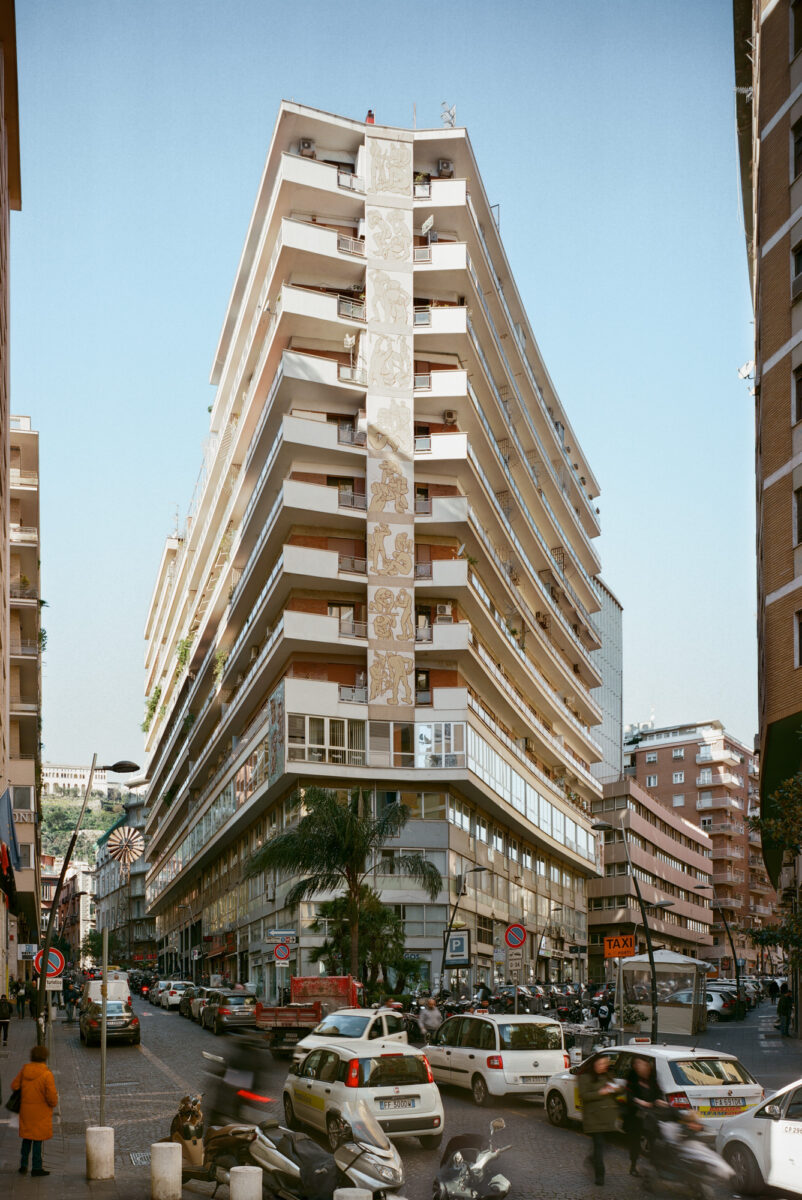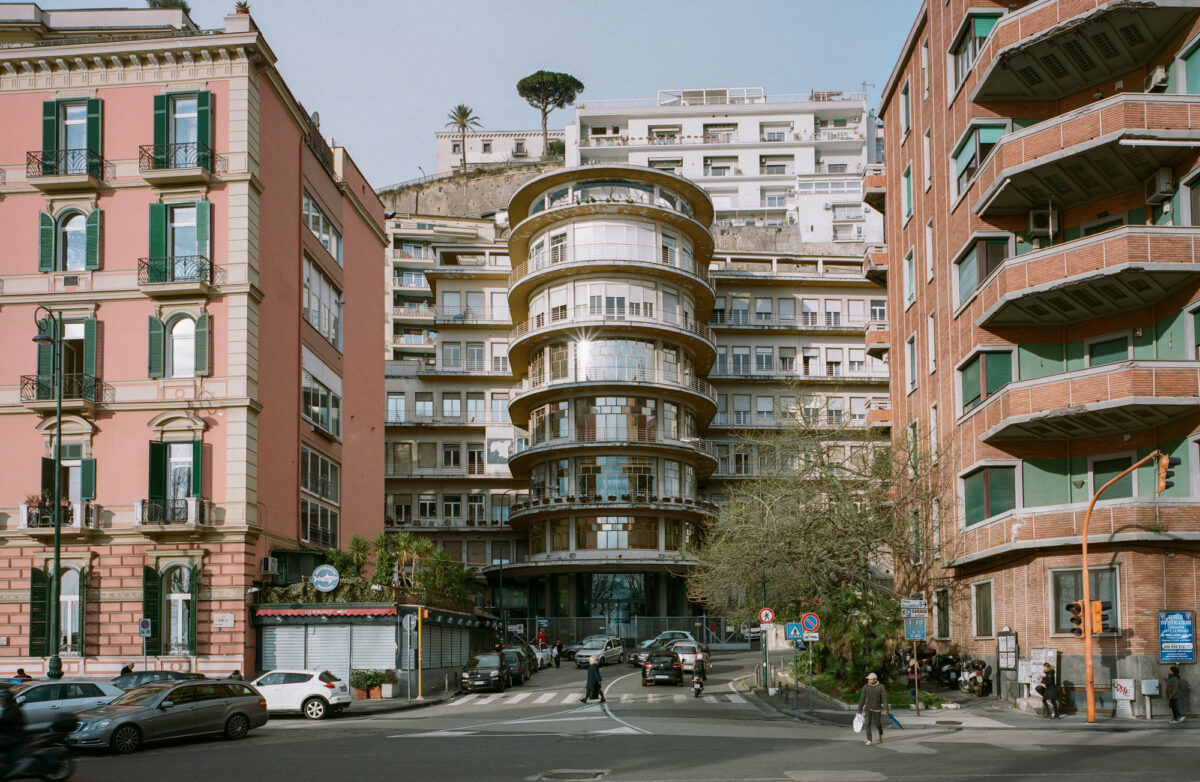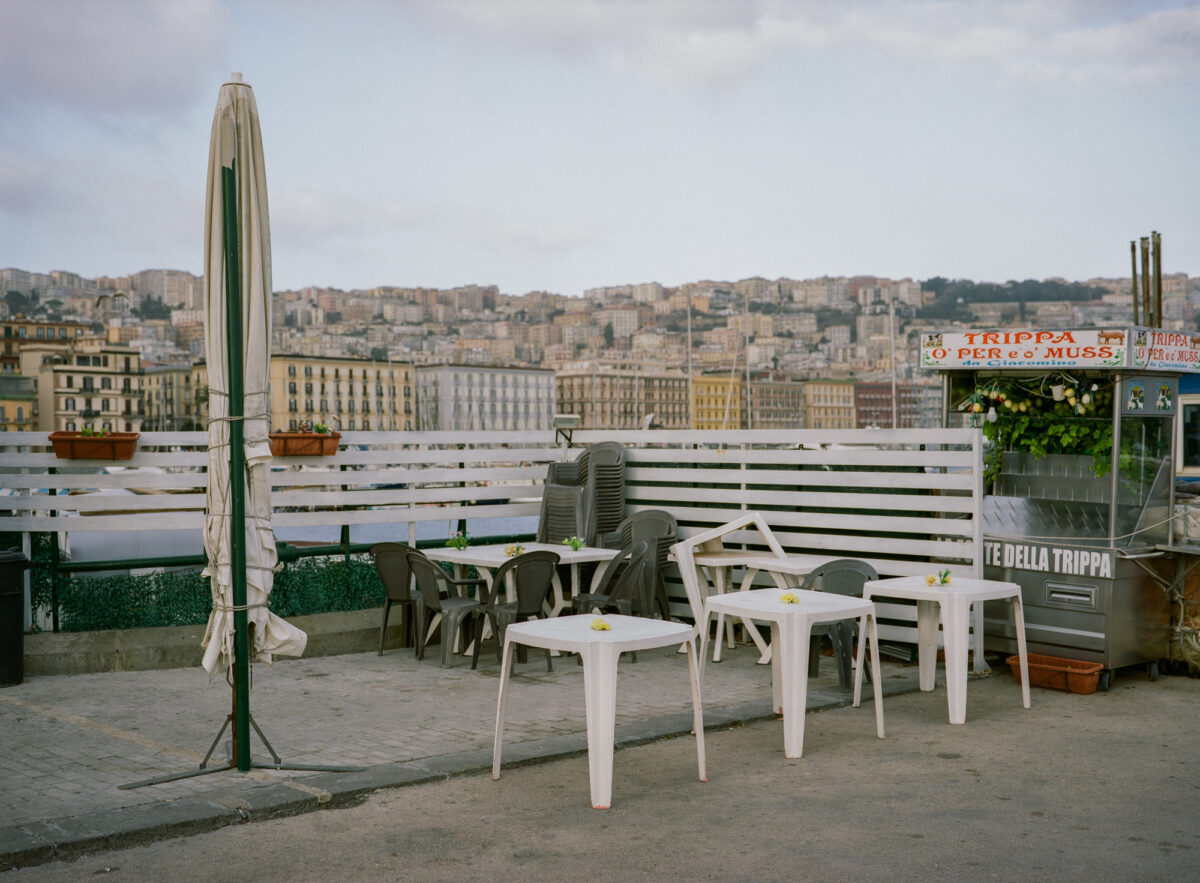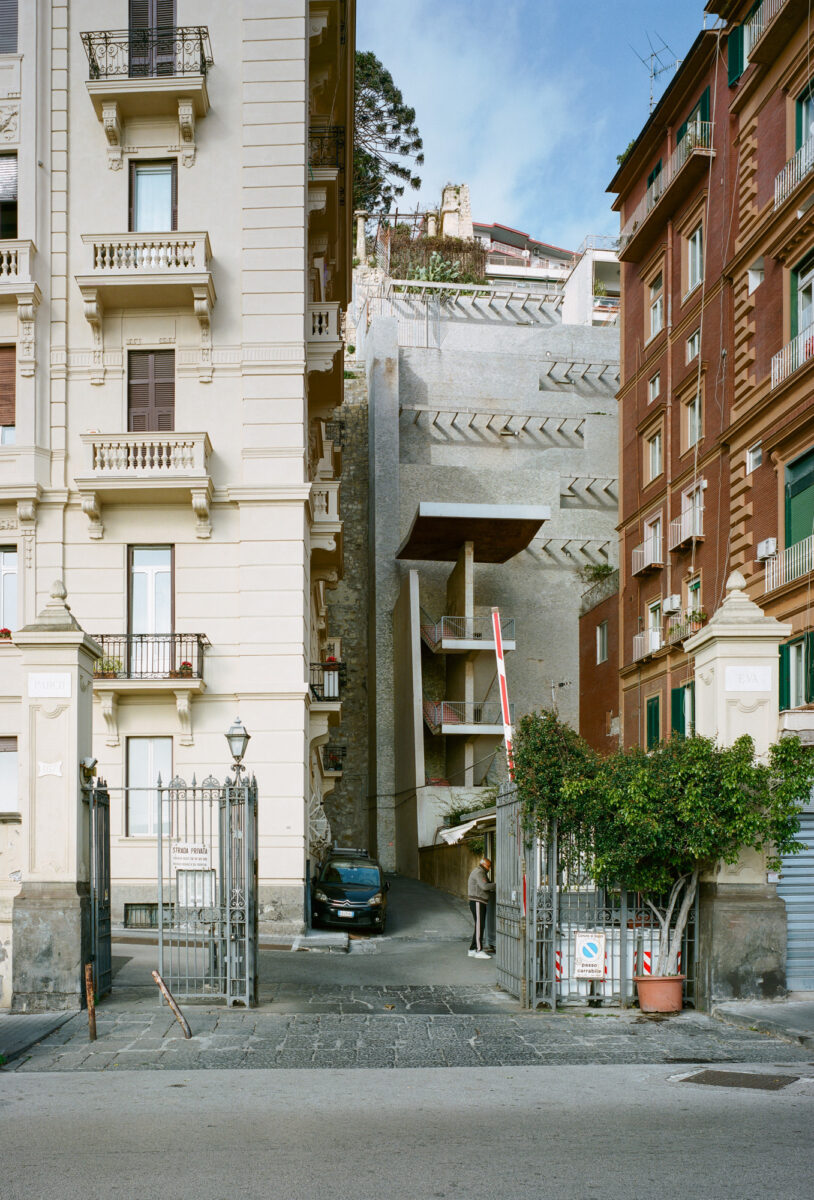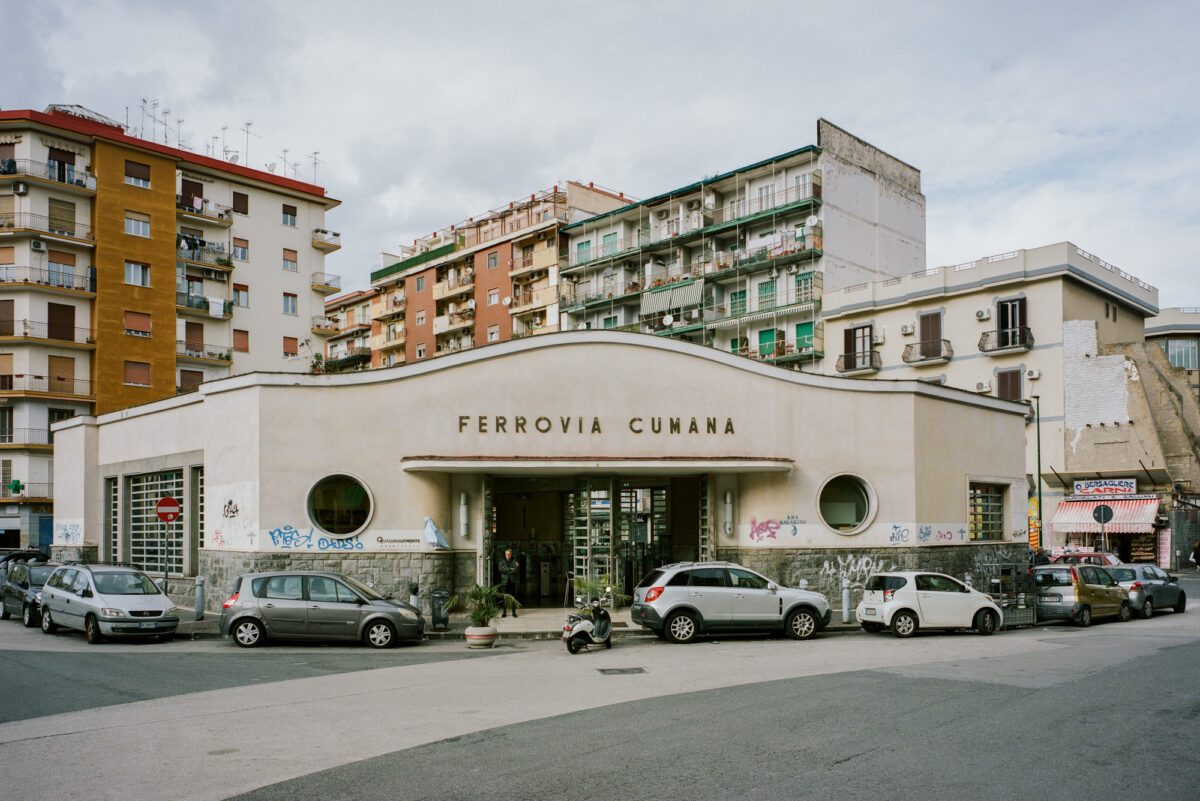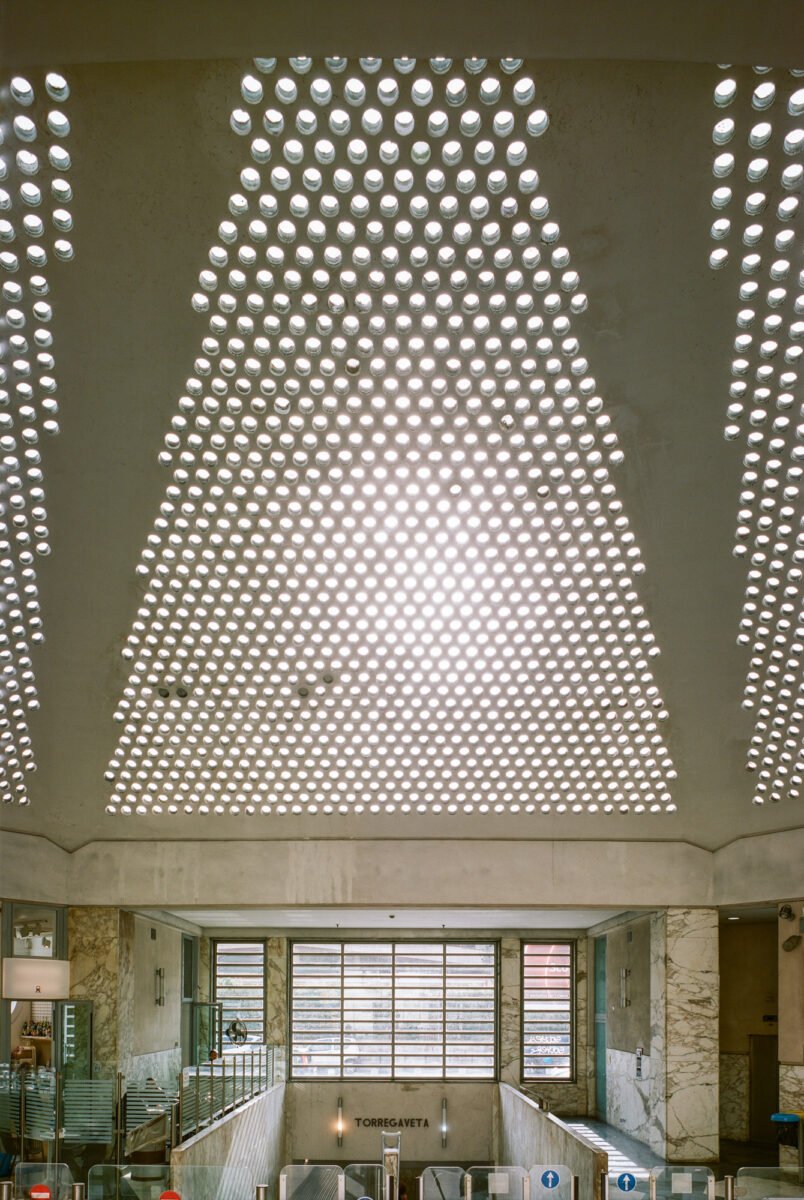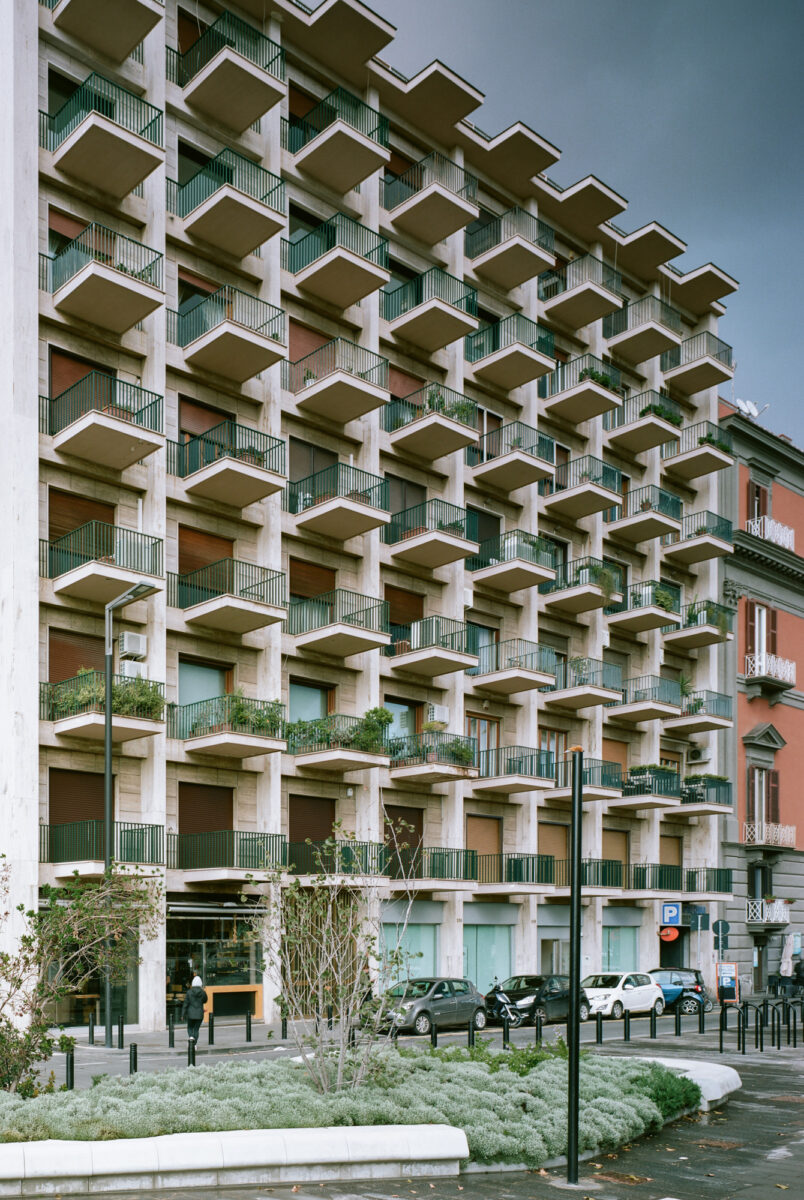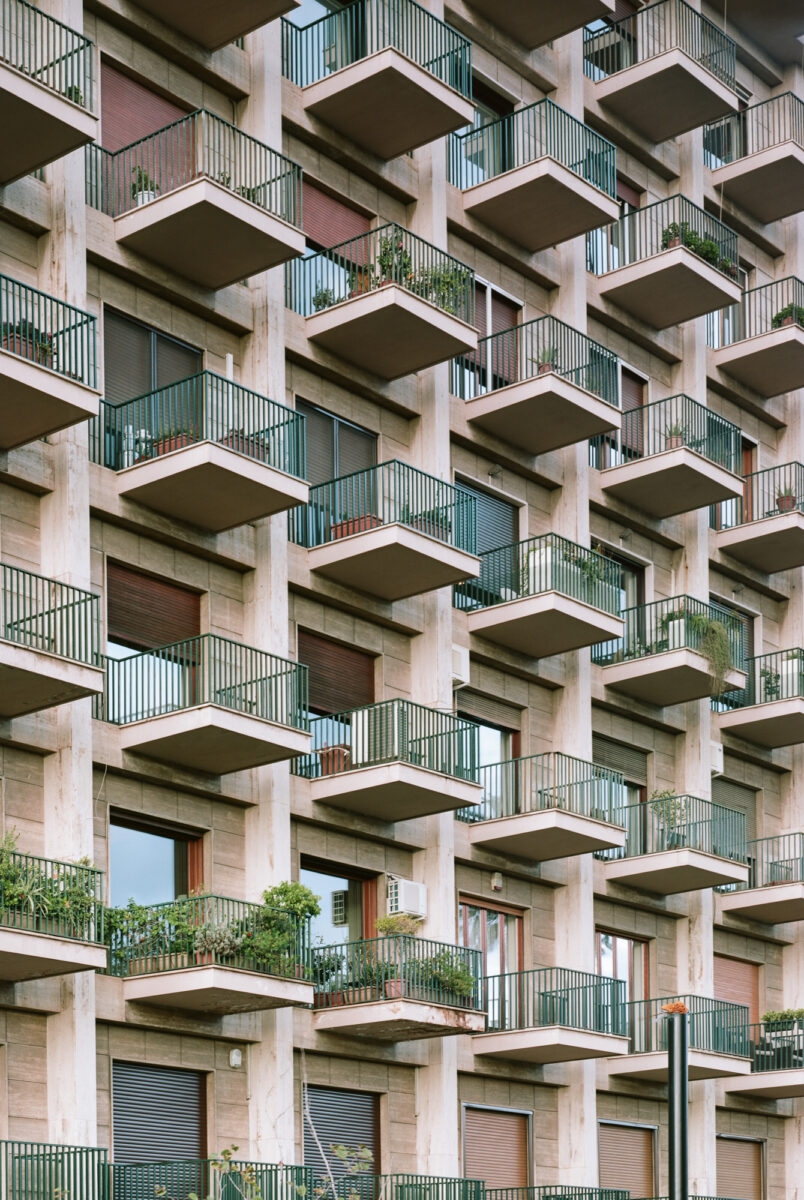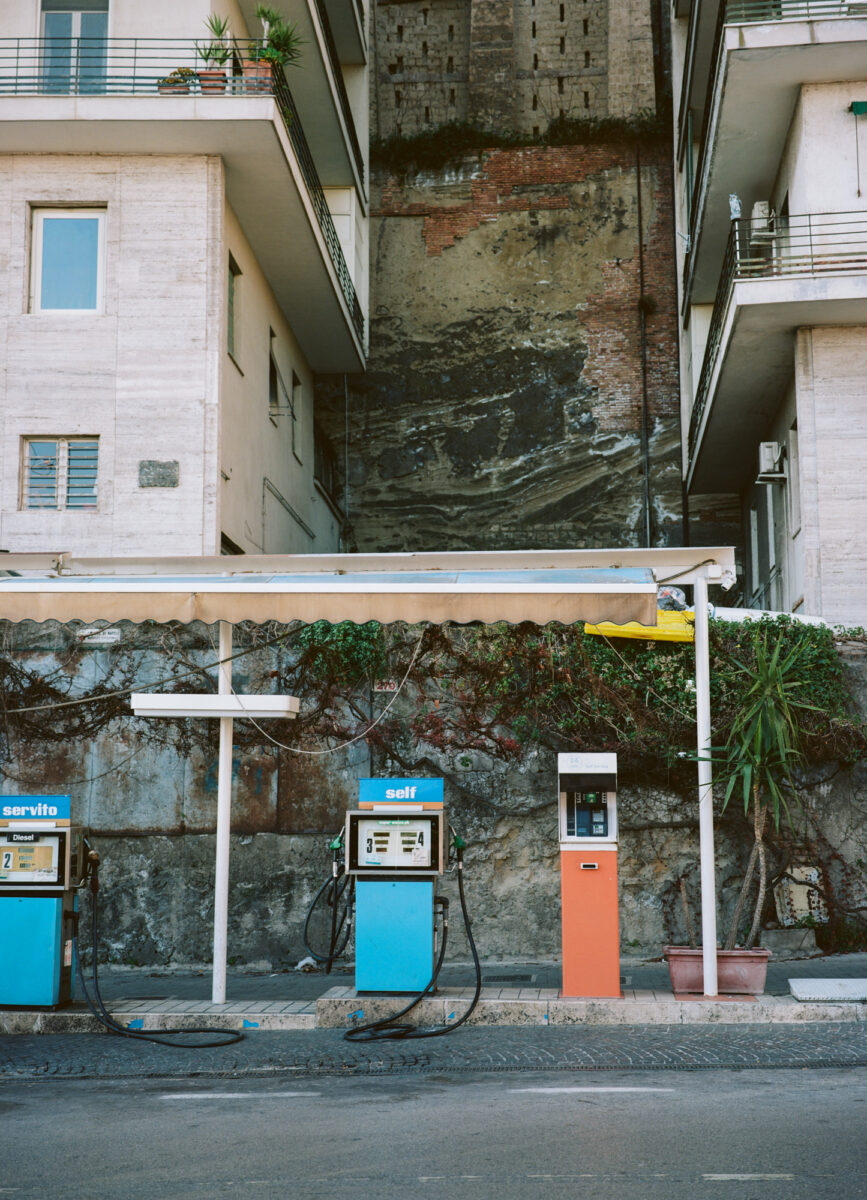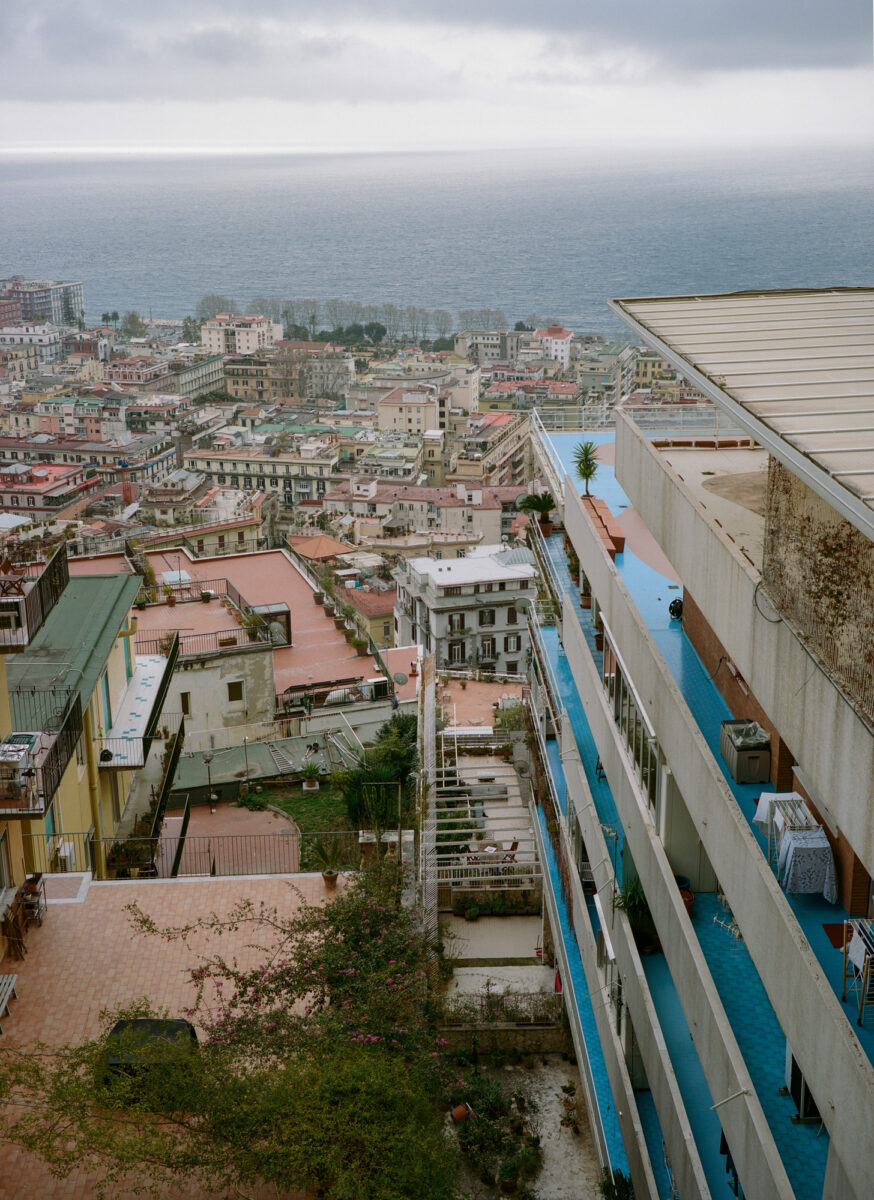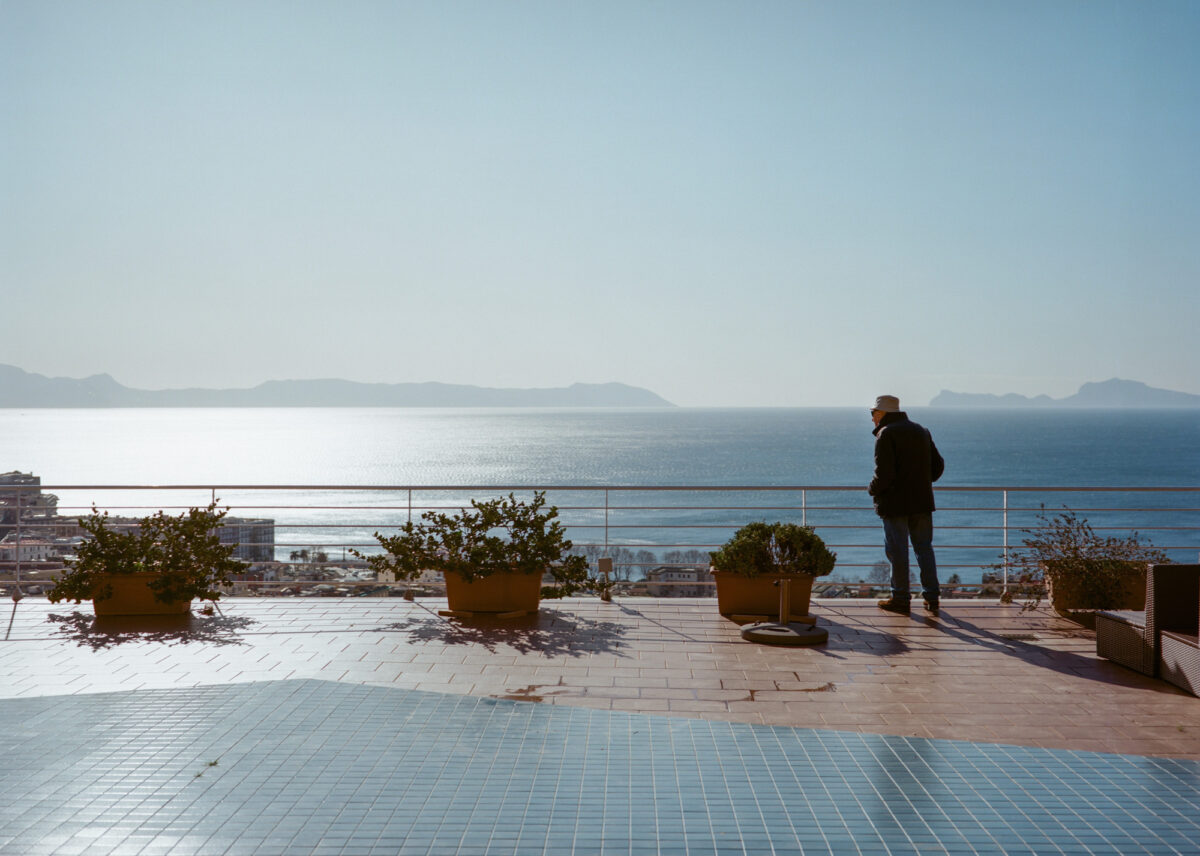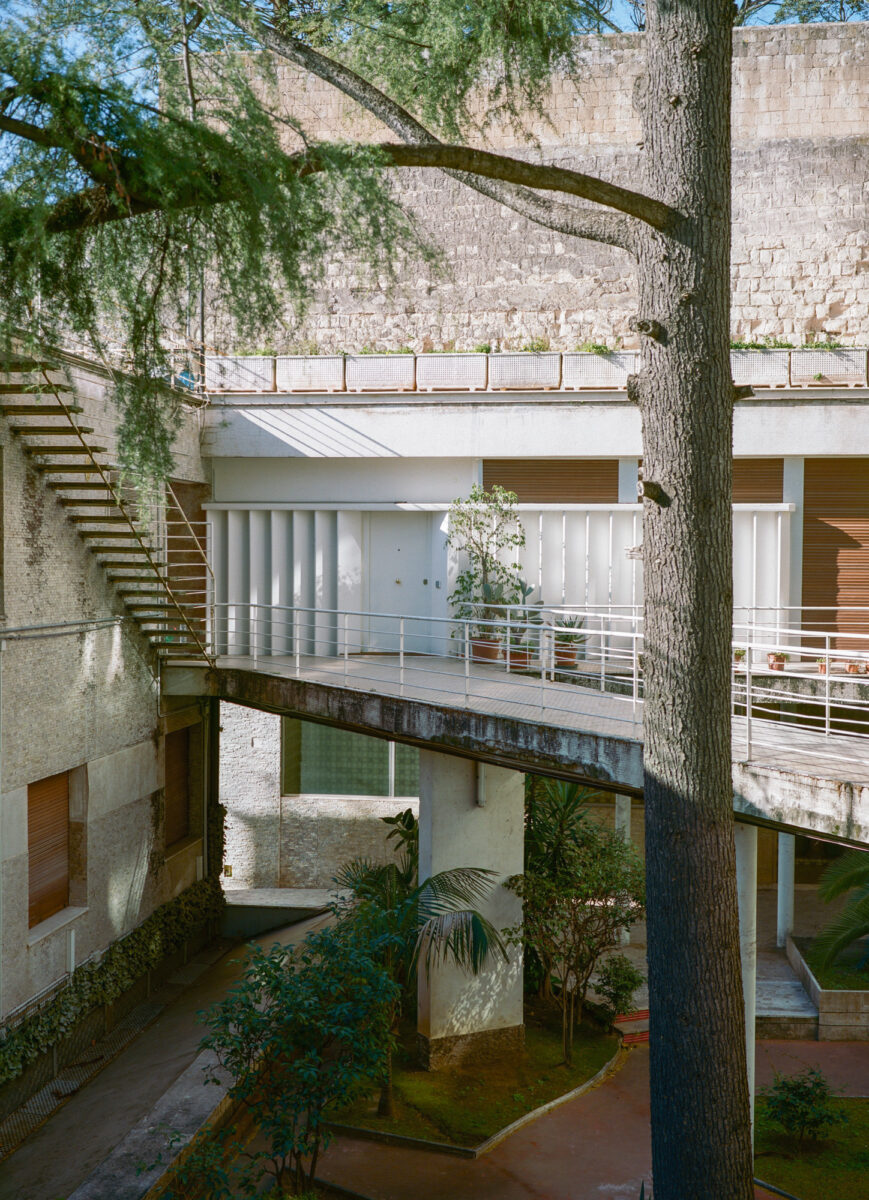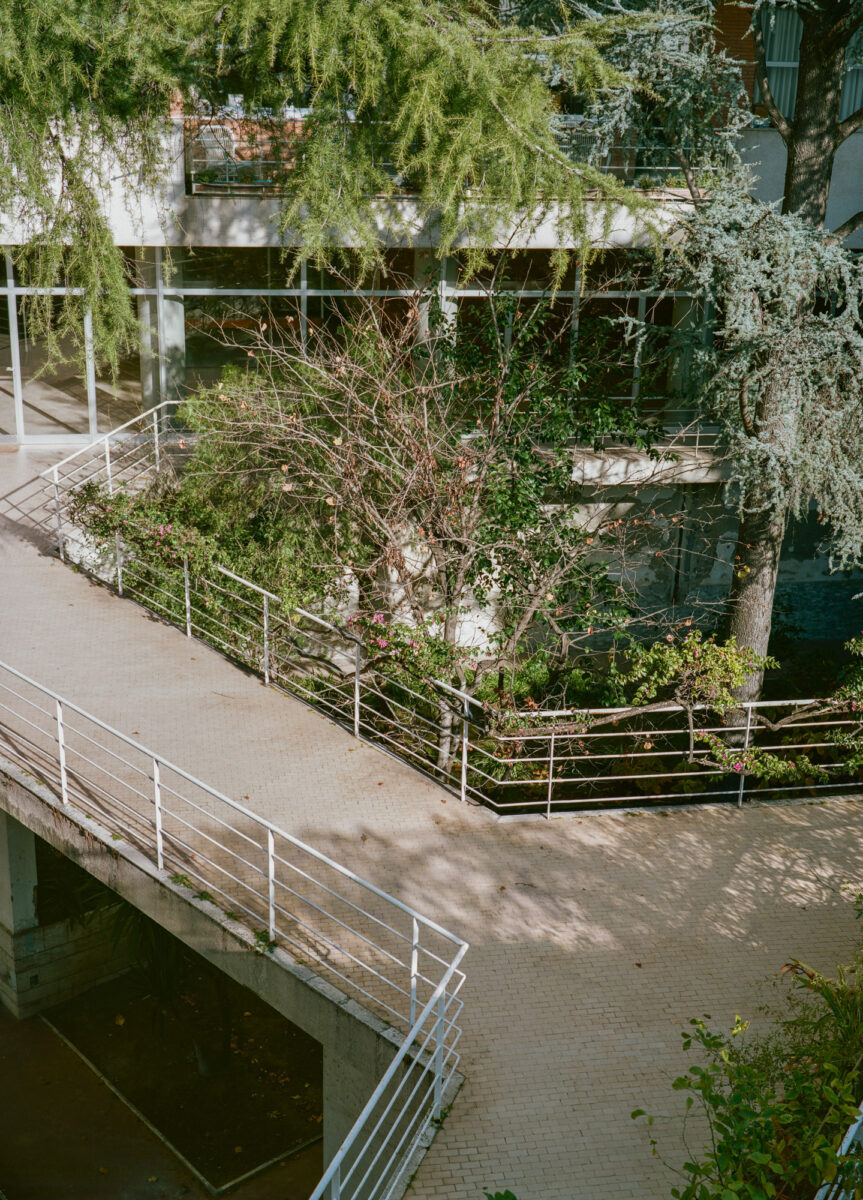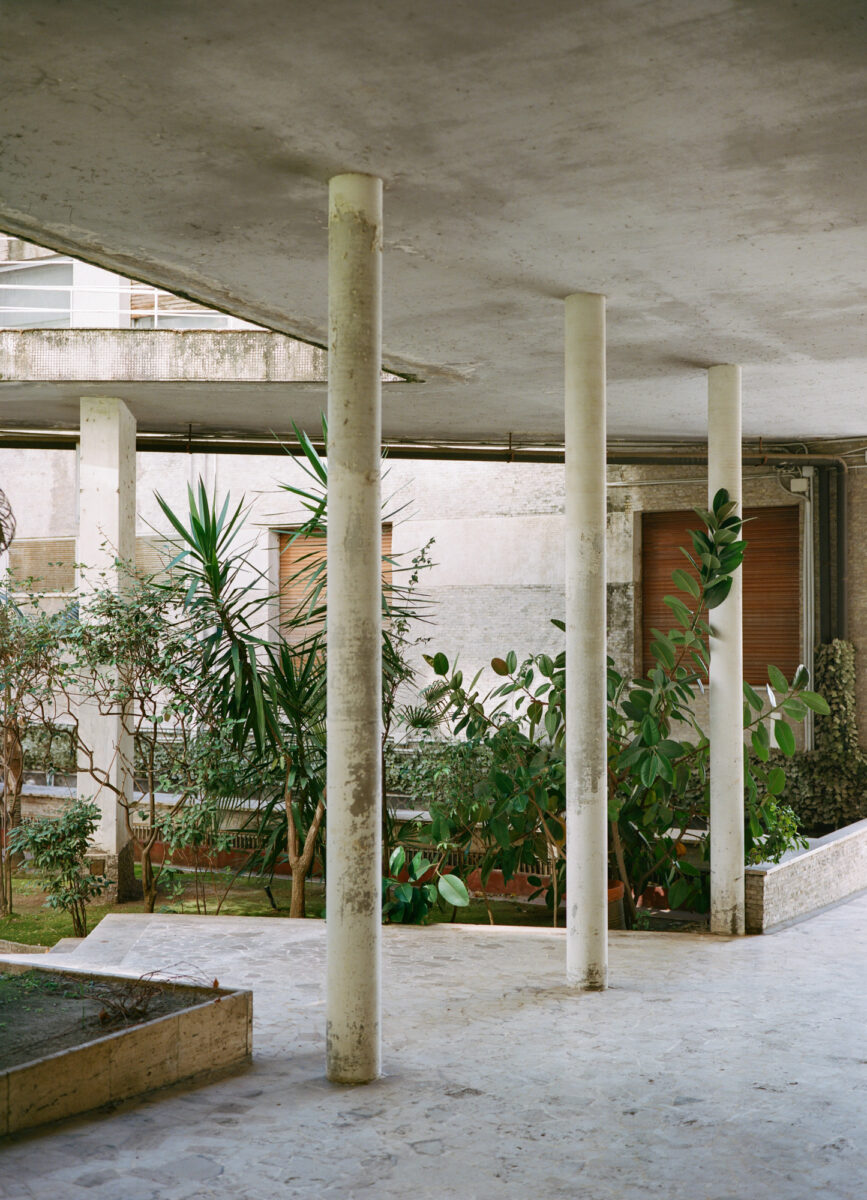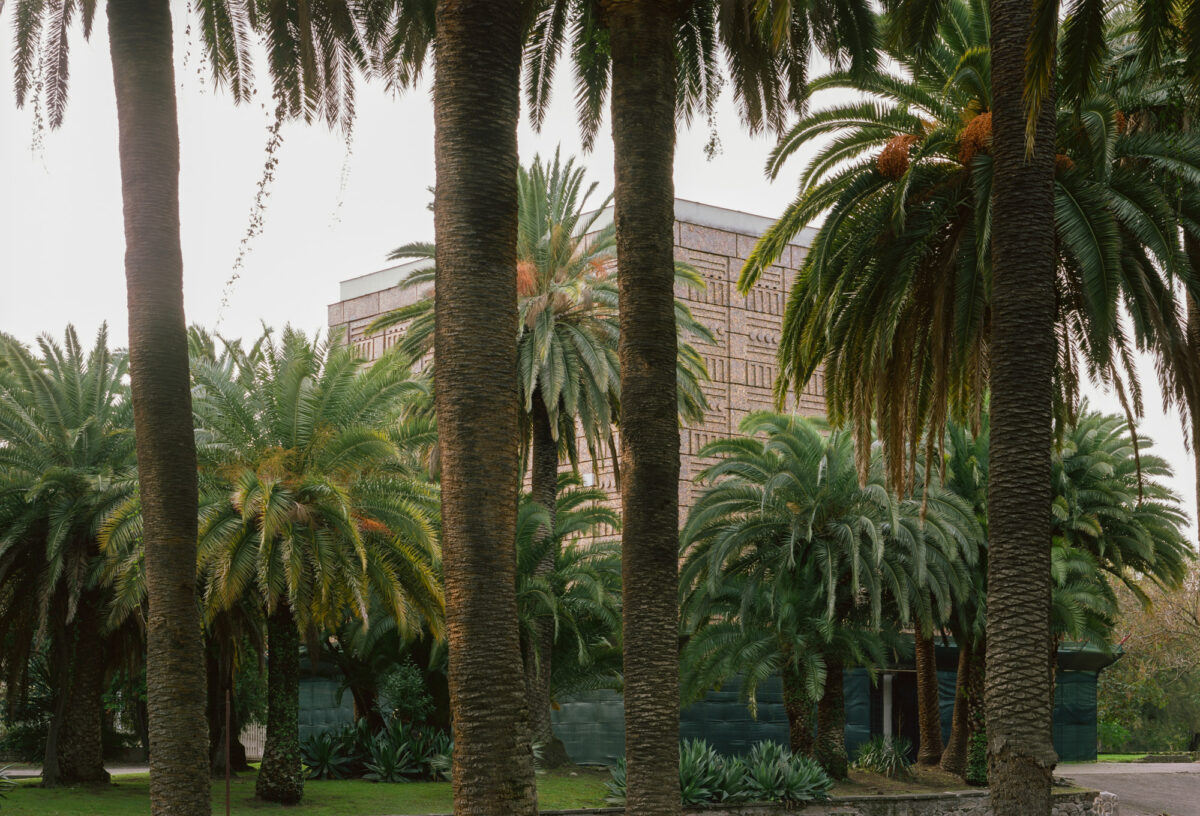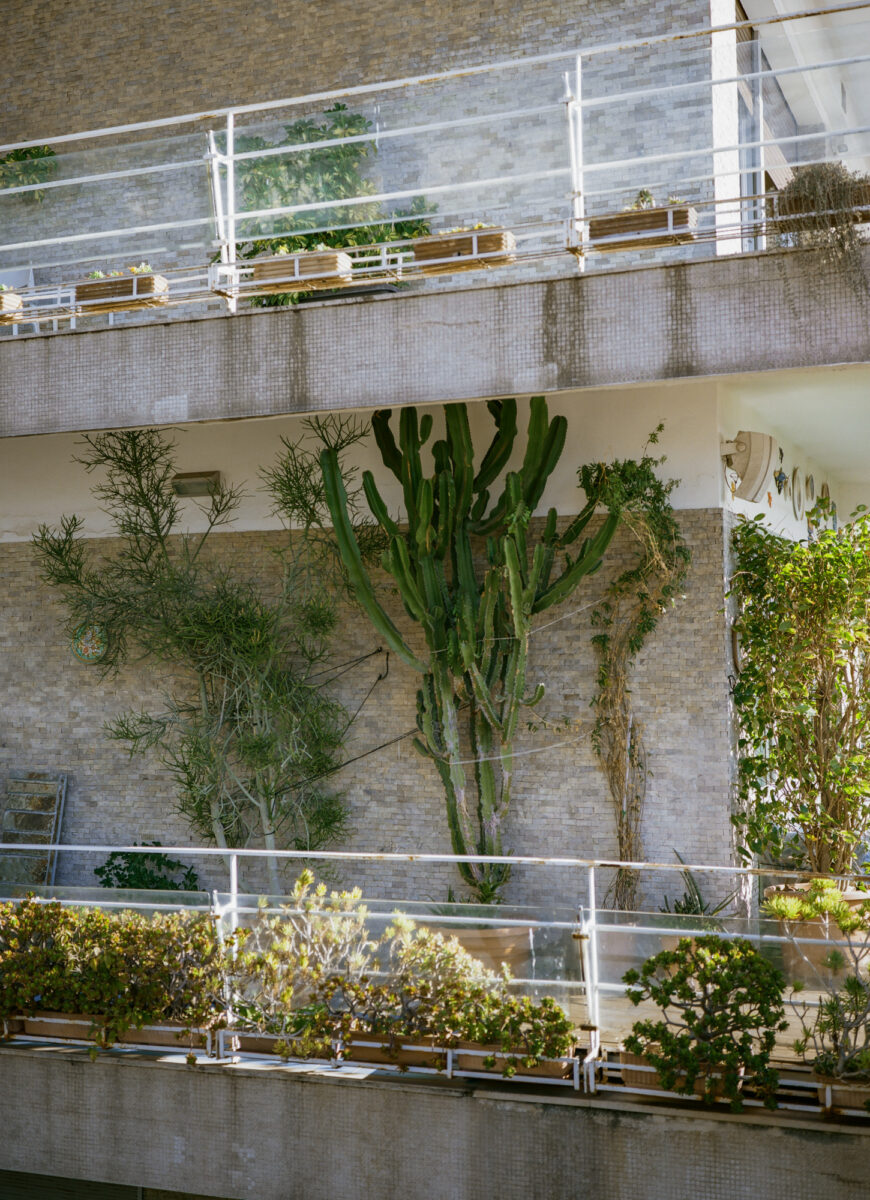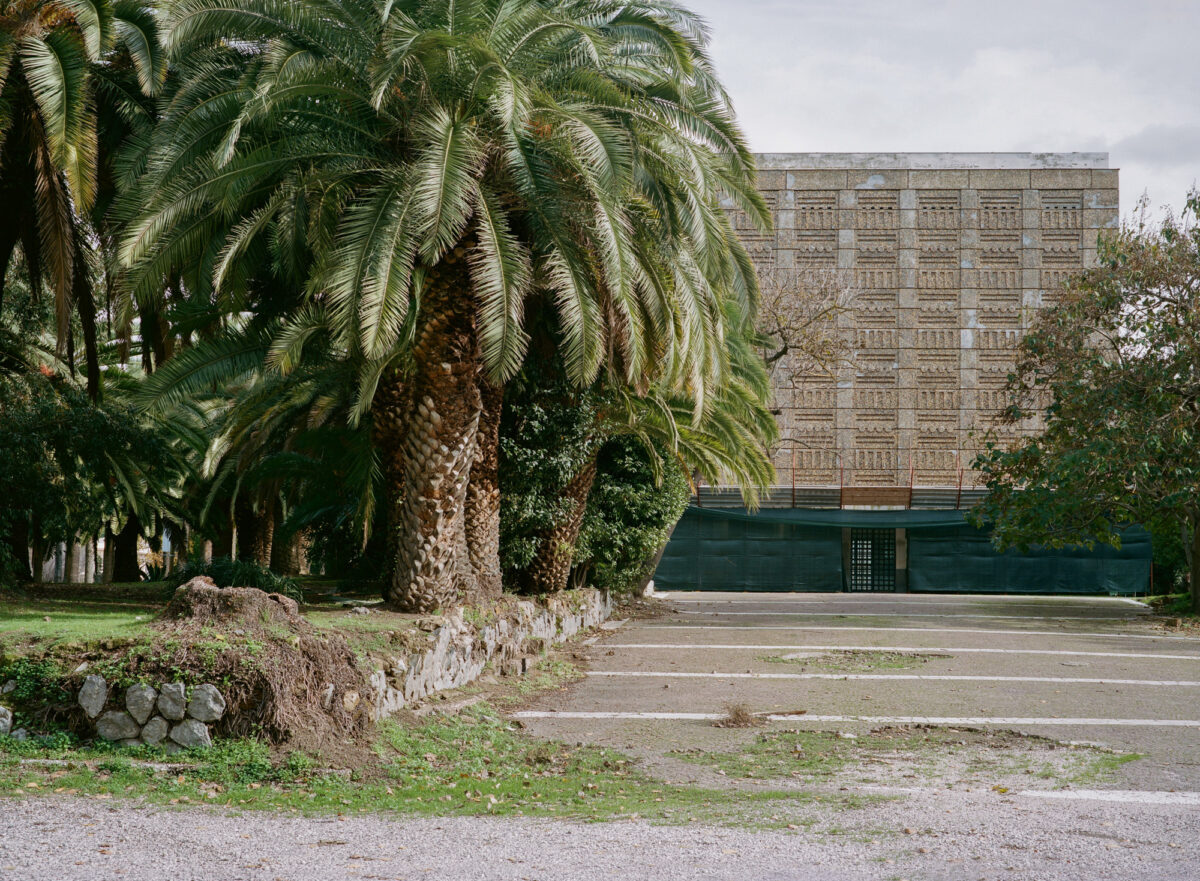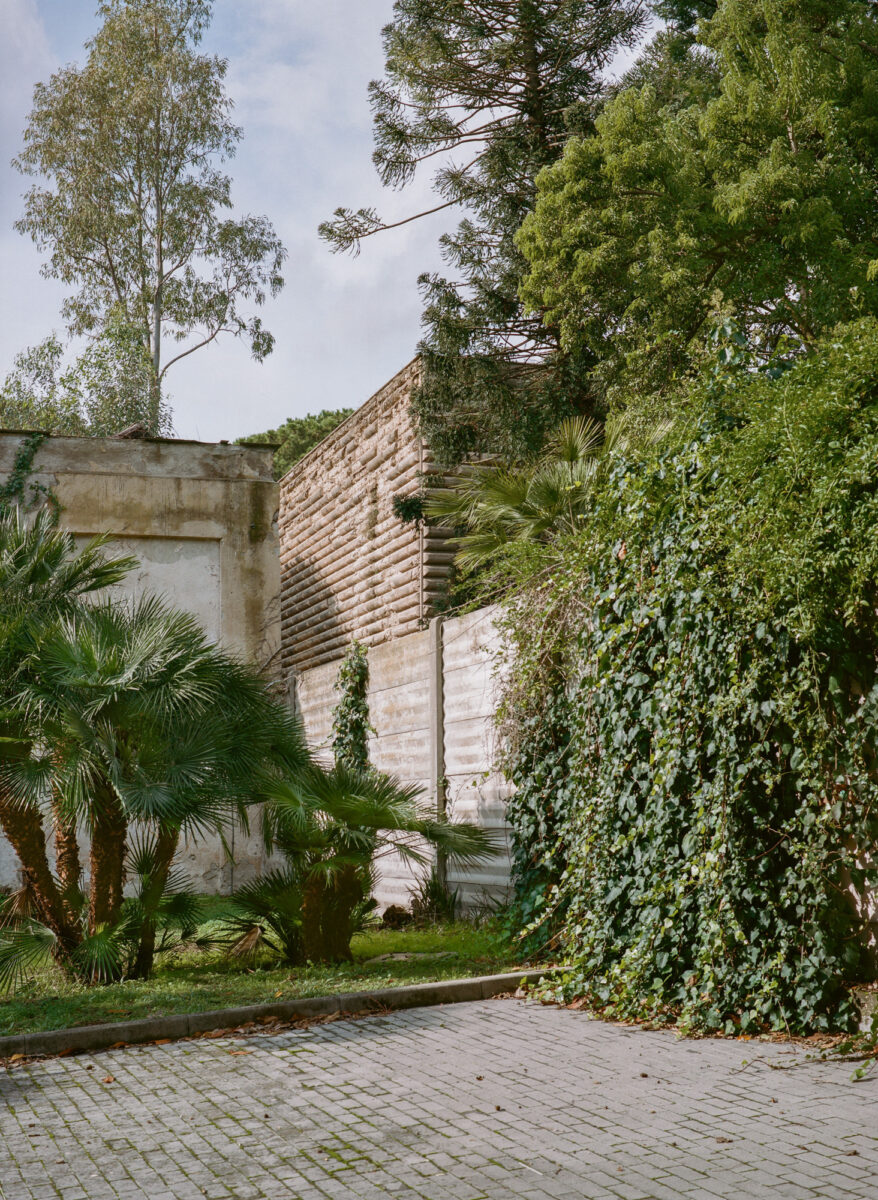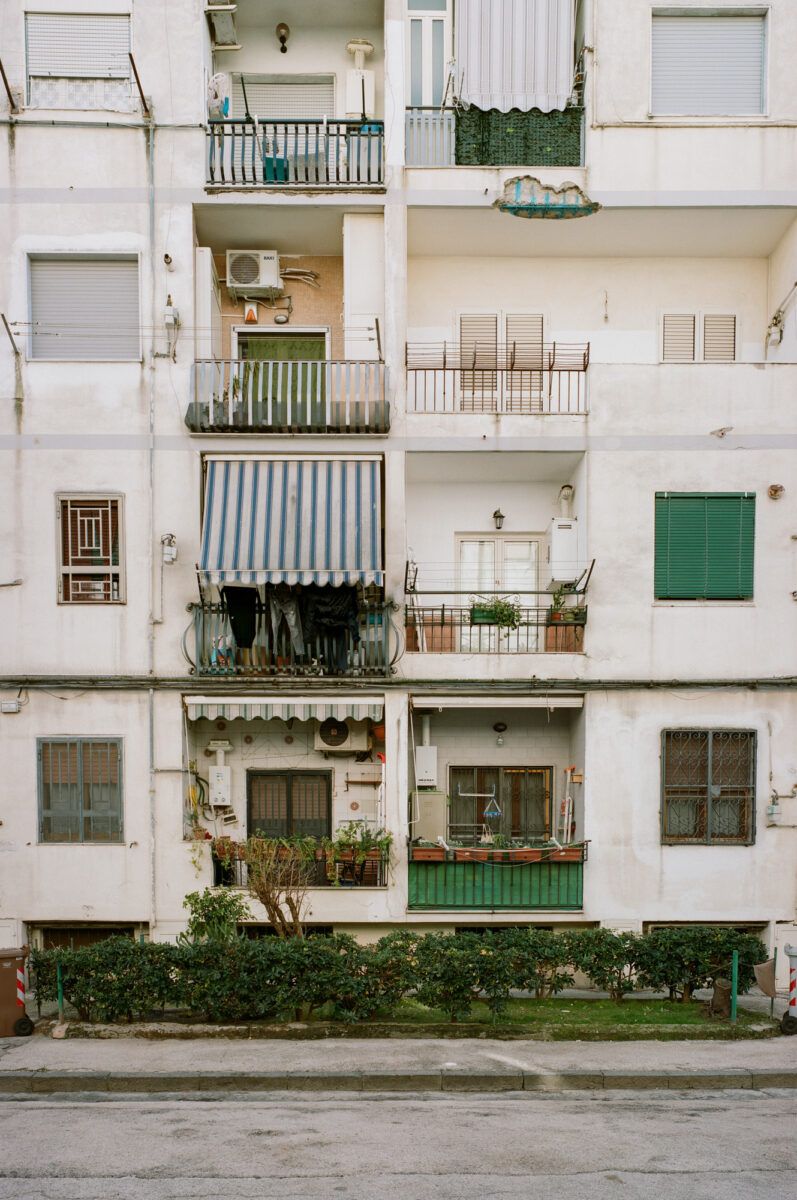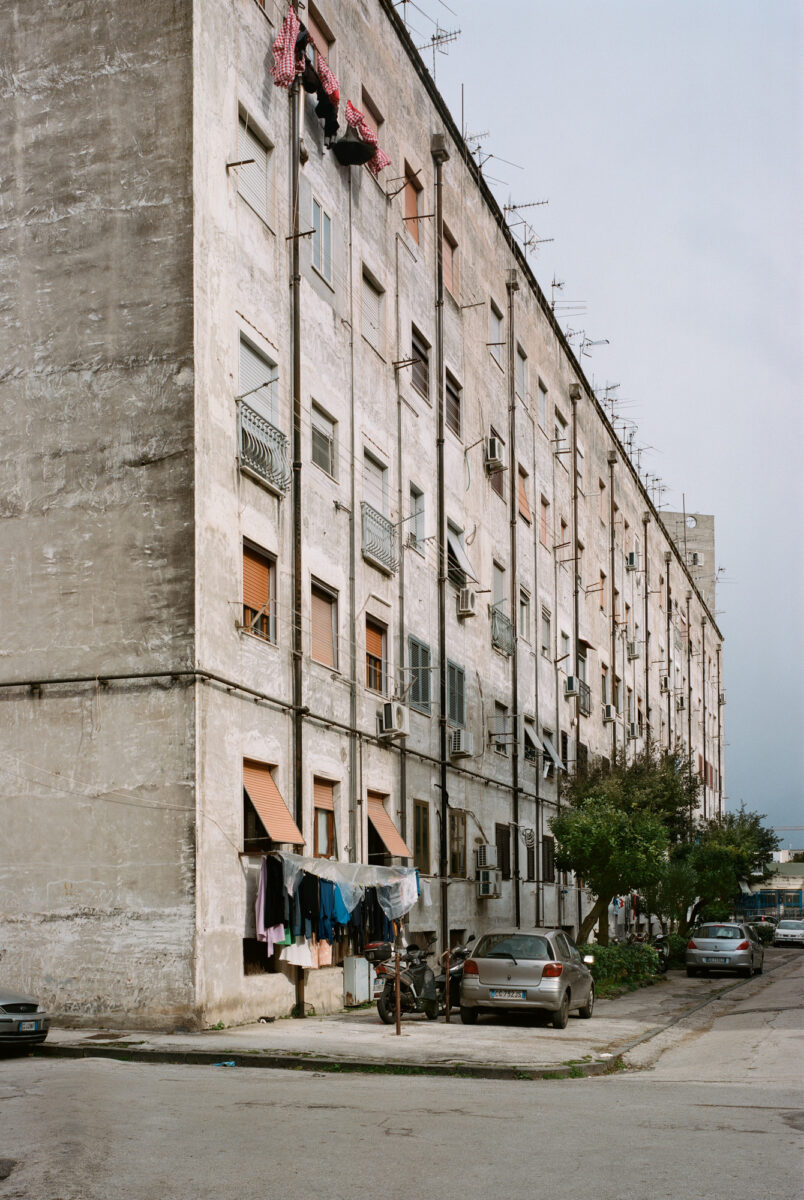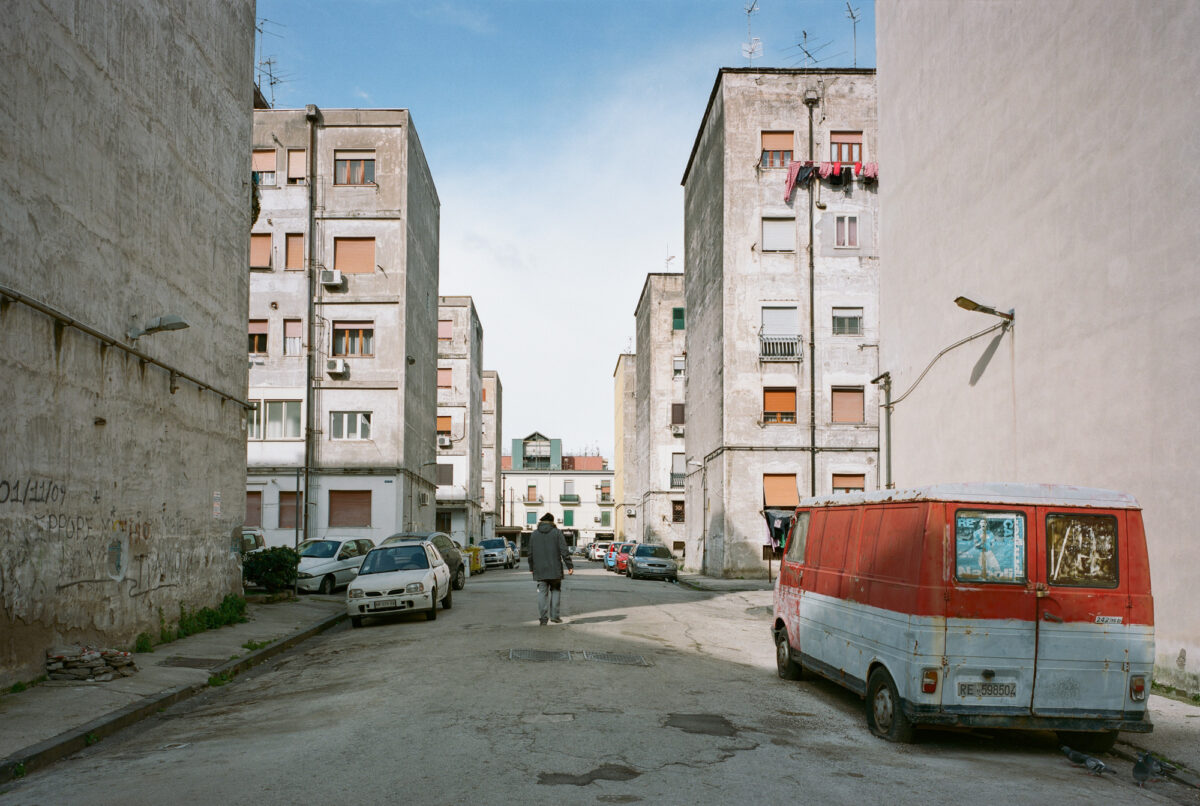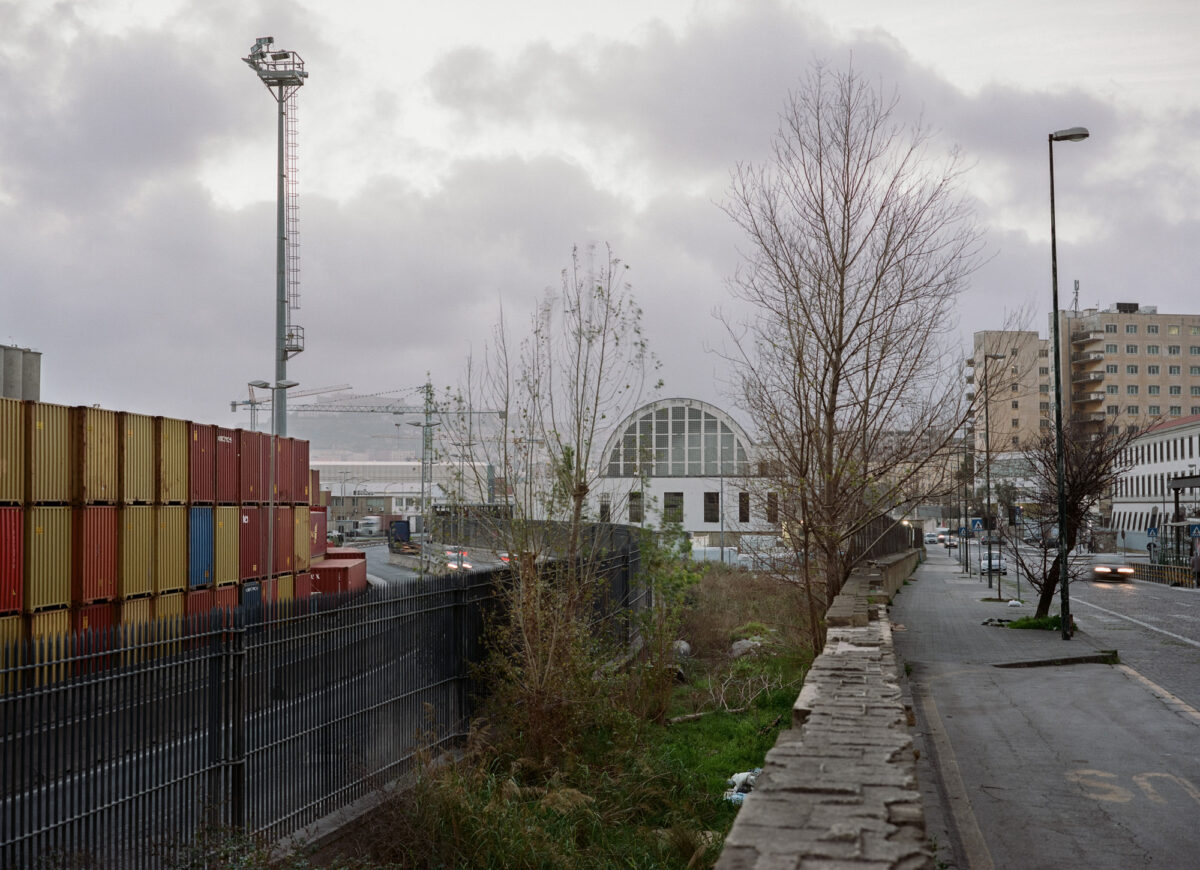 Napoli super modern, Park books, 2020 (EN) and Quodlibet (IT)
The book's line of enquiry and presentation follow the same methodology as with Paris Haussmann: A Model's Relevance (Park Books, 2017), which was produced by the same team, analysing the construction of Paris. This new publication about the legendary harbor city of Naples is just as attractively presented, with plenty of photos, a selection of essays and descriptive texts, along with sketches of important architectonic details, supplemented by plans and sections of all the documented buildings. The result is a lively portrait of a fascinating city that is both famous and infamous, but whose qualities and individuality in terms of architecture and urban development really should be better known.
Edited by Lan architecture. With contributions by Gianluigi Freda, Abdrea Maglio, Umberto Napolitano, and Manuel Orazi.